We Help Lenders Increase
Response & Reduce Cost-Per-Acquisition
How are we doing it?
JUST RELEASED
How To Double
Your Profits in 2017
Using Direct Mail
Get your copy of this guide on how lenders are
benefiting from Direct Mail's tricks and tools.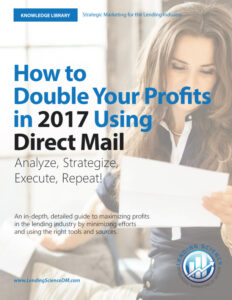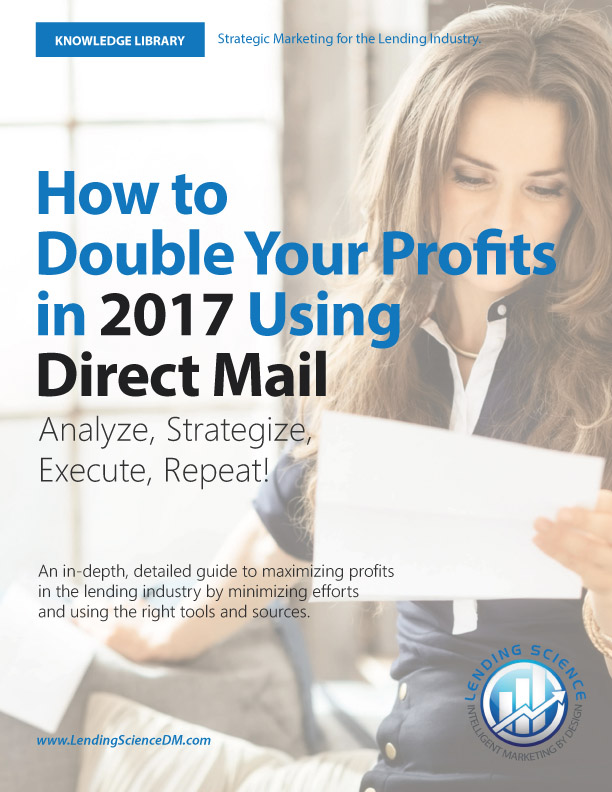 Subscribe to our YouTube Channel
Sorry, there was a YouTube API error:
Project 241960172913 has been scheduled for deletion and cannot be used for API calls. Visit https://console.developers.google.com/iam-admin/projects?pendingDeletion=true to undelete the project.
Please make sure you performed the
steps in this video
to create and save a proper API key.
Strategic Turnkey Marketing and
Quality Data for the Lending Industry
We've helped lenders increase ROI by 10x and more.
We've been doing it for 25+ years and have proof of it!

Lending Science's products and services
have increased our inbound call volume by 25%.
We've used just about every major
marketing company out there, but
Lending Science is the one
we keep going back to.

Steven M
Irvine, CA
Analytic Models
We've Built
Qualified Leads We've
Helped Generate