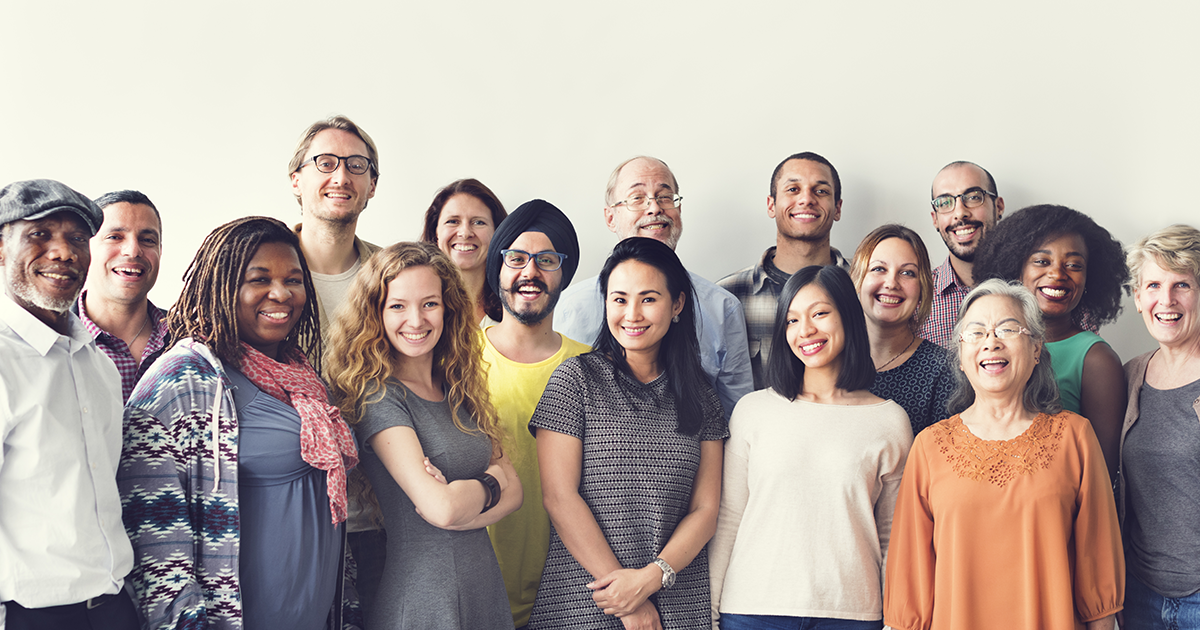 Individuals constantly need to borrow money. Only consumer lenders who know how to target the right audience at the right time will experience a powerful positive impact in their marketing ROI.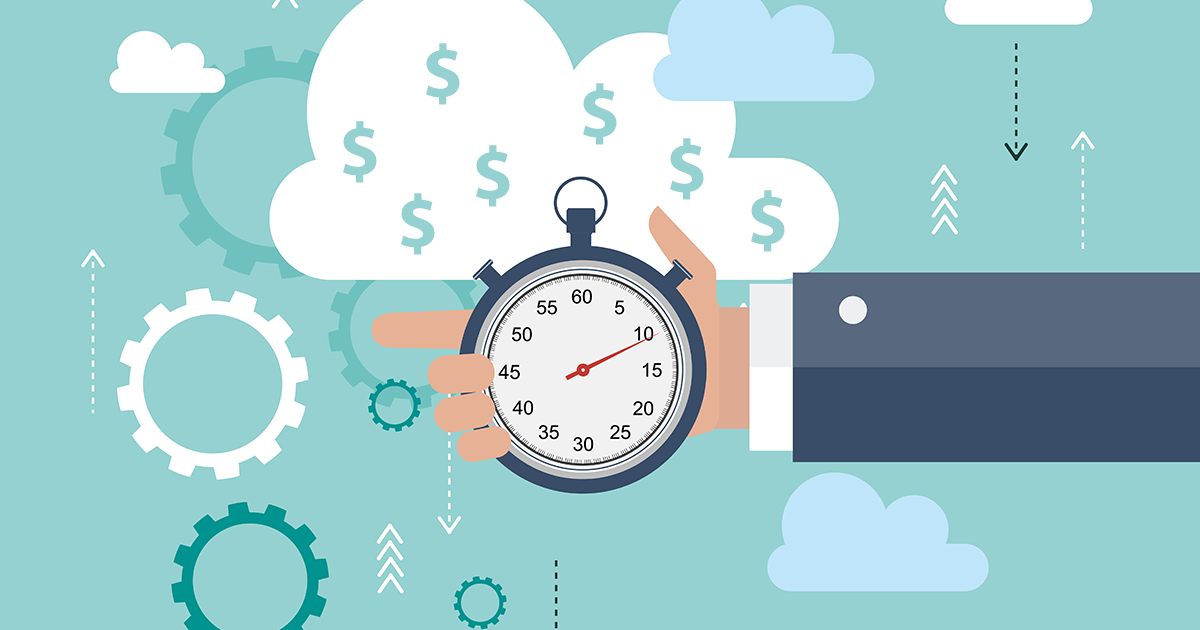 There are many cases where businesses need a loan as soon as possible. This goes to shows us the importance for business lenders to use the right data, the right targeting criteria, and the right offer at the right time.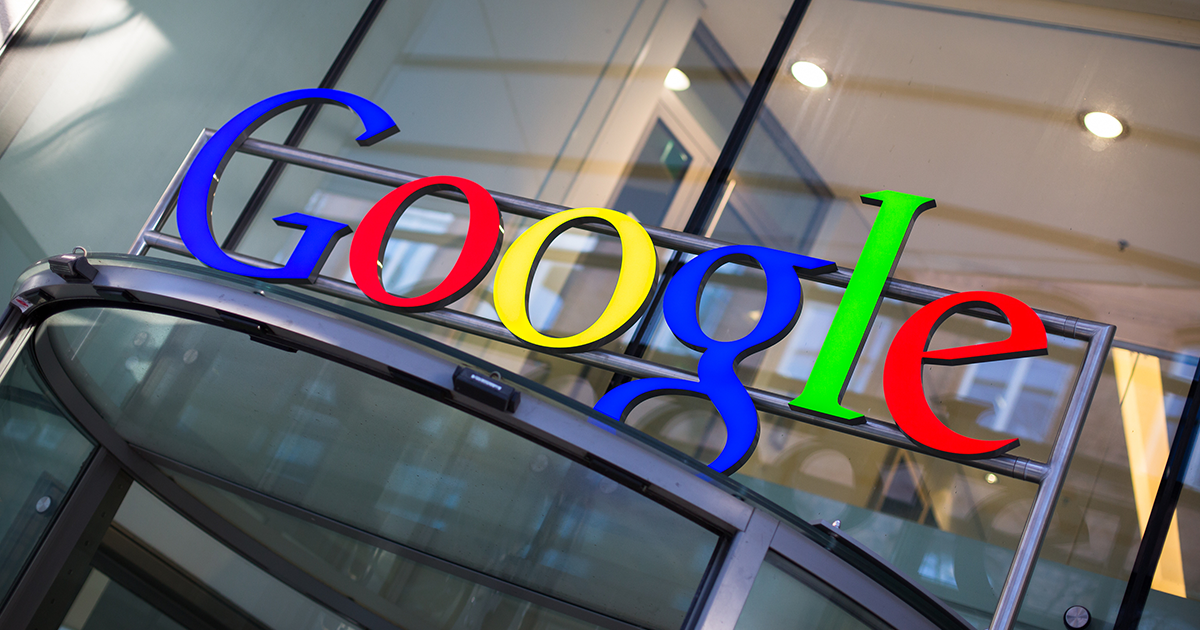 Learn what your options are after Google AdWords is banned for PayDay Lenders on July 13, 2016. If no action is taken, these lenders will suffer the consequences.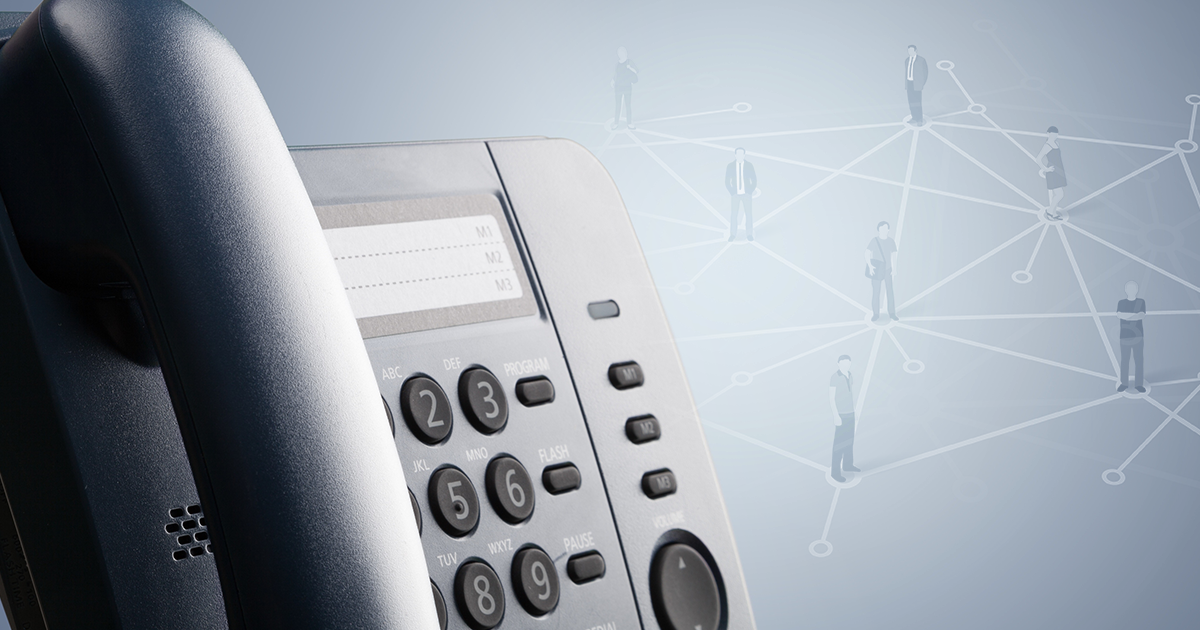 Call tracking gives financial services plenty of useful data that helps lenders drive conversion by re-marketing and targeting the right audience.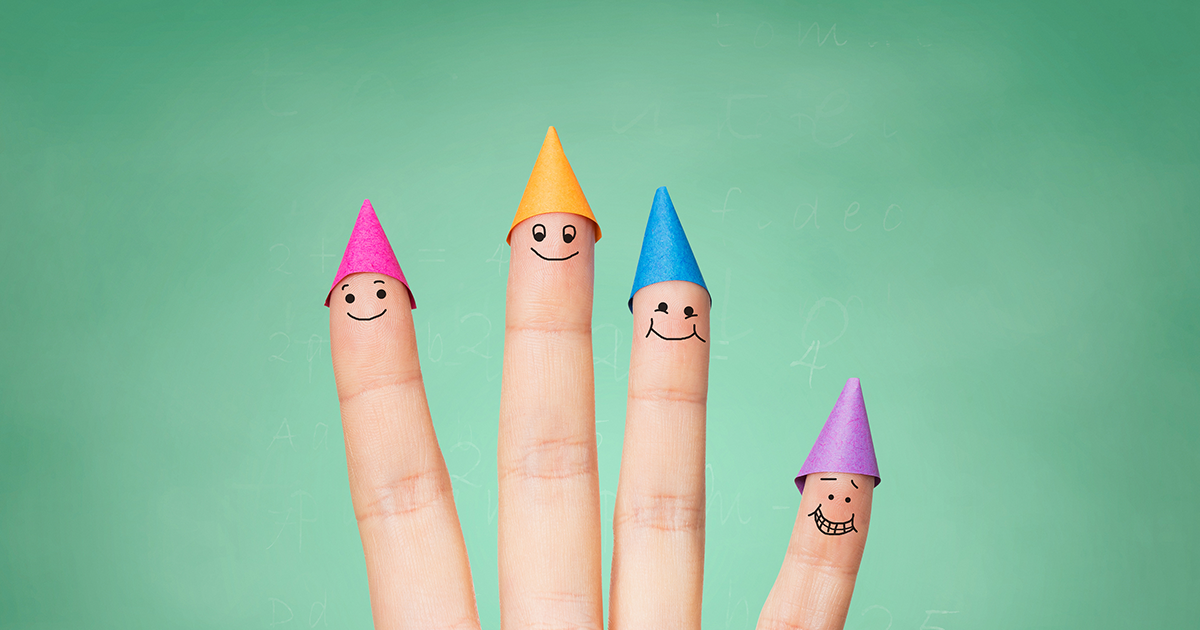 What are some of the best yet frequently missed marketing practices that loan officers should be using to optimize their lead flow and fund more loans?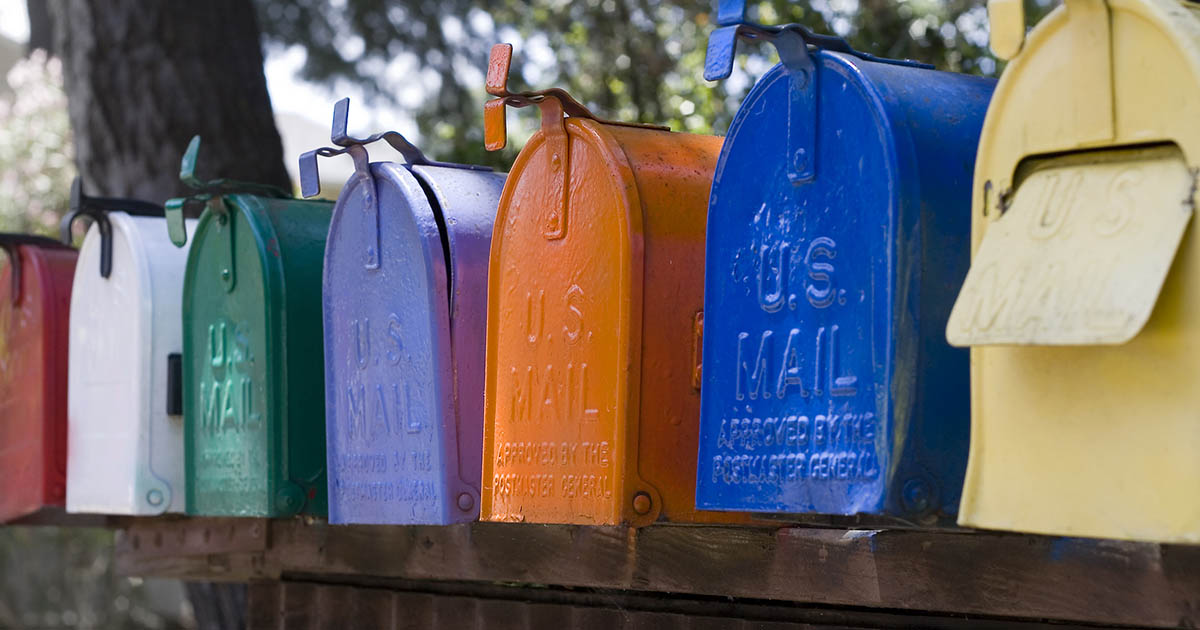 Direct mail allows lenders to have a relevant and private conversation with their prospects. If properly executed, Direct Mail becomes the most important marketing tool in the lending industry.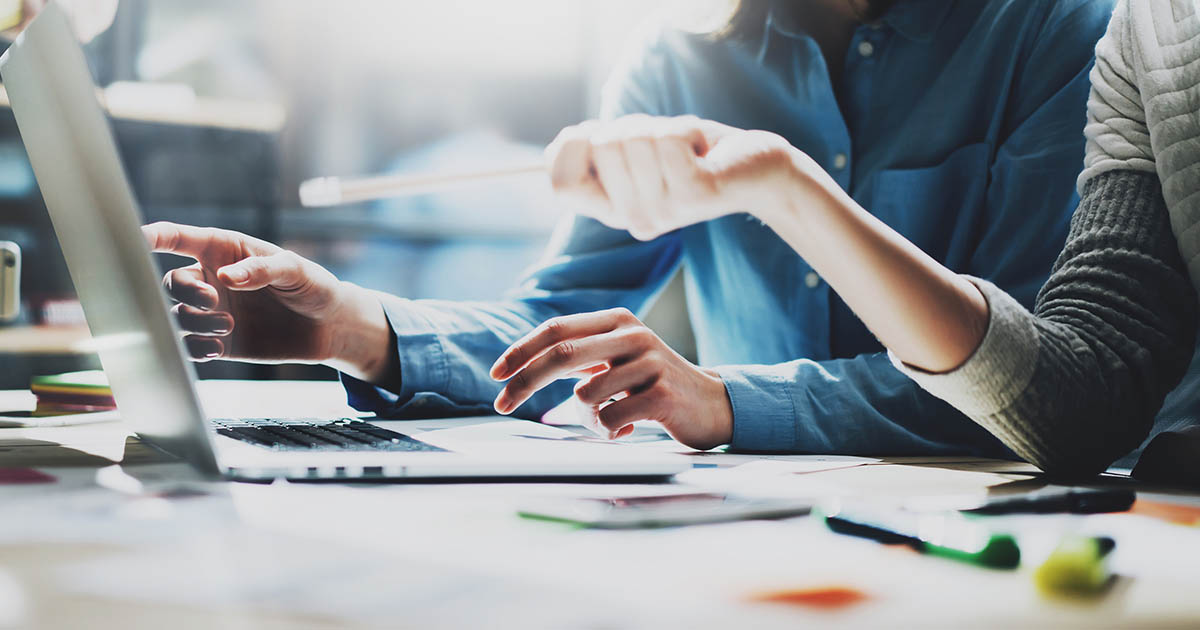 When lenders have a trusted and followed regimen in place, the chances of closing sale are increased. Implement smaller steps in a larger process and you will see the amount of successful loans skyrocket.