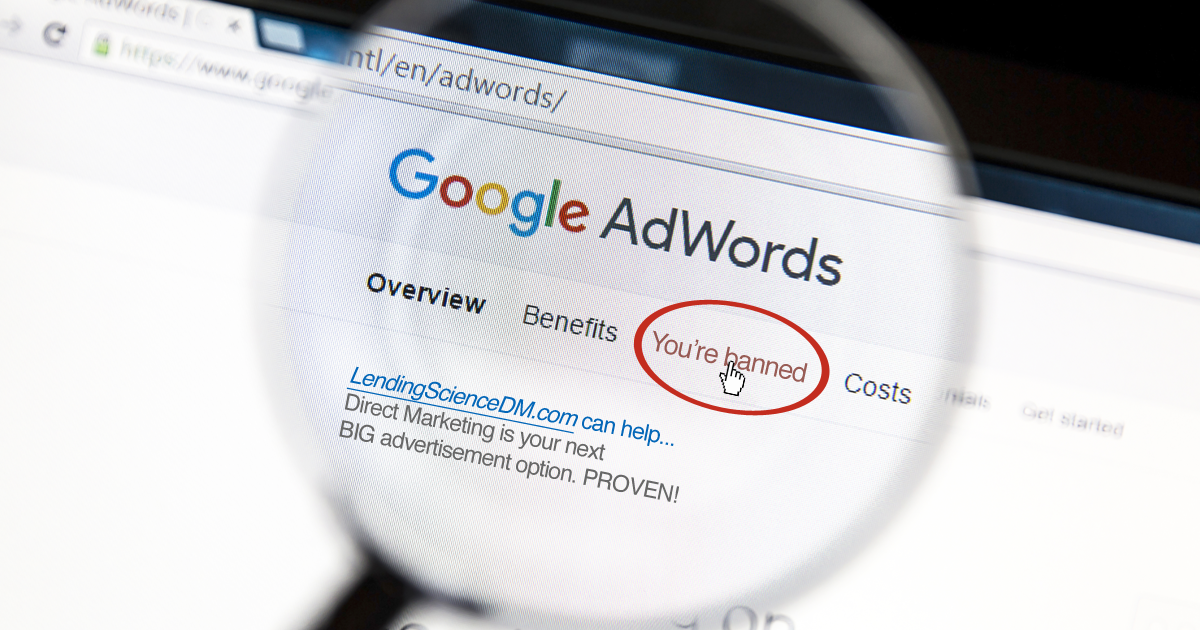 Google, the world's largest search engine, puts a ban on advertisements on loans with durations of less than two months and APR higher than 36%.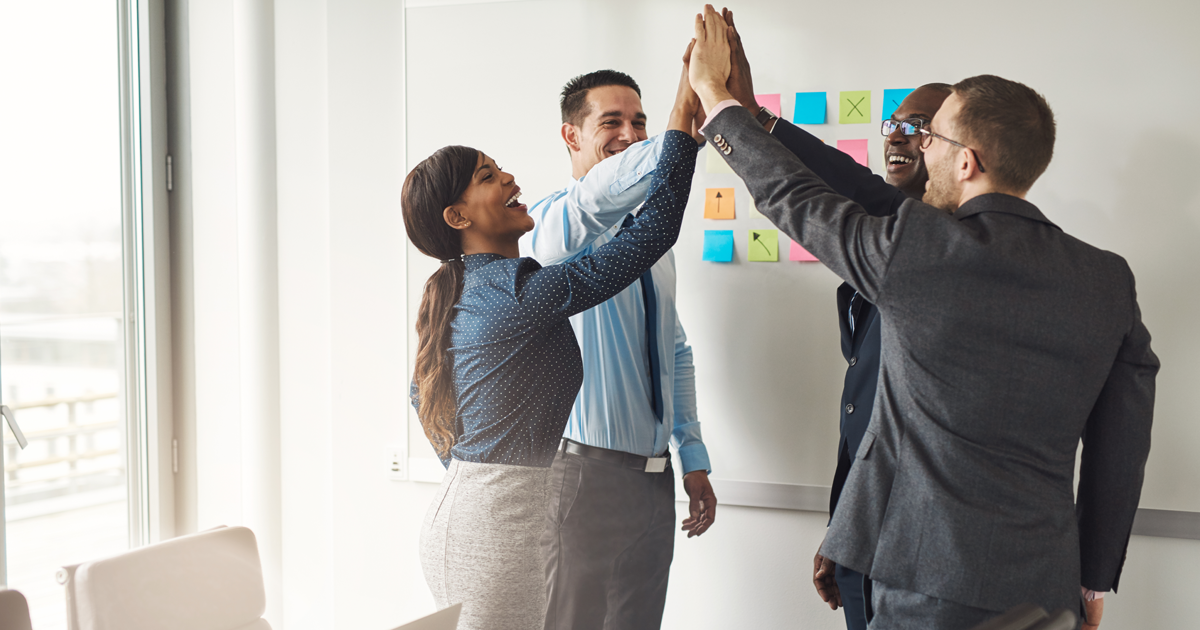 Let's face it, with poor sales performance your business will not go very far. An increase in sales relies on pushed efforts from your marketing team and strategies, and vice-versa.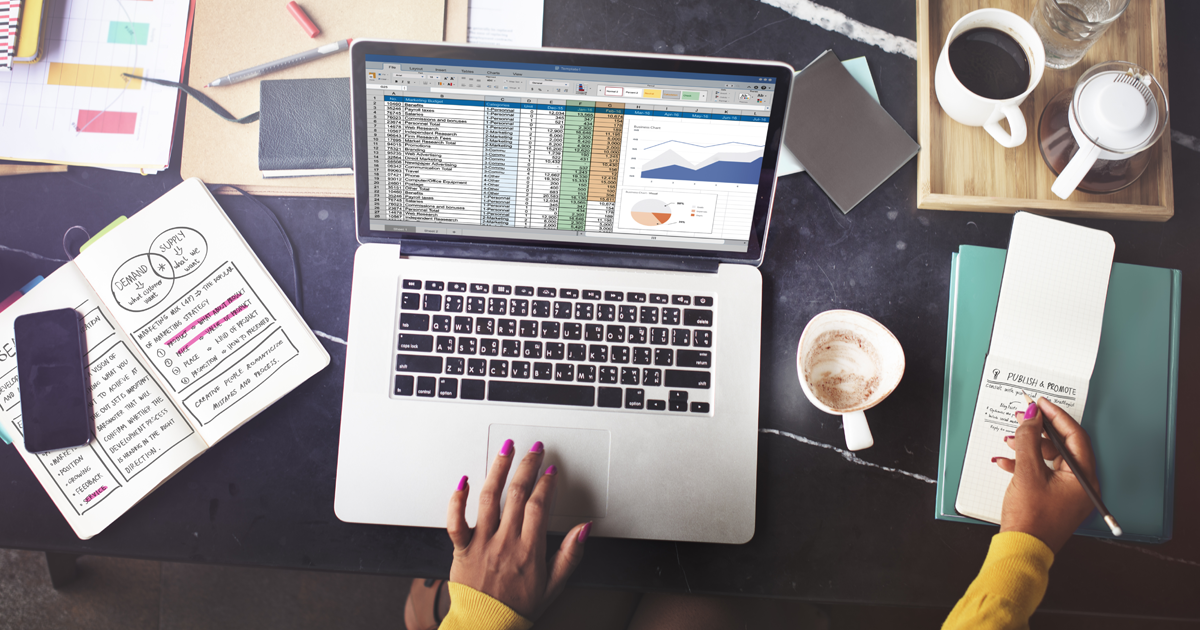 The center of Direct Marketing is the database you use in each campaign. This piece of the puzzle is crucial for lenders to target the right audience according to their loan offer.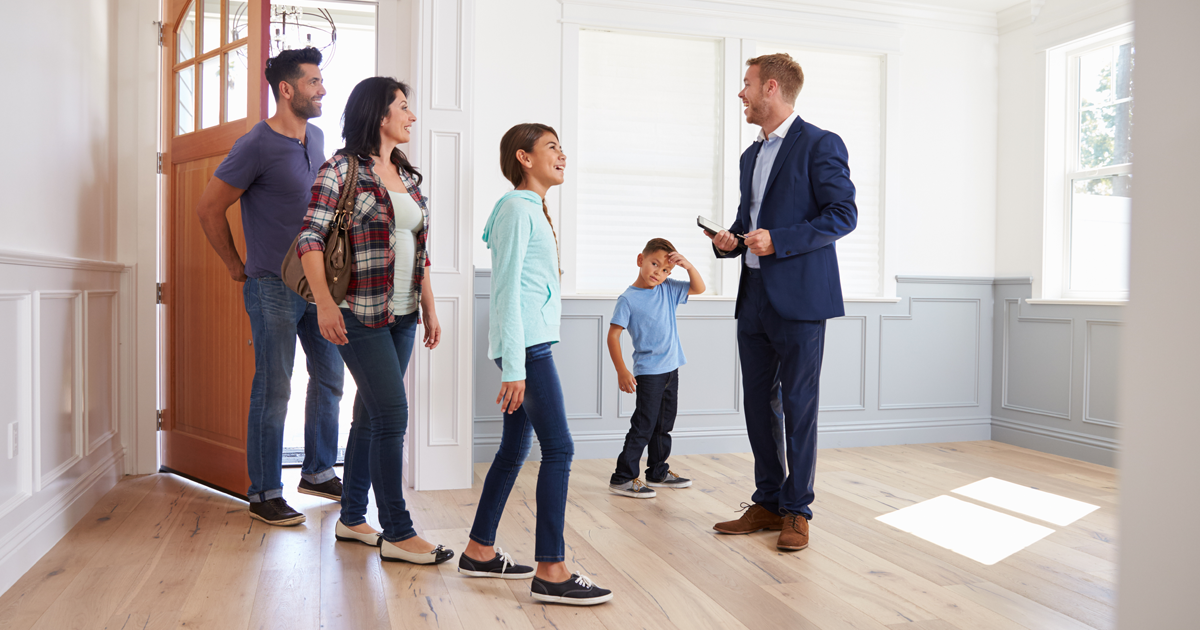 Mortgage Lenders must first recognize the various type of borrowers out there to fully comprehend how a large purchase will impact them.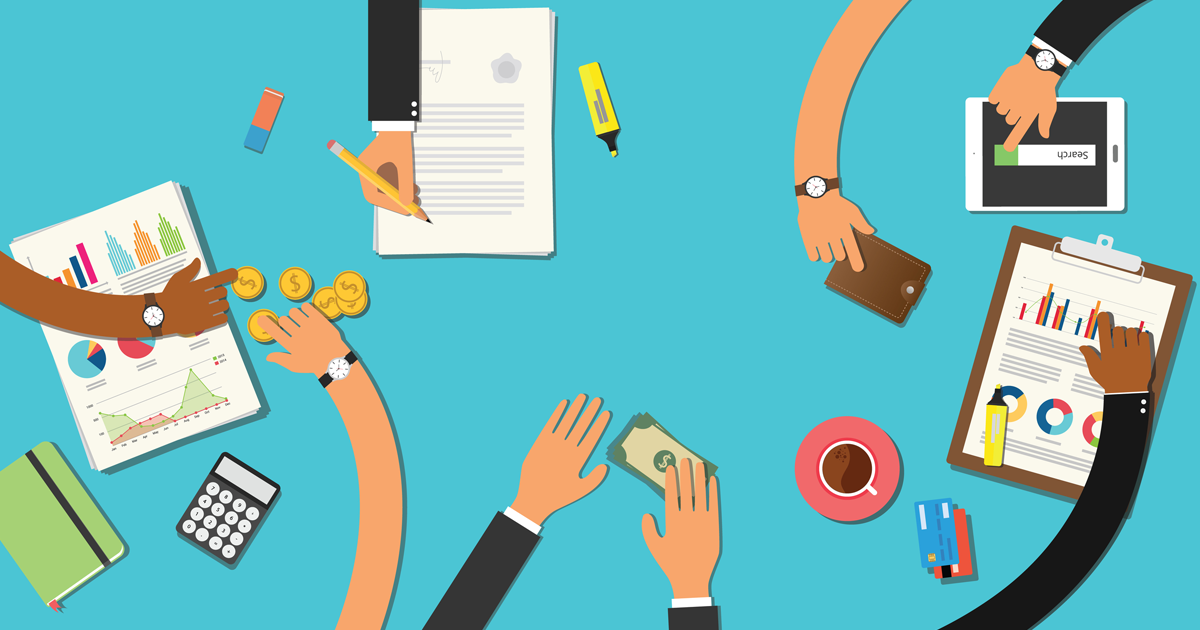 This is crucial when the Lender wants to accelerate the amount of capital on the street and make sure the capital that is on the street has a lower default issue.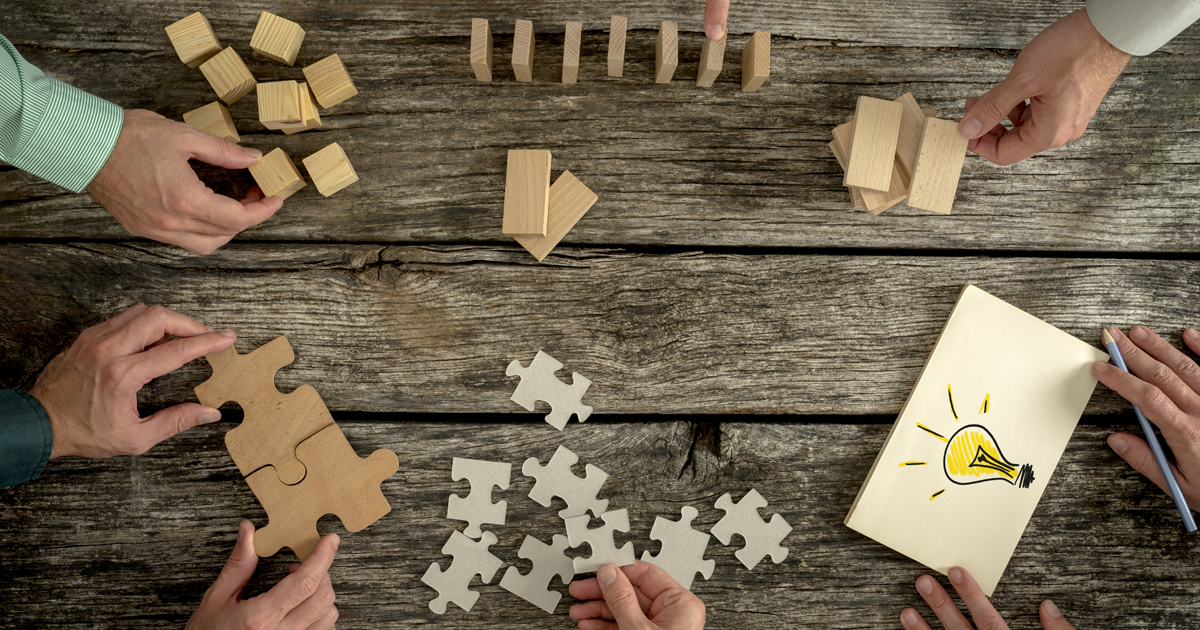 Cost-per-Acquisition (CPA) is one of the most important Key Performance Indicators (KPIs) a lender, advertiser, marketer should keep eyes on. Too high? Well, time to bring it down!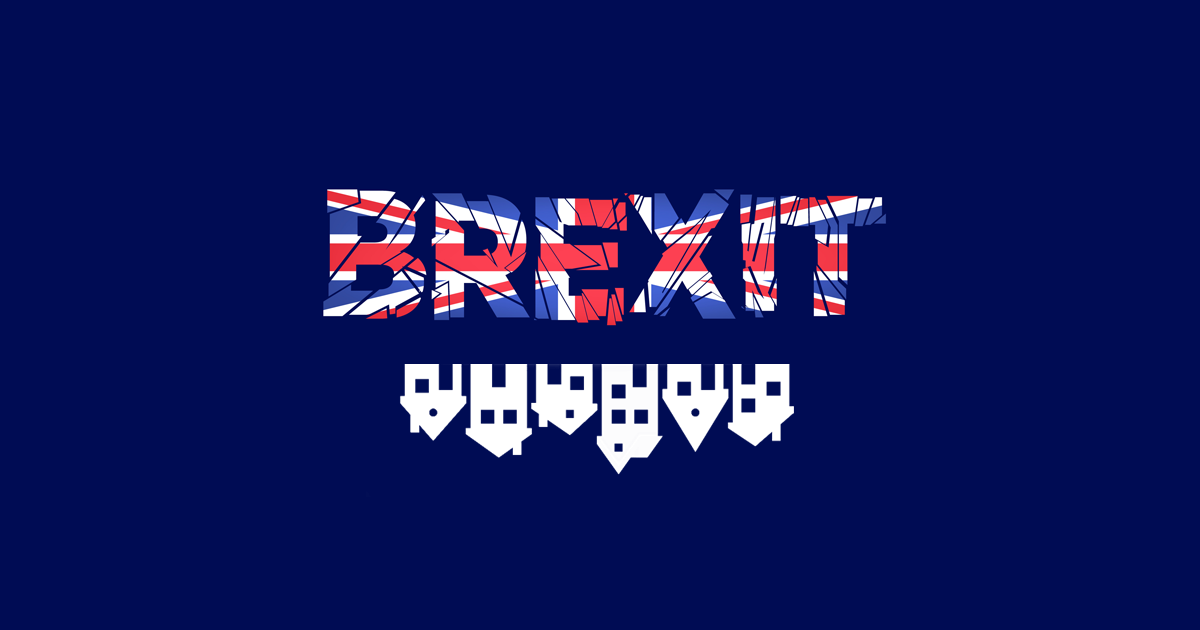 The opportunity of a lifetime for Mortgage Lenders! With mortgage rates down in the U.S. to a new low since May 2013, Brexit has opened up a space for mortgage lenders to fund more loans, if the right marketing strategies are put in place.