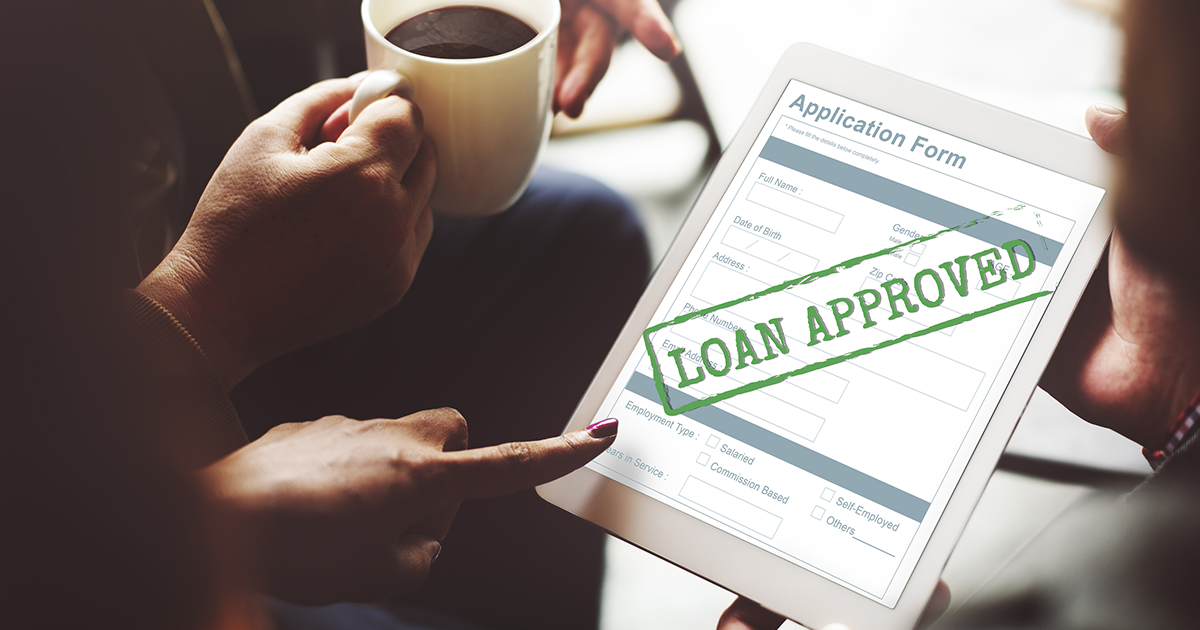 Lenders are in the business of getting money on the streets, and the best way to do that is through the use of an experienced direct mail marketing team.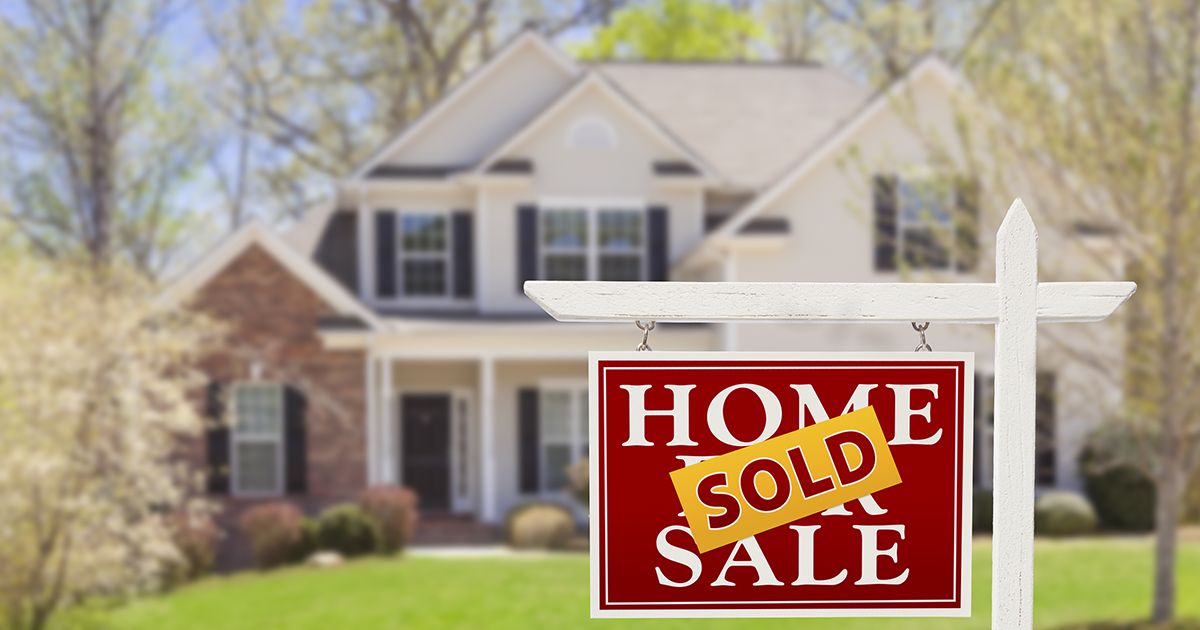 The new Freddie Mac pilot is changing the mortgage lending industry in order to allow lower income individuals to be able to get a loan.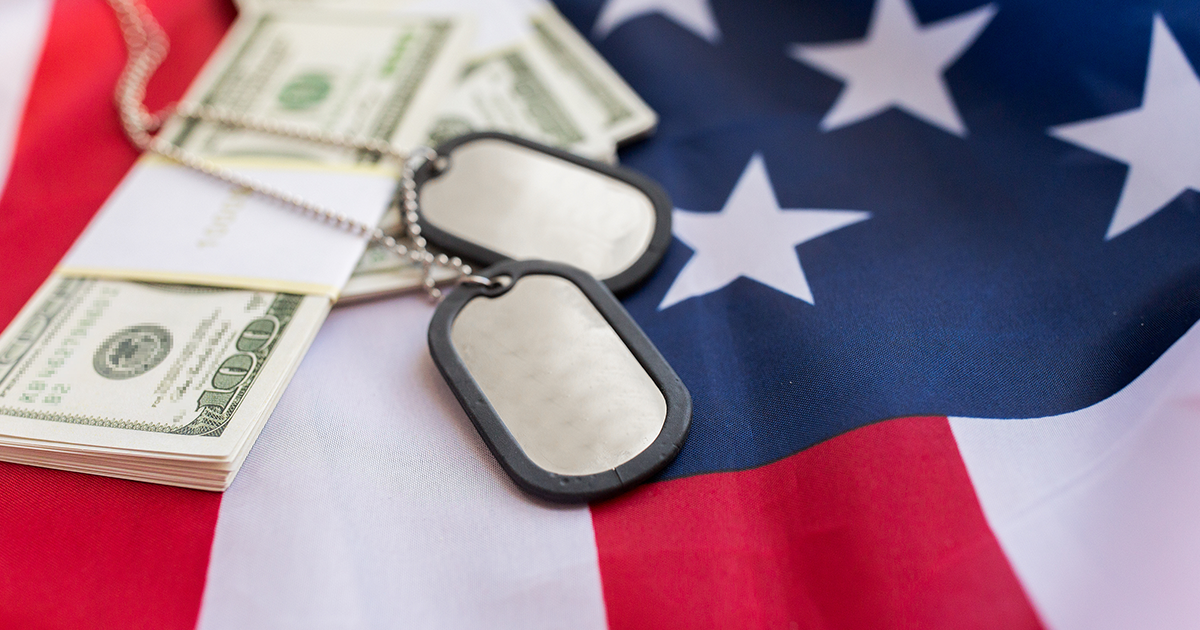 The Military Lending Act is changing with the additional of the Final Rule. Lenders need to make sure they are abiding by the compliance date.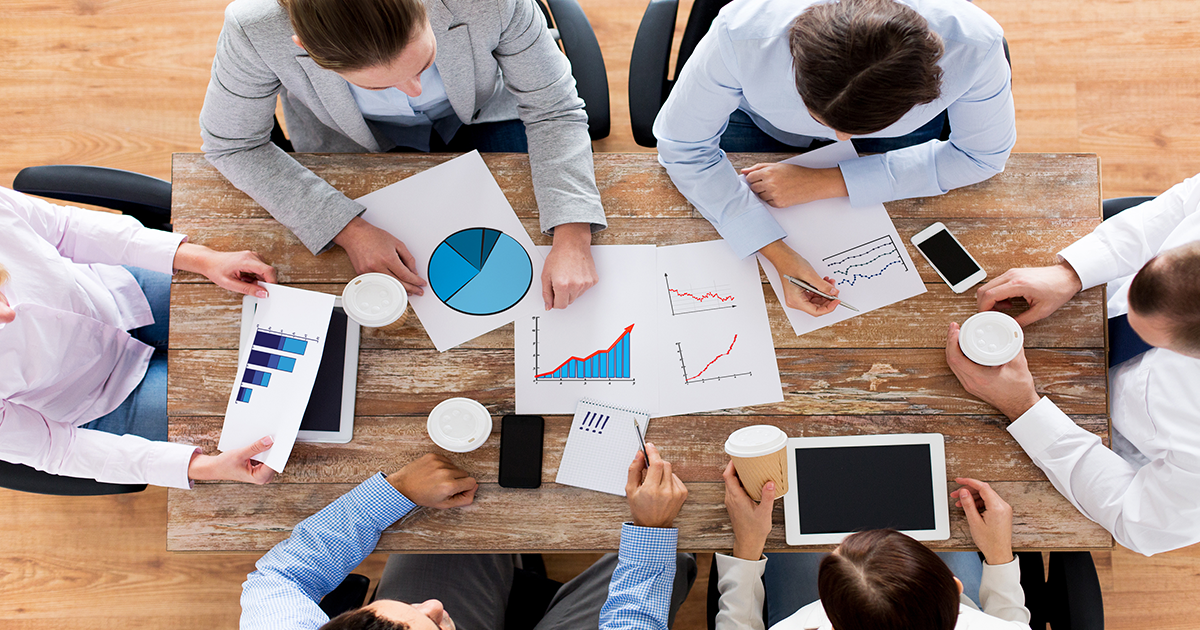 How consumer, business and mortgage lenders can increase their ROI by 300% and more with the use of an experienced external direct mail marketing team.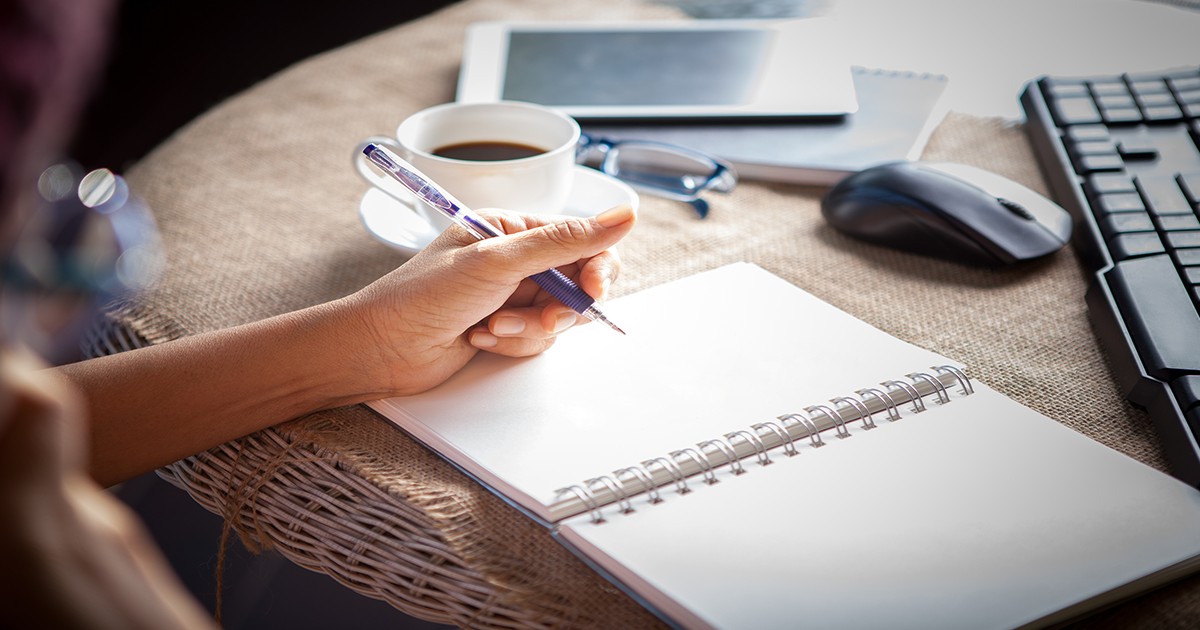 Writing clear, relevant, and creative direct mail can be difficult but Lending Science DM is here to help improve your direct mail marketing.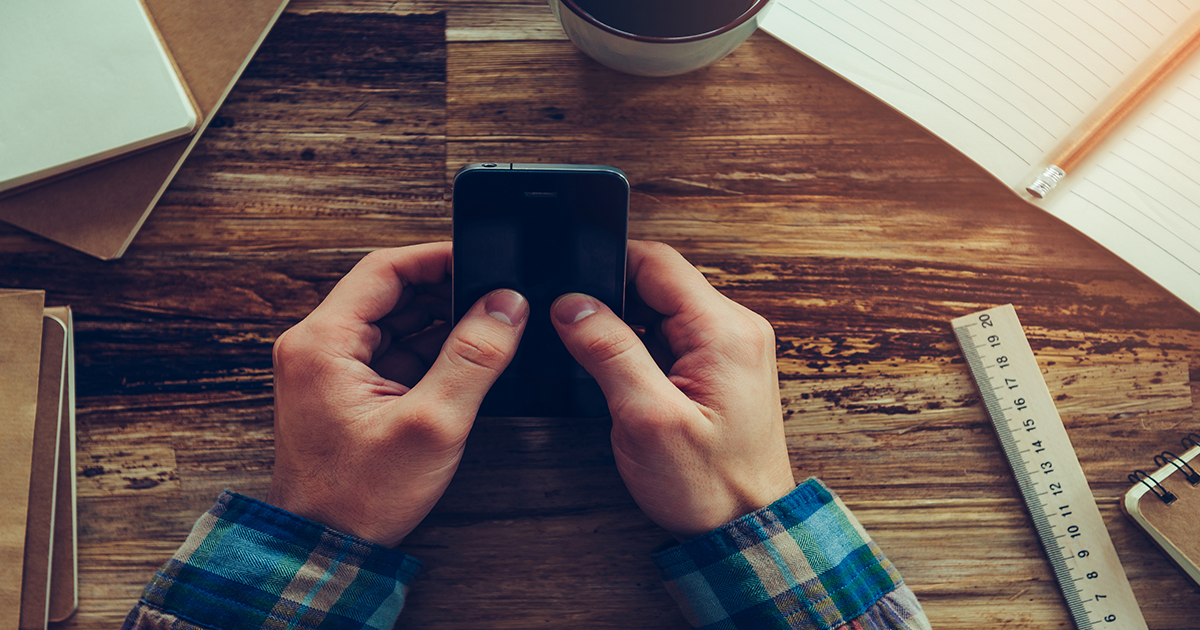 What is online lending and how do online lenders use peer-to-peer lending in order to benefit borrowers and investors/lenders?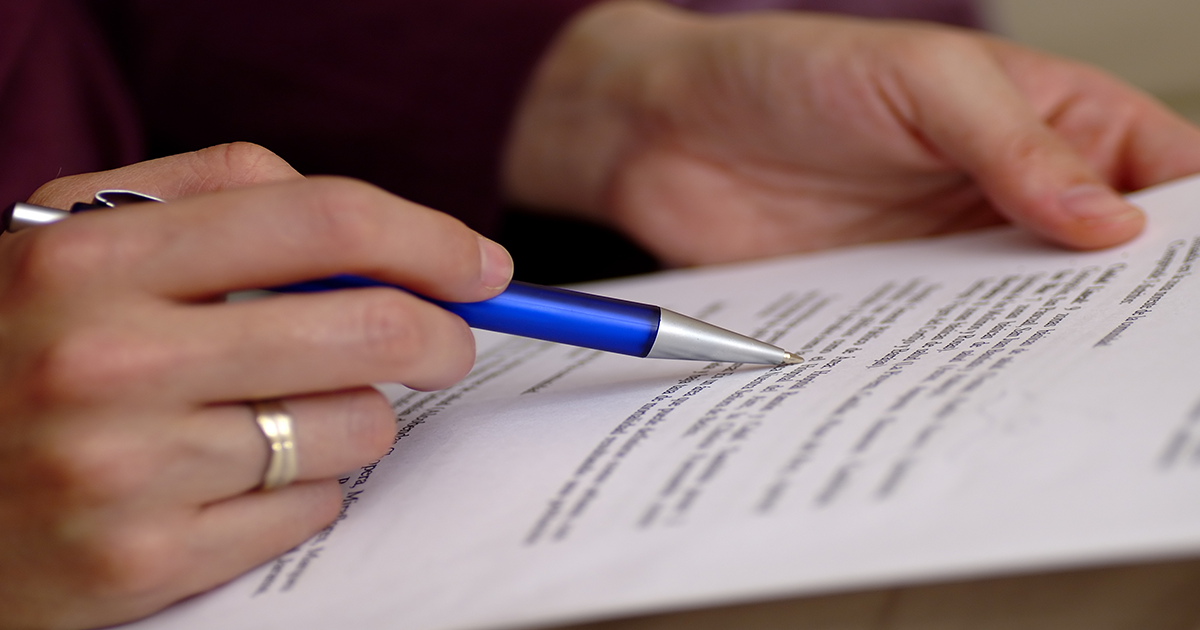 What is a considered a good direct mail response rate for business lending, consumer lending and mortgage lending & how can Lending Science DM help.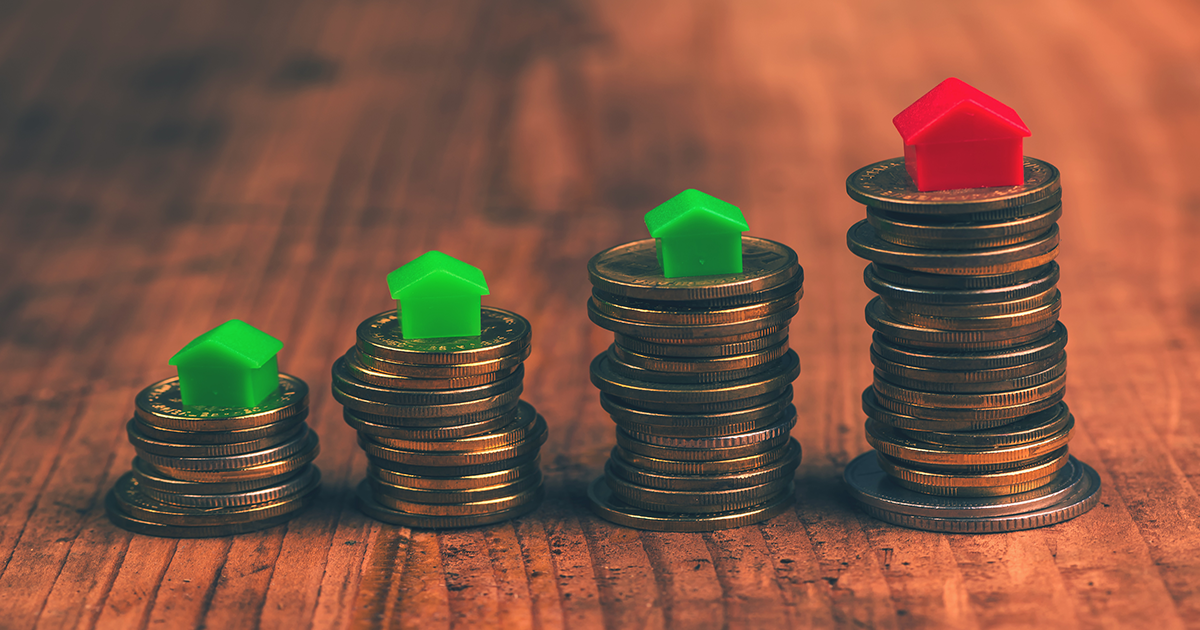 The impacting factors for mortgage rates include Mortgage Backed Securities, Fannie Mae and Ginnie Mae, & Conventional/FHA. Advice for mortgage lenders.