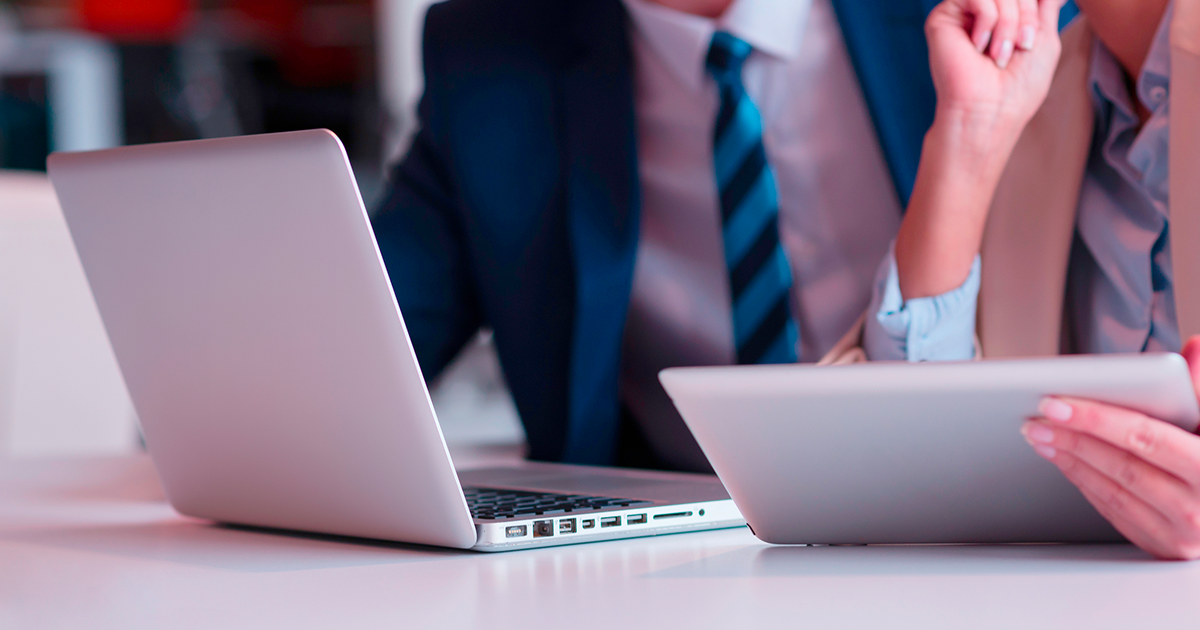 The easiest and most impactful change a lender can make to their ROI is lowering their CPA through using an experienced external direct mail marketing team.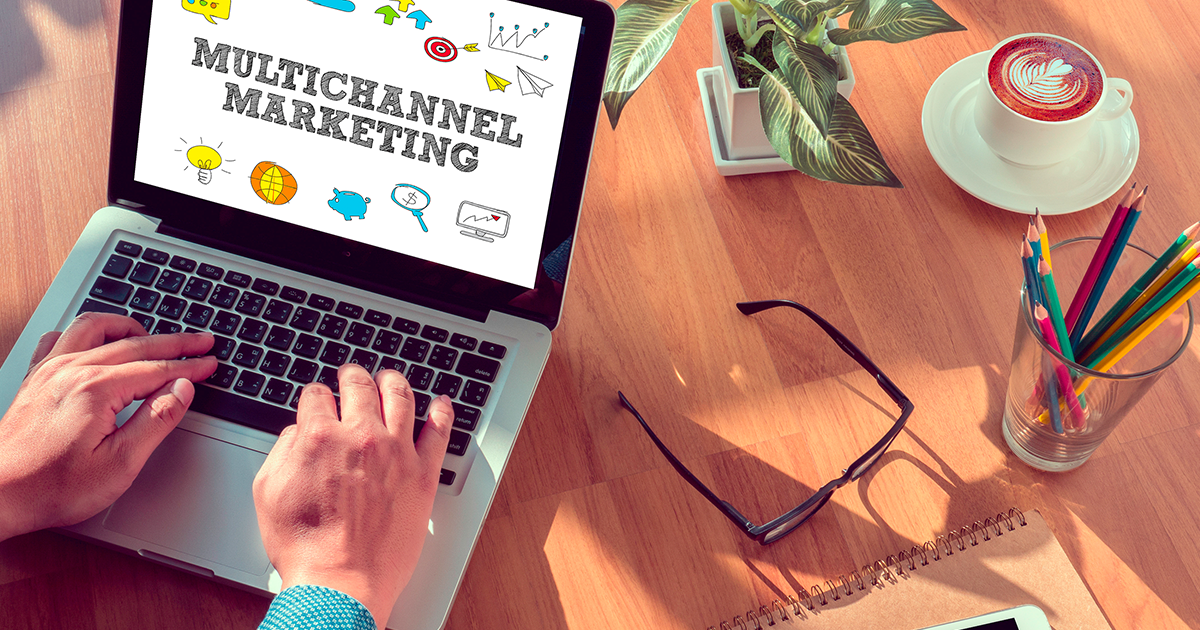 Multi-Channel Deployment is often overlooked and not used optimally. If used with applied correctly it will exceed the expected benefits.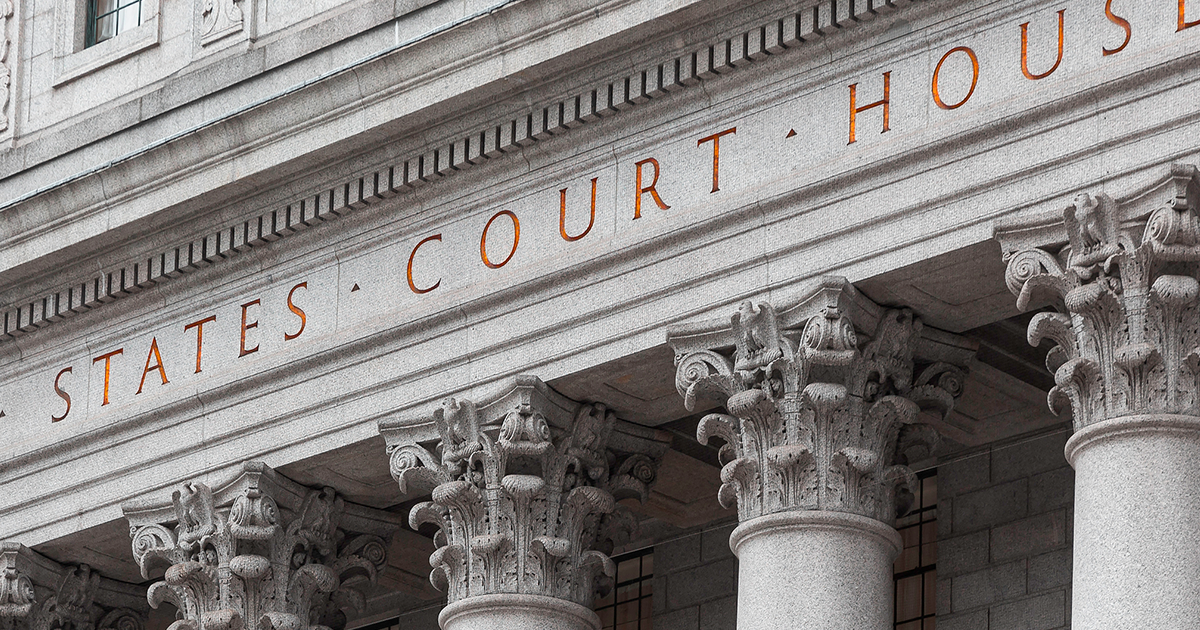 The Consumer Financial Protection Bureau was ruled to have an unconstitutional structure but is allowed to continue operations.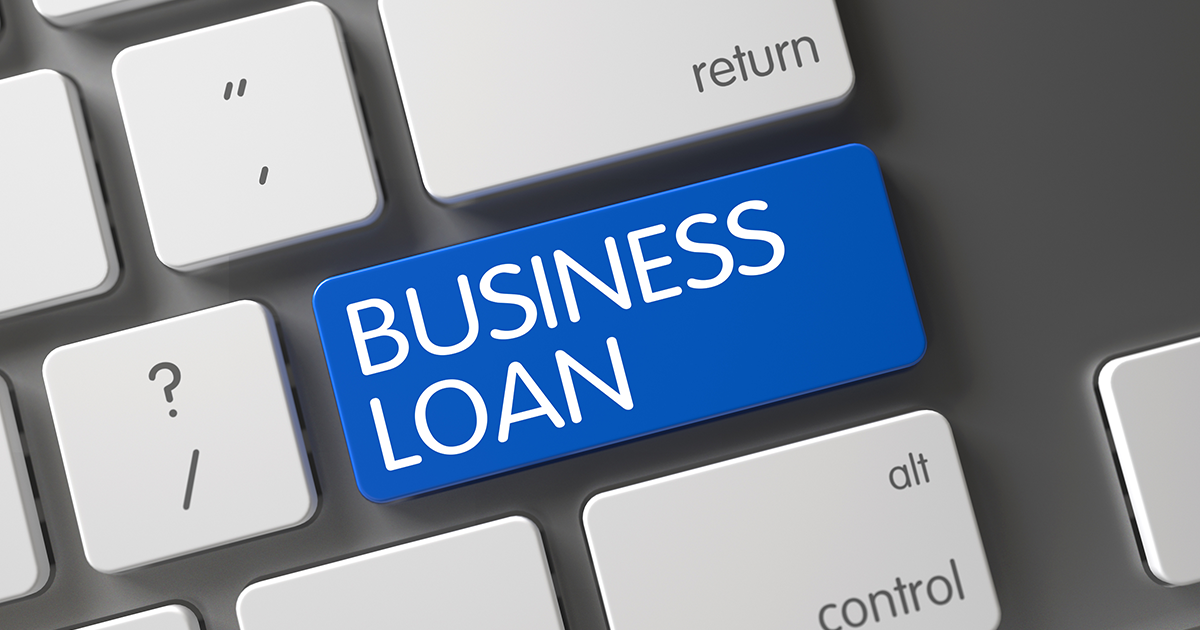 Lending Science DM was able to help a business lender increase response and conversion by utilizing Turnkey Direct Marketing.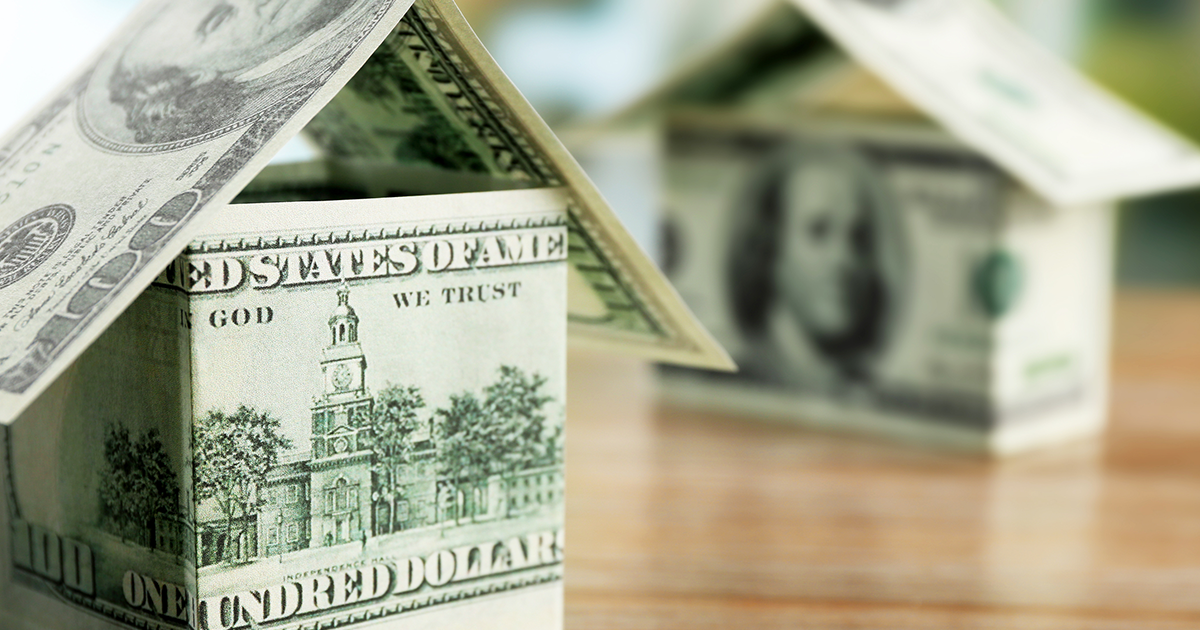 Home equity lines of credit are trending positively; thus, causing some concern on how this will affect the lending market.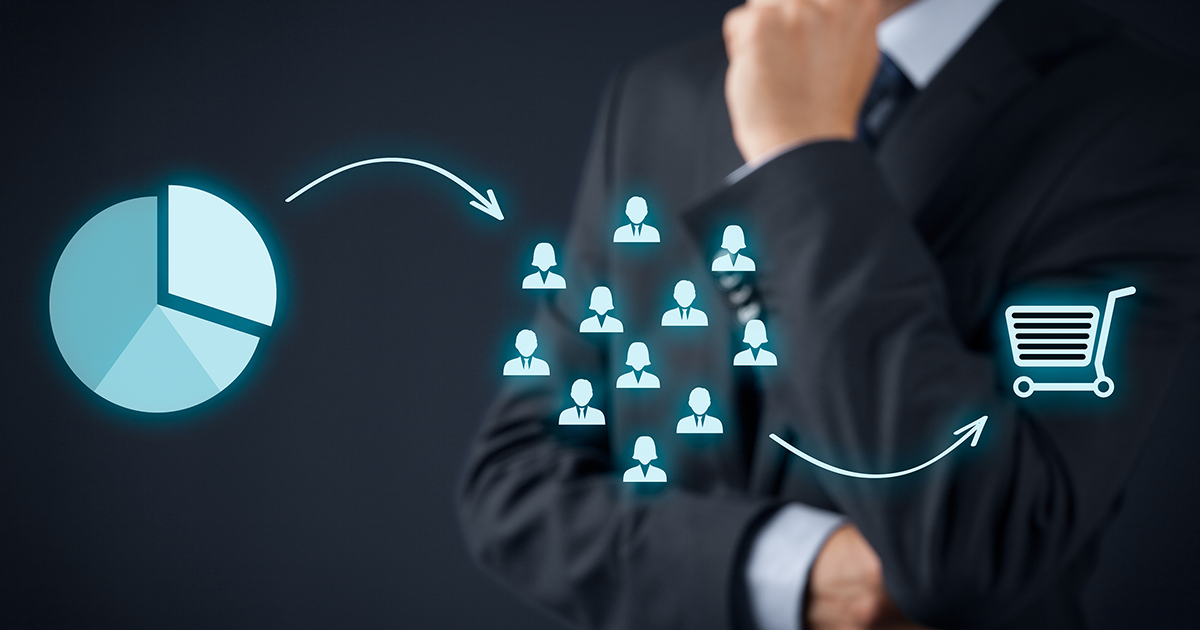 It is necessary for consumer lenders to implement the right direct mail marketing strategies such as segmentation and differentiation.