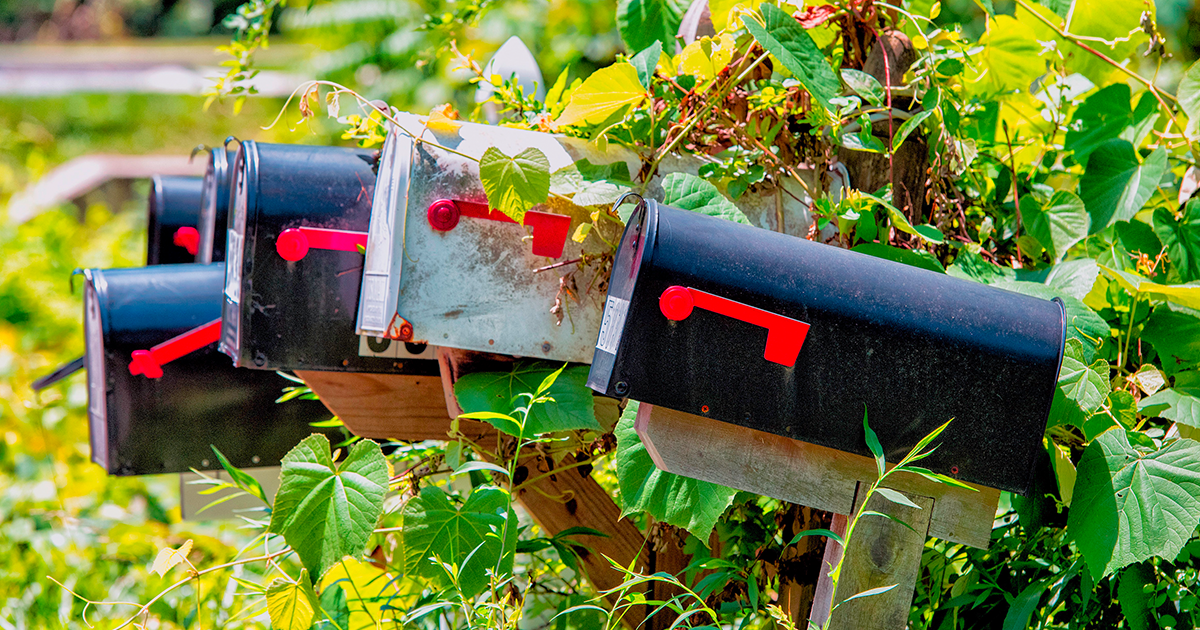 Lenders, the postal rate change may be affecting your businesses direct mail marketing campaigns. Read more to learn if this change is affecting you.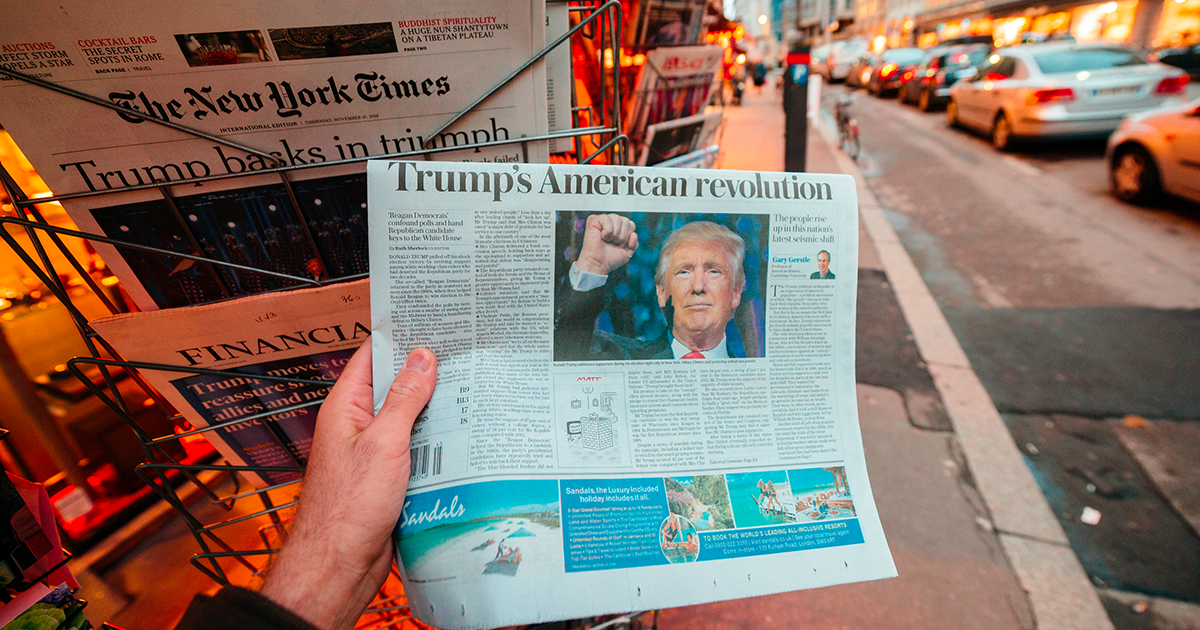 Lenders, the Obama administration's FHA premium insurance reduction has been suspended by President Trump; this can be a problem for FHA mortgage lenders.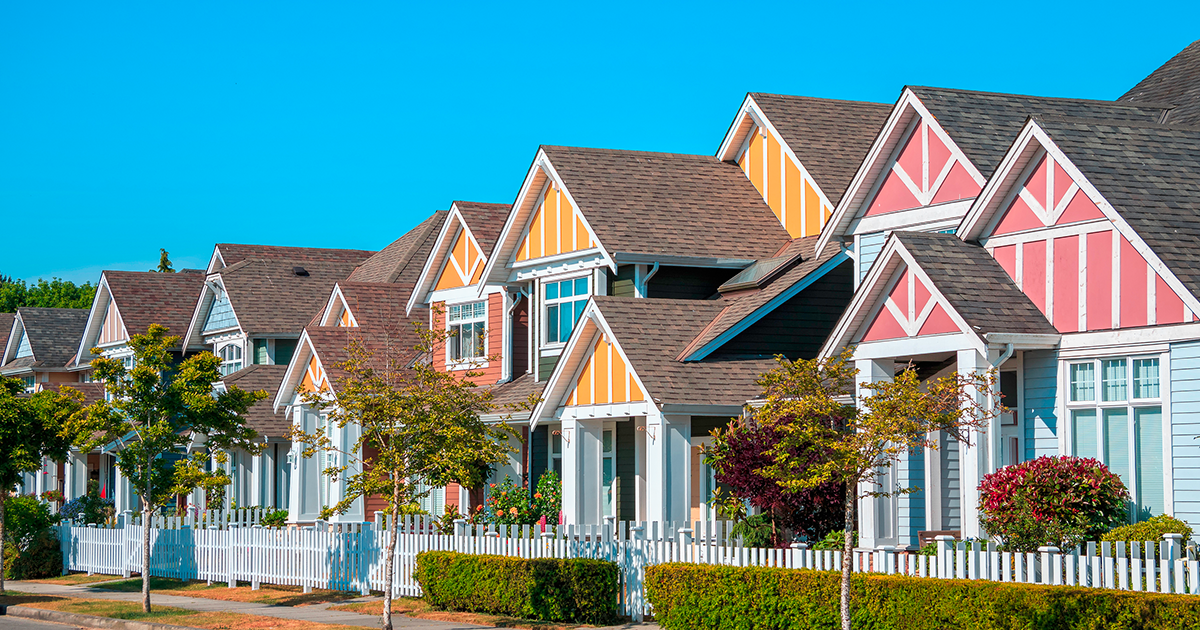 The Federal Housing Administration is reducing annual mortgage insurance premiums in order to make mortgages more affordable and accessible.