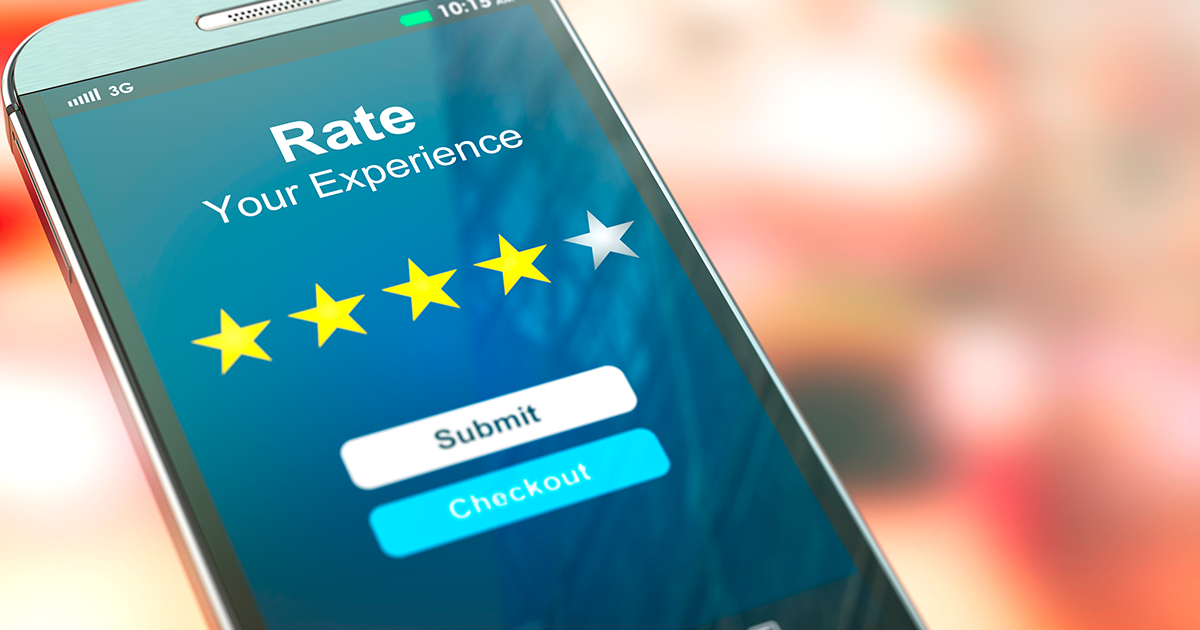 Customer experience is becoming the new marketing tactic for customer retention and quality data assists in creating a quality experience.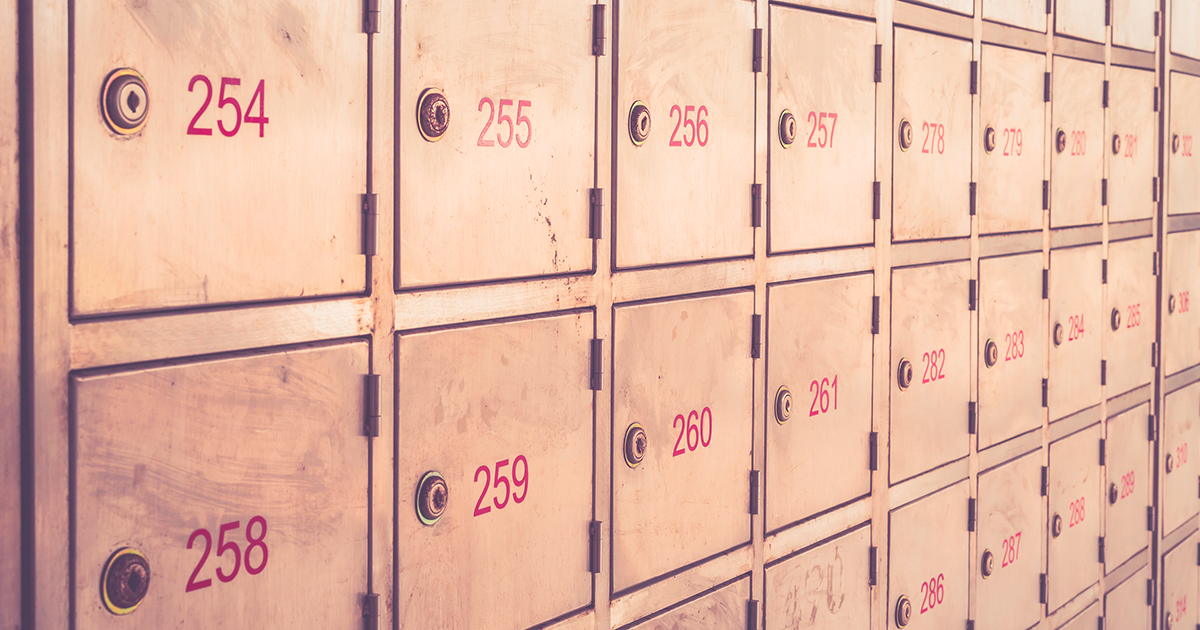 Implementing strategic customer retention strategies will allow lenders to maintain their previous clients while gaining new ones; thus improving your ROI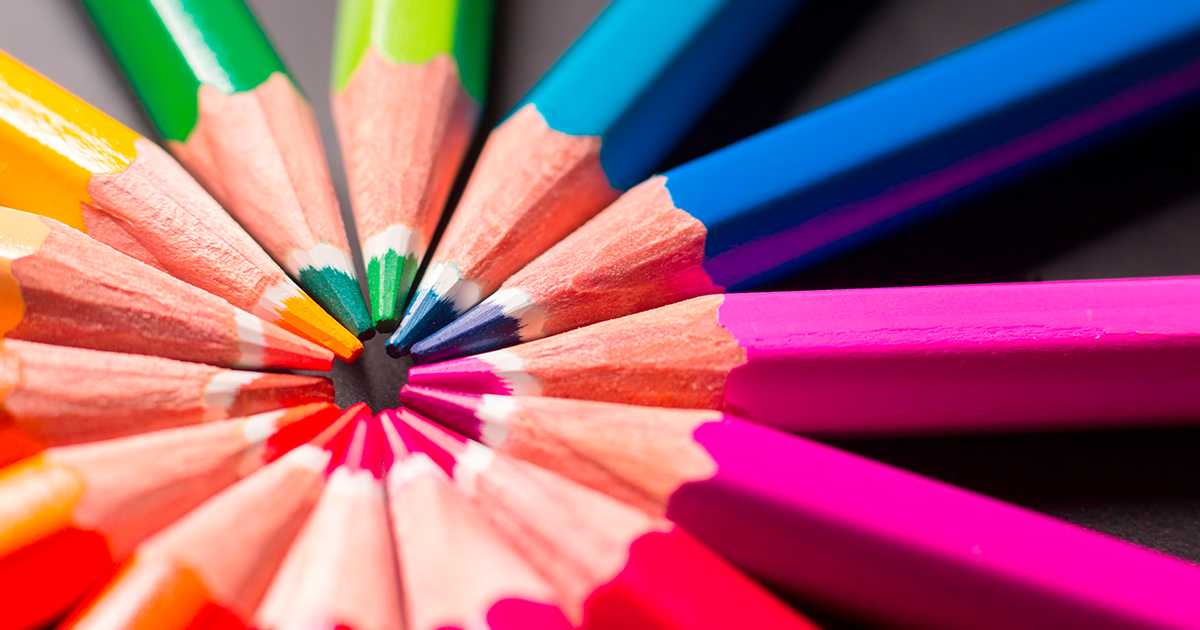 Color is a powerful creative concept that lenders should add to their direct mail letters in order to improve their direct mail marketing efforts.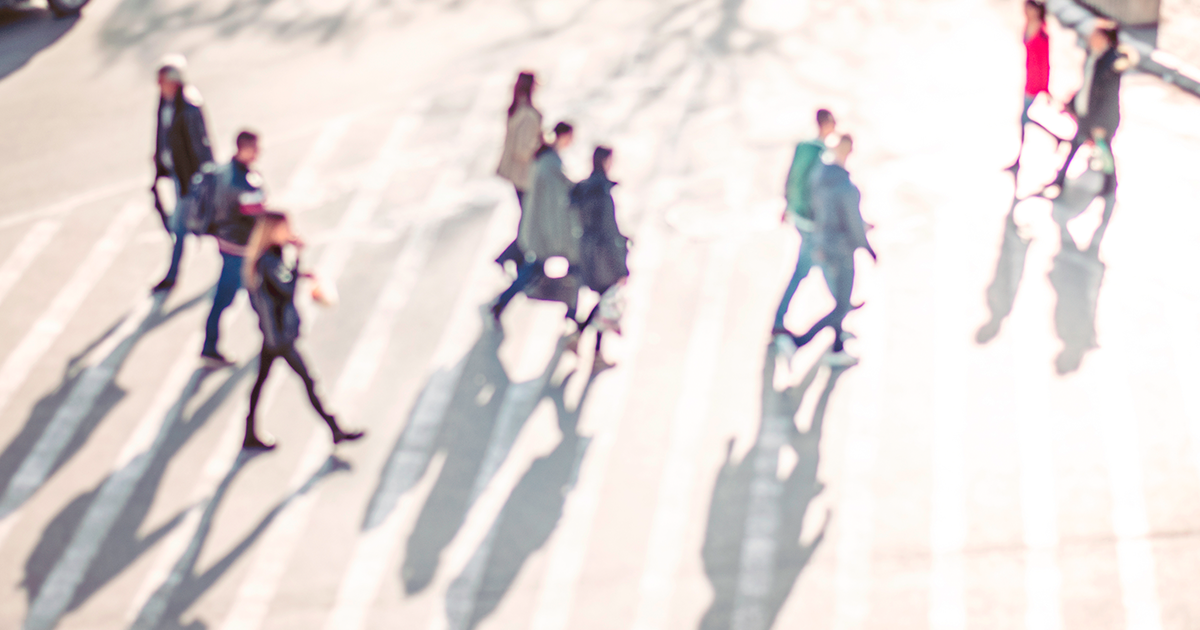 Mailing direct mail to the wrong clientele can be disastrous to the campaign, that's why lenders need to identify the right customers beforehand.