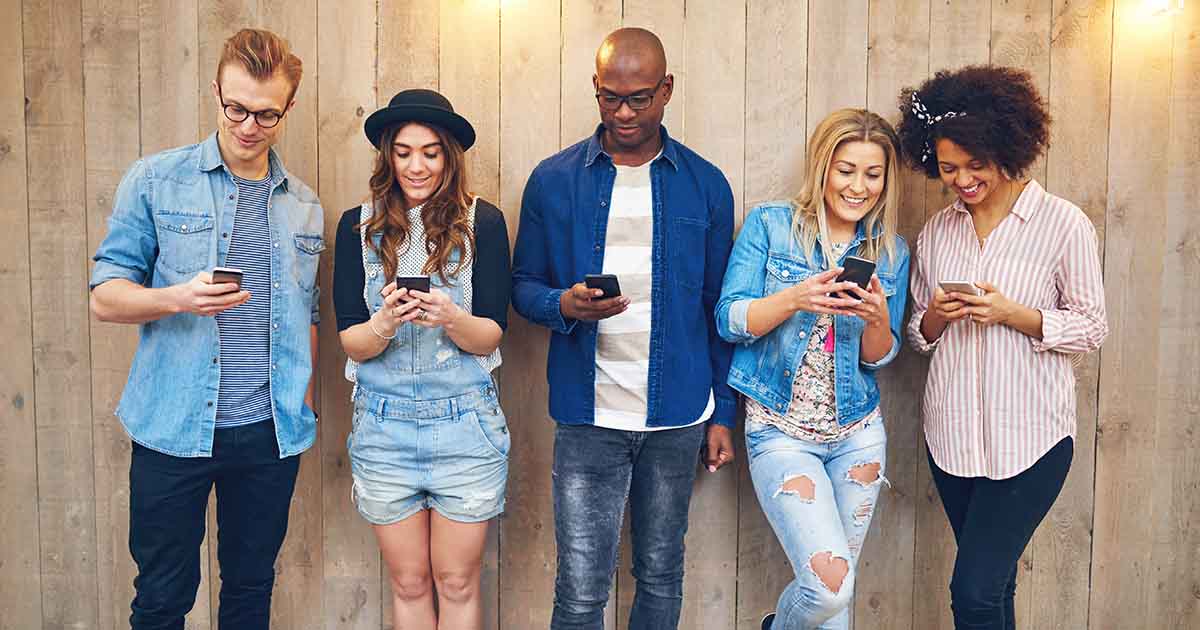 What programs and social media strategies will bring lenders a higher response rate across all platforms?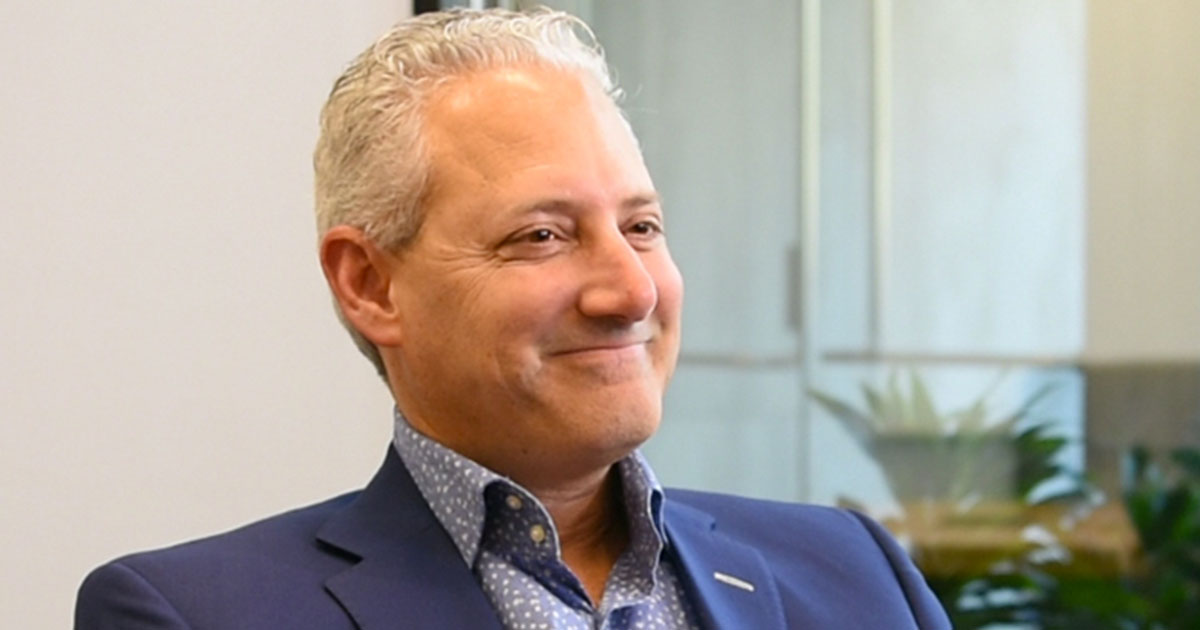 The 2017 TiE Top Entrepreneur Awards recognize Atlanta startups and companies that have made a minimum revenue of $2 million and no more of $100 million in 2016.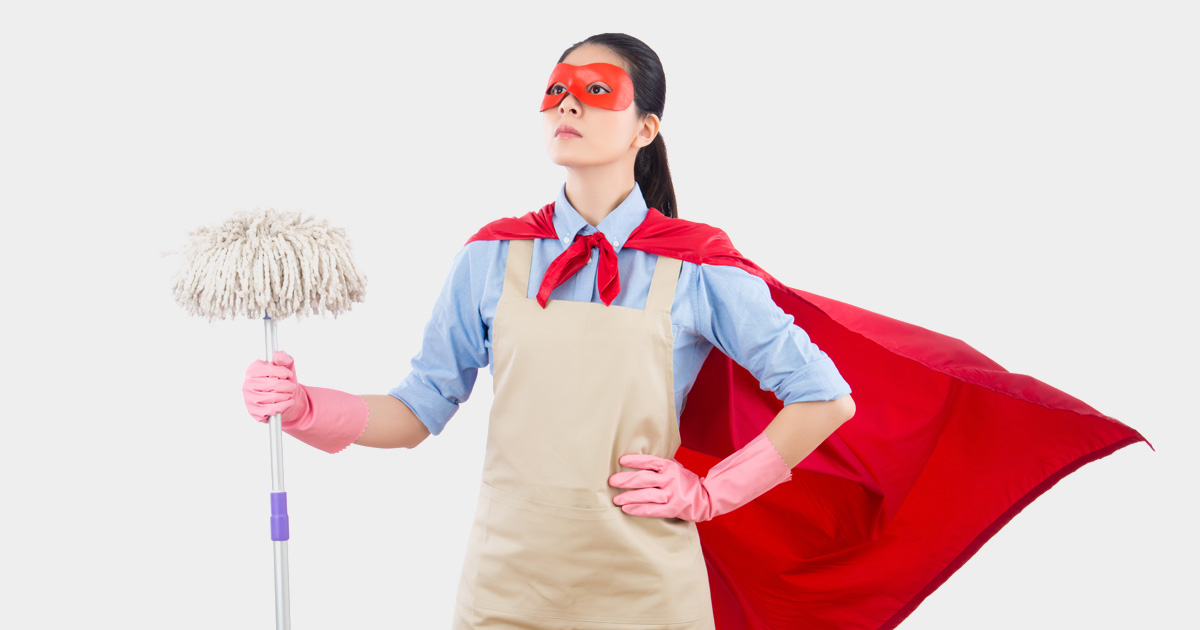 Quality marketing in lending, first and foremost, refers to having an up-to-date database. Outdated data can be detrimental to lenders' marketing efforts, costing them time and money.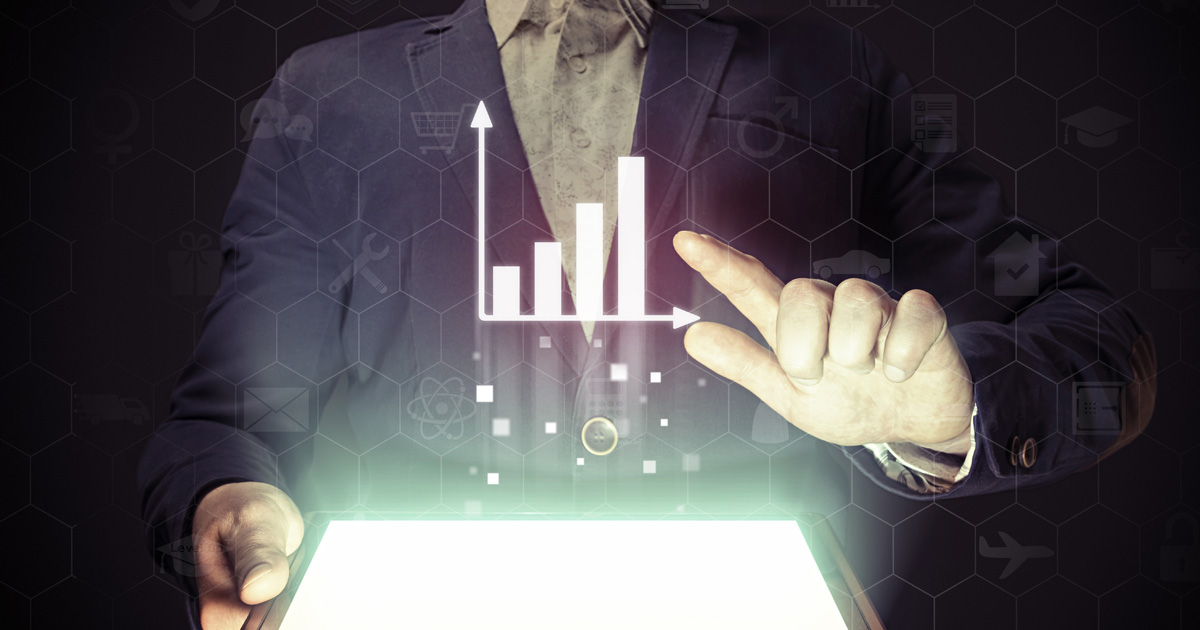 Analysis of data can be dissected into five fundamental levels: descriptive, diagnostic, inferential, predictive, and prescriptive. All are essential for lenders to achieve all of their marketing objectives.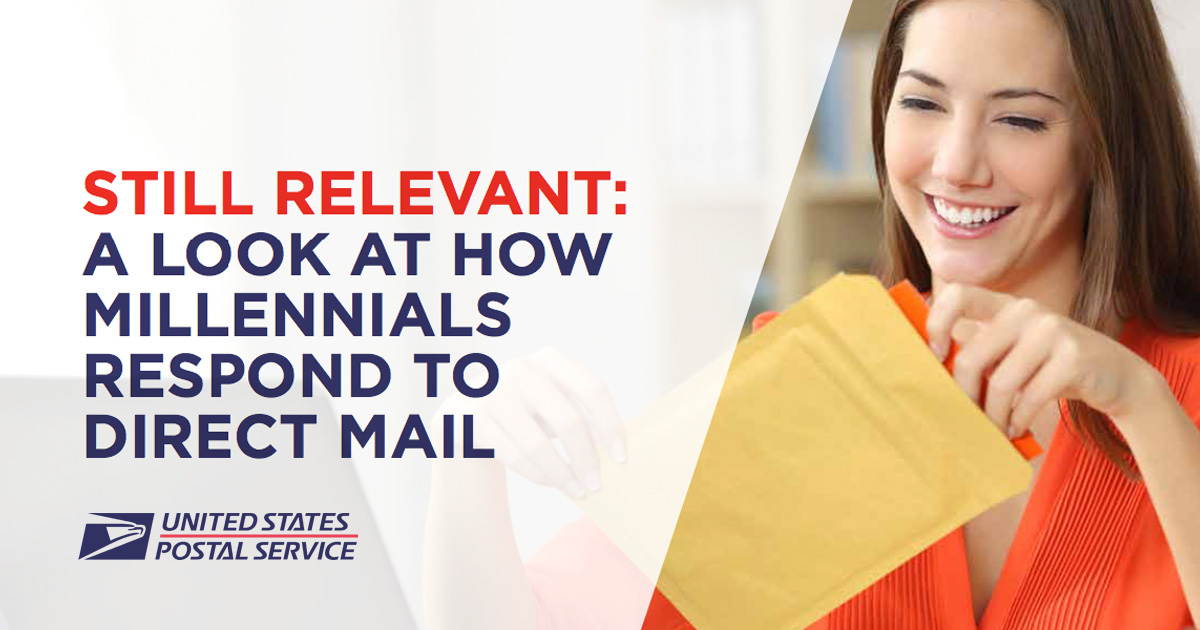 This guide is designed to help you better understand how and why Millennials respond to mail, how mail compares with other marketing channels, and how to create an appealing mailpiece for this generation.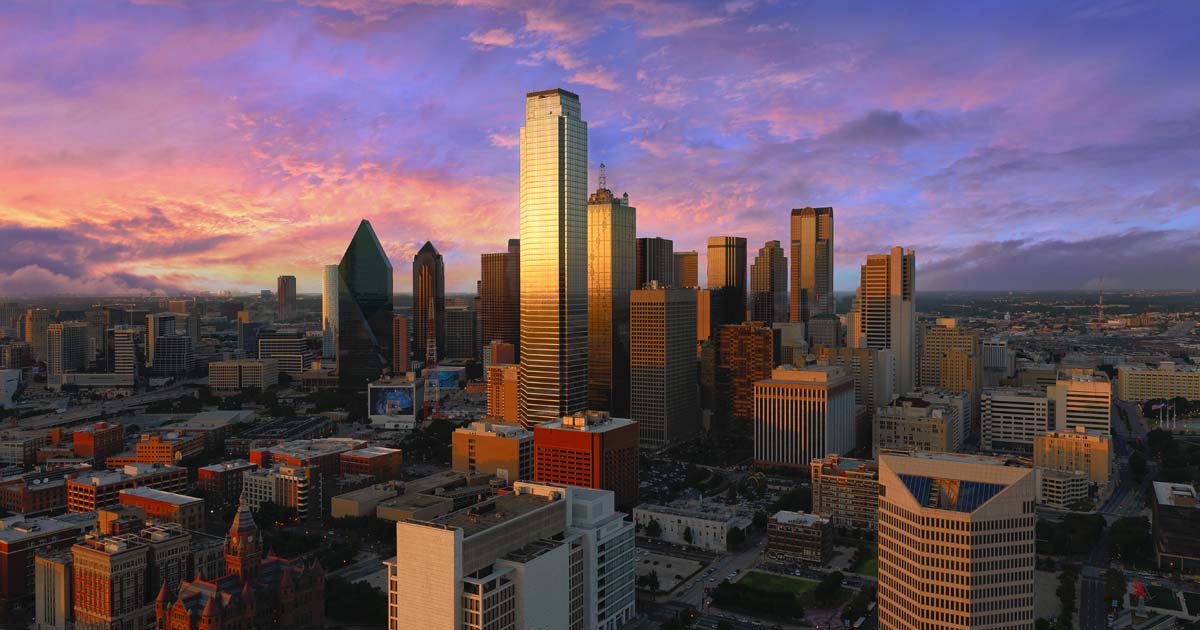 "We're proud to be an exhibitor and delighted for the opportunity to display our innovative direct mail and turnkey marketing solutions for consumer, business, and mortgage lenders," says Tim Olzer, CEO.