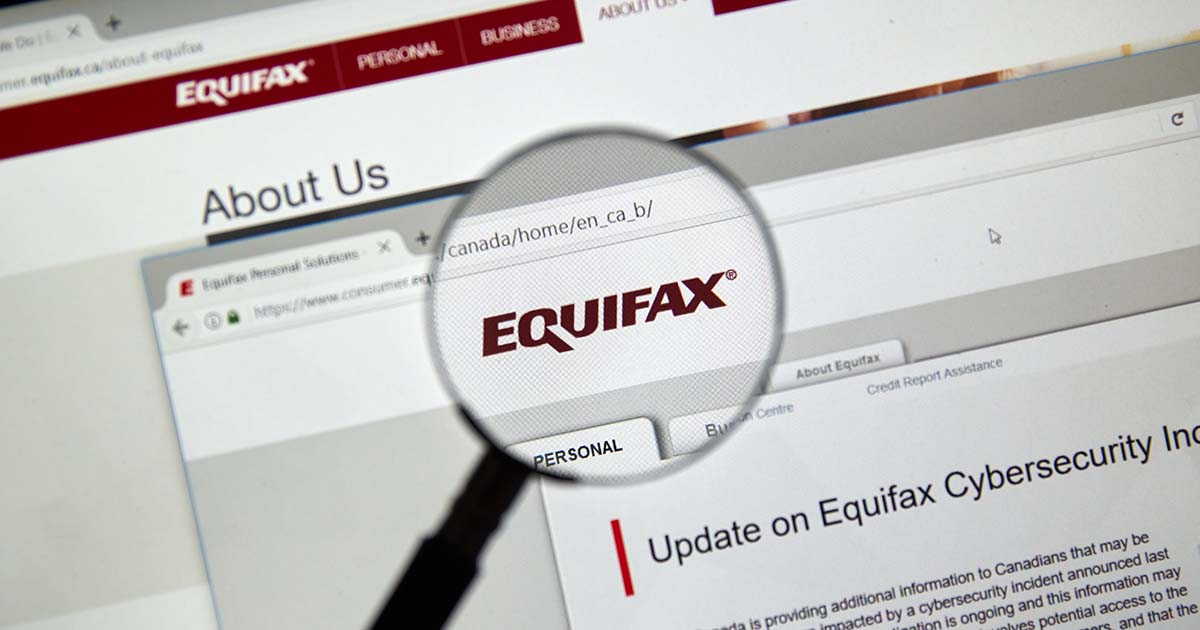 The recent Equifax hack will change customer behavior and may impact the scorecards that are used. How will this affect consumer lenders?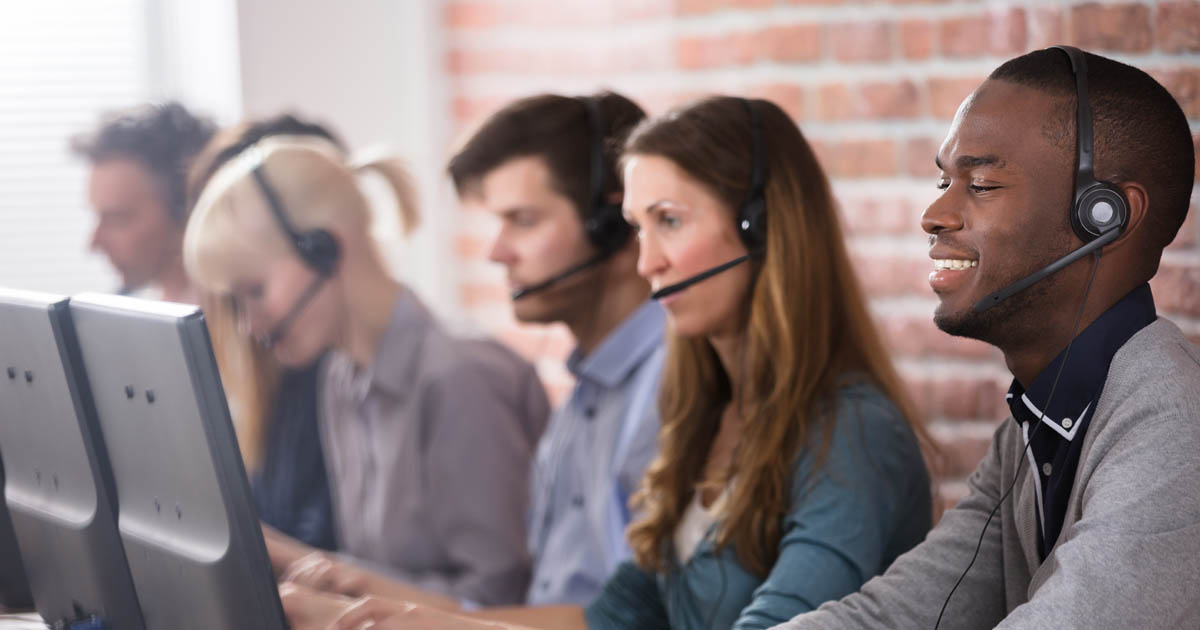 A risk free, optimized solution to help lenders generate high quality live leads. Get a 3 minute connectivity guarantee on all live transfers.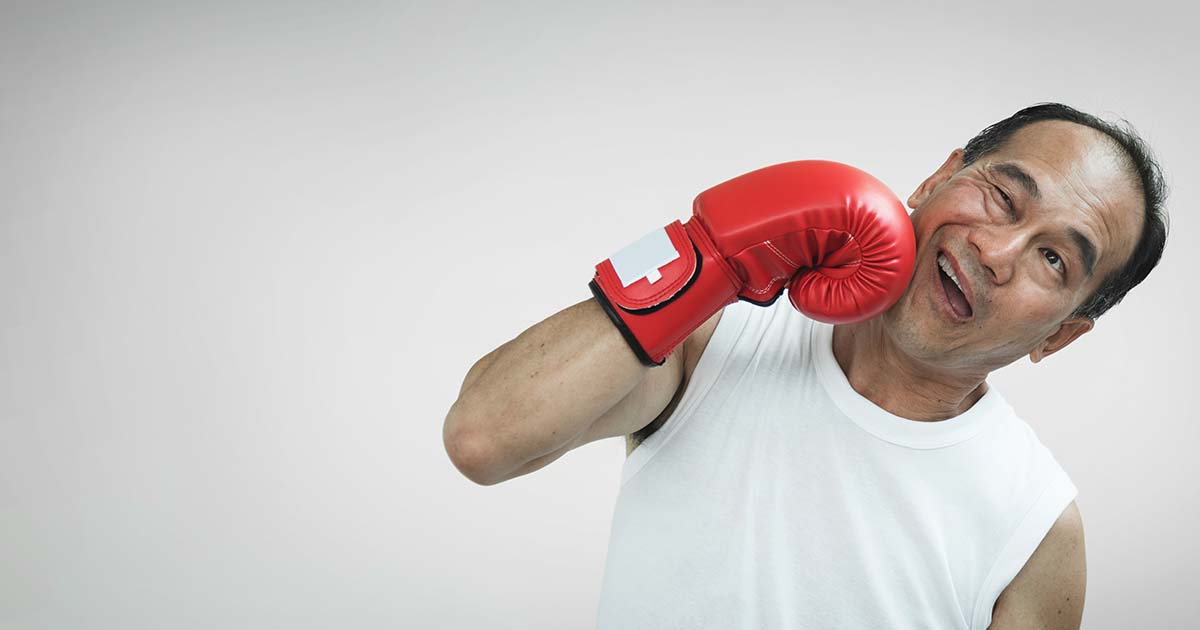 Lenders should be on the look out for these five common marketing mistakes if they want to increase response rates and ROI.