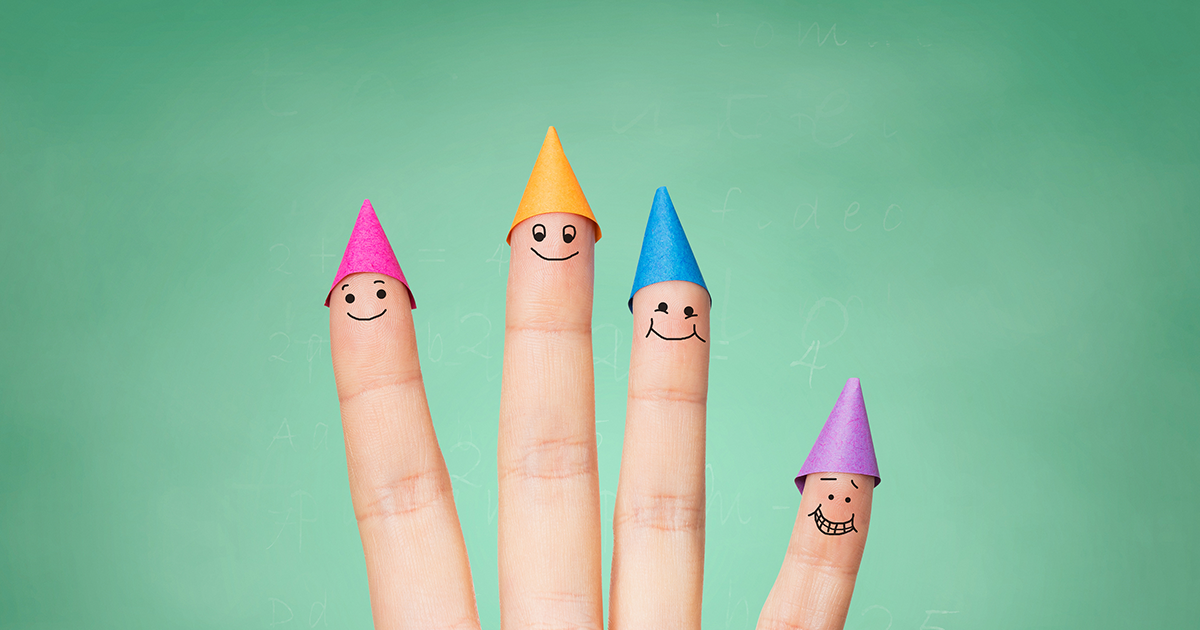 The start to the summer presents a great opportunity for loan officers to pursue new and effective marketing ideas. It is never too late to begin mapping out plans that will produce quality leads. Here are 4 ideas that will boost your lending lead generation, data conversion, fund more loans, and improve the brand of your lending operations.
#1: Return to Direct Mail
Direct mail allows your lending operations to have a significant, private conversation with prospects. Not only can you customize direct mail entirely, you can highly target each person in need of a loan. According to the 2015 DMA Response Rate Report, statistics show that direct mail outperforms digital channels significantly. Digital channels recorded a response rate of 0.62% while direct mail achieves a 4.7% response rate (may vary from industry to industry and based on the offer). Customizing everything from the envelope to the letter inside is crucial in receiving quality leads to be able to fund more loans. The last thing a potential customer wants to read is how you have the lowest interest rates in town. The key is to create content that is engaging, entertaining, and personal, while targeting high quality and relevant data.
#2: Promote your Facebook Posts
An important component in developing a well-rounded marketing plan is incorporating social media. Social media channels such as Facebook have shown its usefulness for marketing purposes to fund more loans, specially when re-marketing to those who might have shown previous interest in a loan offer. Remember, not everyone will see each post you share, so promoting these posts will allow you to expand your reach and in return, you may land some potential leads ready to sign their loans. Facebook allows you to boost certain posts for $3-10. When people click on these "boosts," Facebook will start showing your company page more often on their timeline. This Facebook strategy could get somewhat complex depending on how aggressive you'd like to get, so it is ideal to use help from a third party, specially from one that is also doing your Direct Marketing so the two channels can work together and compliment each other.
Anytime a customer is unsure of a product or service, the first thing they may do is look at reviews (specially in the lending space). According to a survey by BrightLocal, 88 percent of consumers trust online reviews as much as a personal recommendation. This proves that if you show that you are a trustworthy and efficient lender, chances are customers will accept you and take your loan. This, paired with properly executed Direct Marketing, and a possible Social Media strategy, will make your lending operations skyrocket. Setting up a system that allows the customer to give a review right at the end of a deal is crucial. Just make it easy for the customer to do so. Email marketing is also a good approach. Closing deals in good terms with customers only helps your main goal, fund more loans.
#4: Embrace Mobile and Responsive Design
The number of people that are on their smartphones these days, and that could be in the need of a loan, is astonishing. Mobile digital media time in the US is now significantly higher at 51% compared to desktop (42%). Loan officers will benefit greatly if part of the lending strategy is embracing a mobile design that is easy for customers to navigate through. Make sure that your website is supported by various different browsers and device types.
Make sure to embrace marketing in your business to increase the amount of funded loans. People appreciate the marketing efforts you lay upon them without being "sell-ish". Little things allow the business to run smoothly and more effectively. Building a relationship with your customers is the best thing you can do. Start now, act quick, act smartly, and be proactive!