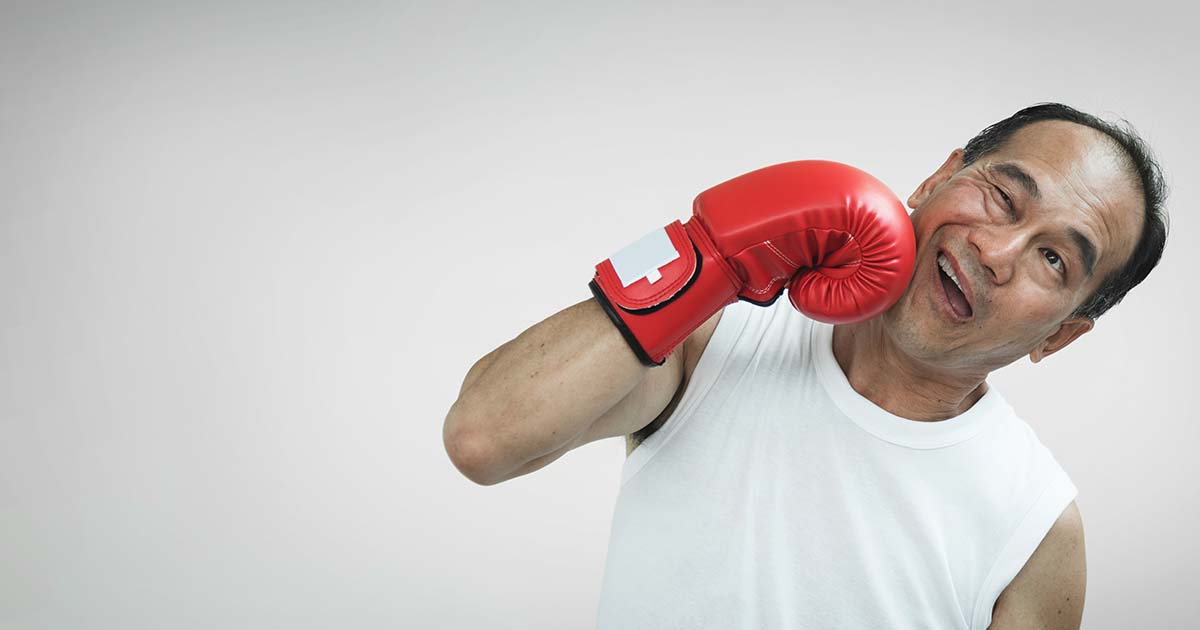 Mistake #1: Inaccurate Databases
The first of the five challenges faced by lenders in the marketing scene arises with weeding through the infinite world of data and discovering a database that increases response rates at minimal cost. Lenders fail to see their desired results when their data is inaccurate, out-dated, and single sourced. Out-of-date information is useless. Single sourced databases is rarely the best approach to achieving the goals of your marketing expectations. Proper targeting almost always involves the use of multiple data sources combined with analytics. This allows lenders to obtain a clearer picture of your target audience.
Blending proper databases together and producing analytics that utilize the attributes on the databases enables lenders to optimize marketing expenses. Finding which data adds value is a constant process and critical to this optimization.
Mistake #2: Lack of Risk/Reward Balance
Many lenders have a loose idea of their audiences by the underwriting criteria in place for their products. Furthermore, criteria is not predictive of response and everyone that meets that criteria would not necessarily use your product in the same way.
All too often risk managers select records that would likely be approved for a loan but rarely respond to the offer. On the other end of the spectrum marketers are getting excellent response rates but very low origination rates. It's critical to find the balance between responsiveness and risk. Getting this wrong is catastrophic to results and unfortunately lenders make this mistake all too often.
Mistake #3: Missing Emotional Connection
One of the most important components of direct marketing for lenders is the letter. Get the message wrong and you're guaranteed to decrease response and ROI. Get the message right and you can obtain more business than you know what to do with. That said, getting it right can be more complicated than you think.
Your message must make an intellectual and emotional connection with your prospects. However, it is emotional connections that drive response. Human beings are ruled by their emotions. No logical argument will ever sway your clients from their feelings. No emotional connection, no deal. You must tap into your clients' emotions by using every method possible.
At Lending Science DM, we understand the many nuances of copy, offer, and graphic design. We have well-tested methodologies and processes that allow us to create highly responsive mail pieces to communicate your offer in a meaningful way to your target audience.
Mistake #4: If you can't measure it, you can't manage it
Many lenders, consistently, lack the ability to accurately report response and conversion rates in a timely manner. Campaign tracking is one of the most critical components of the direct marketing process. If you can't accurately measure campaign performance, how are you going to manage subsequent campaigns? If your response tracking and reporting is unreliable or slow you'll be making important decisions using inaccurate information and likely killing your ROI.
One of the first things lenders should do is build a reporting platform that runs daily and can track response back to the individuals in the campaign. At Lending Science DM, we have developed a proprietary campaign tracking portal to allow lenders to track their campaign in an easy, automated fashion. You'll know every aspect of your campaign's performance from response to close. Most importantly, we'll show you how to use that information to significantly increase response and ROI of subsequent campaigns.
Mistake #5: Sluggish Marketing
Not getting campaigns out the door costs companies tens of millions of dollars per year. Lenders are in the business of putting money on the street. Simply put, the faster you can get marketing out the door, the faster the money will come in. Even in a smaller portfolio, waiting a week to get marketing out the door can represent a million dollars to the bottom line.
What is required to get marketing out the door faster is planning. First, it's important to develop a roadmap that starts from the in-home date and works backwards to when the list selection and campaign creative should be developed. Then individual task lists need to be managed properly.
At Lending Science DM, we have a team of analysts, account managers, project managers, creative directors, consultants, and executives that plan and execute hundreds of marketing campaigns every month. This team has 20+ years of experience in marketing for direct lending. We process hundreds of millions of records weekly, produce hundreds of creatives per month, perform daily reporting and analysis, and plan and track campaigns. We help even the largest lenders perform more campaigns every year.