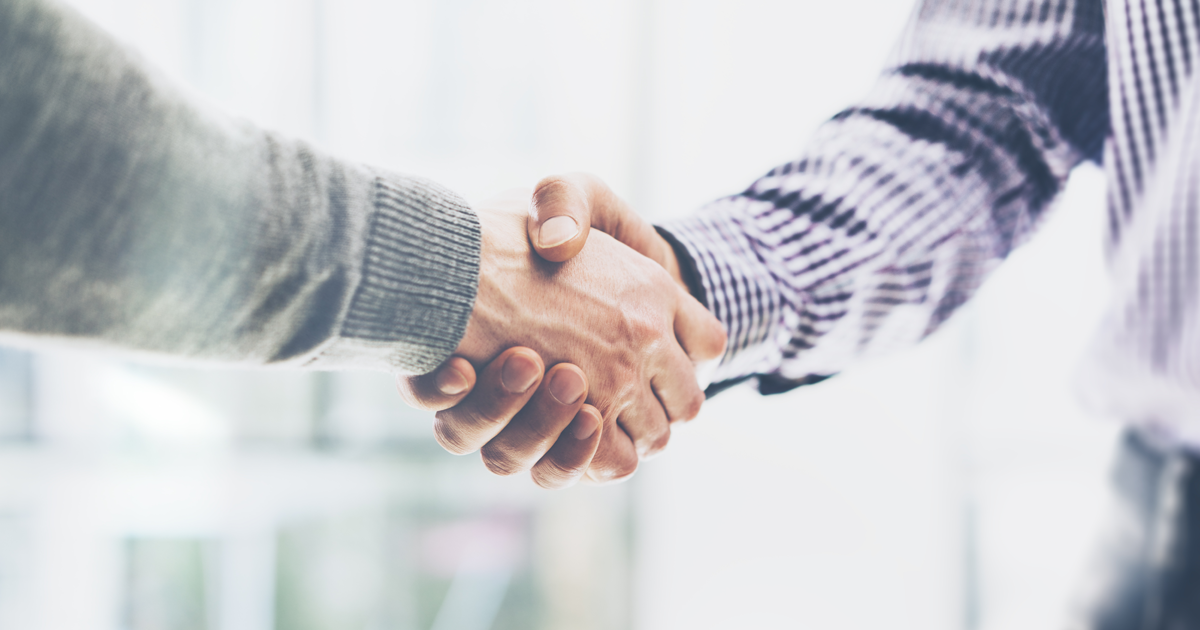 Atlanta, GA – June 13, 2017
Lending Science DM Announces Acquisition of Scoring Solutions, Inc.
June 13, 2017 – Lending Science DM, Inc., a leading provider of marketing services for the financial services industry has acquired
Scoring Solutions, Inc.
, a leading provider of risk management and consulting services for the financial services industry. Scoring Solutions will run as a division of Lending Science DM and retain its offices in Atlanta, GA.
Founded in 1993, Scoring Solutions provides analytics, scoring, and risk management solutions to auto lenders, banks, consumer lenders and business lenders. Score360® is a scoring and attribute engine for rapid implementation and deployment of scorecards, strategies, and credit bureau attributes. Score360® gives businesses real time decisioning capabilities.
These services are complementary to Lending Science offering of turnkey marketing and risk services, database marketing, and analytics to the mortgage lending, consumer lending, and business lending industries. As Lending Science DM, Inc.'s CEO Tim Olzer states, 'we are thrilled to have Scoring Solutions as part of our growing team. Effective Risk Management, Marketing, and Analytics are the catalysts that drive profitability and growth for our customers. Scoring Solutions brings 24 years of experience, a great track record of success, and will allow us to enhance our services to customers. Our customers will be able to implement models faster than ever before and be able to access Scoring Solutions' extensive library of custom credit bureau attributes, thus, improving marketing performance and ROMI.'
Elina Rodriguez, Principal of Scoring Solutions, added 'when we looked at growing the company in the future, we wanted to make sure our customers would continue to receive the core values that we find most important – expert consulting guidance, personalized service, strong, responsive support, and high quality results. We found a perfect fit with Lending Science DM and know our customers will continue to receive the same level of service and support. We are excited to bring Lending Science DM products and services to our customers and to offer our best of breed risk analytics to Lending Science DM customers.' Principals Rodriguez and Steve Darsie will continue as leaders of the Scoring Solutions division.
About Lending Science DM:
Lending Science DM, Inc. delivers scalable marketing solutions powered by analytics for clients in the lending industries. With 30+ years of industry experience using multi-sourced data, predictive analytics, and marketing expertise, Lending Science DM delivers optimized leads with a maximum propensity to convert. The company's suite of services is specifically designed to help companies acquire new customers, increase profitability, reduce risk and increase return on marketing investment.