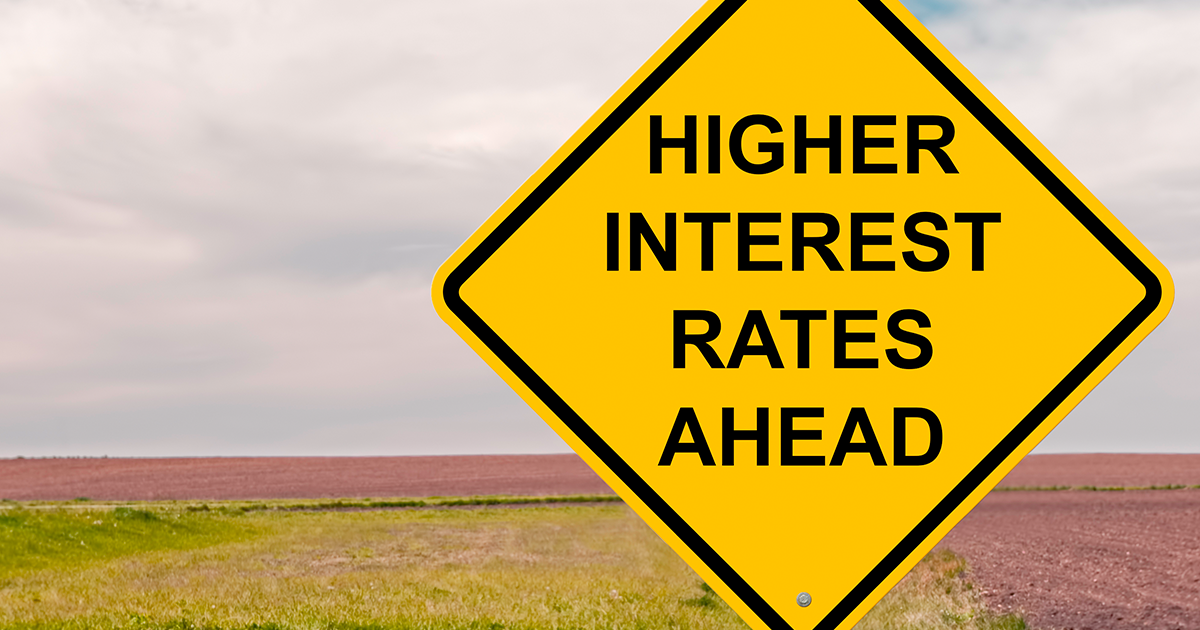 The Fed has raised interest rates quicker than anticipated, so lenders need to remain vigilant for future rate hikes and how it will affect business.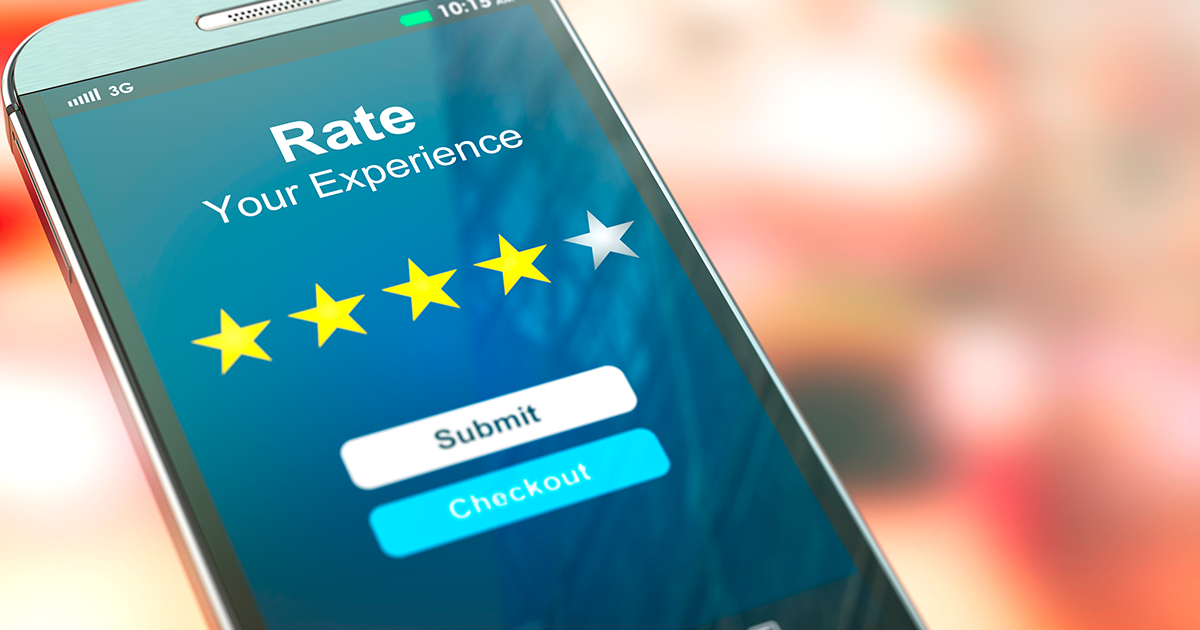 Customer experience is becoming the new marketing tactic for customer retention and quality data assists in creating a quality experience.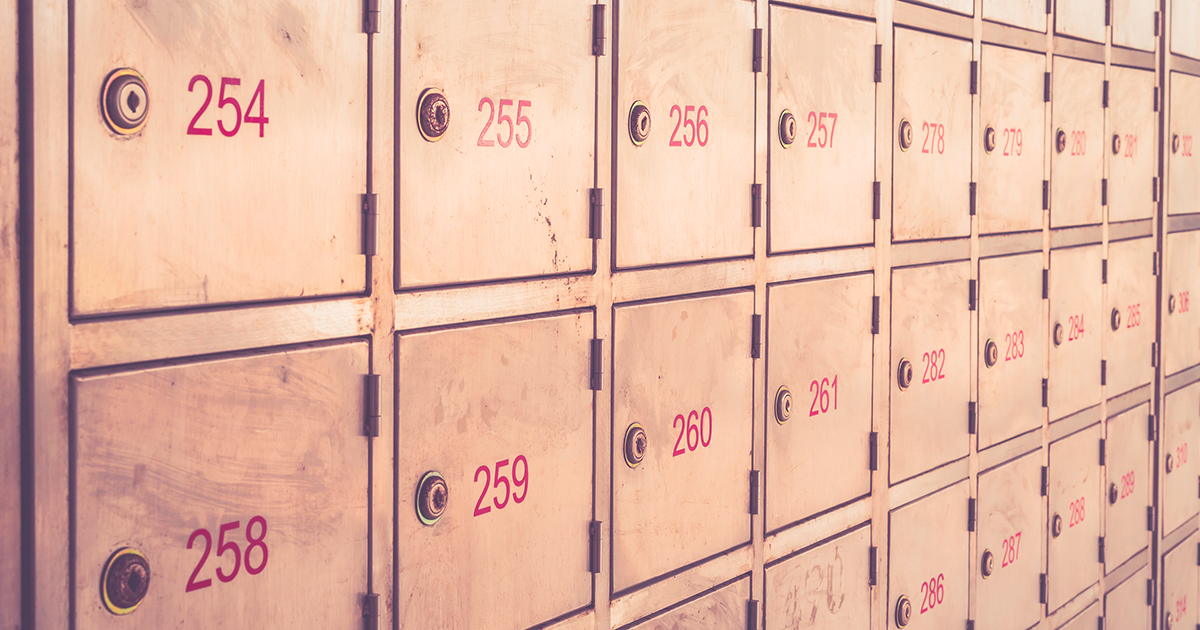 Implementing strategic customer retention strategies will allow lenders to maintain their previous clients while gaining new ones; thus improving your ROI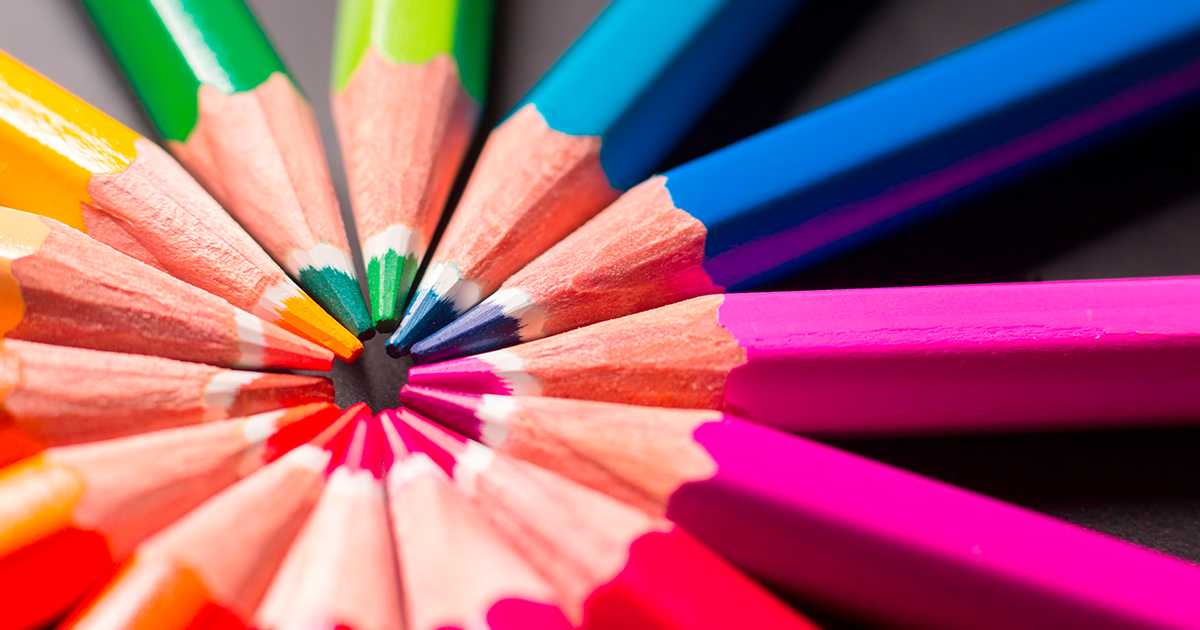 Color is a powerful creative concept that lenders should add to their direct mail letters in order to improve their direct mail marketing efforts.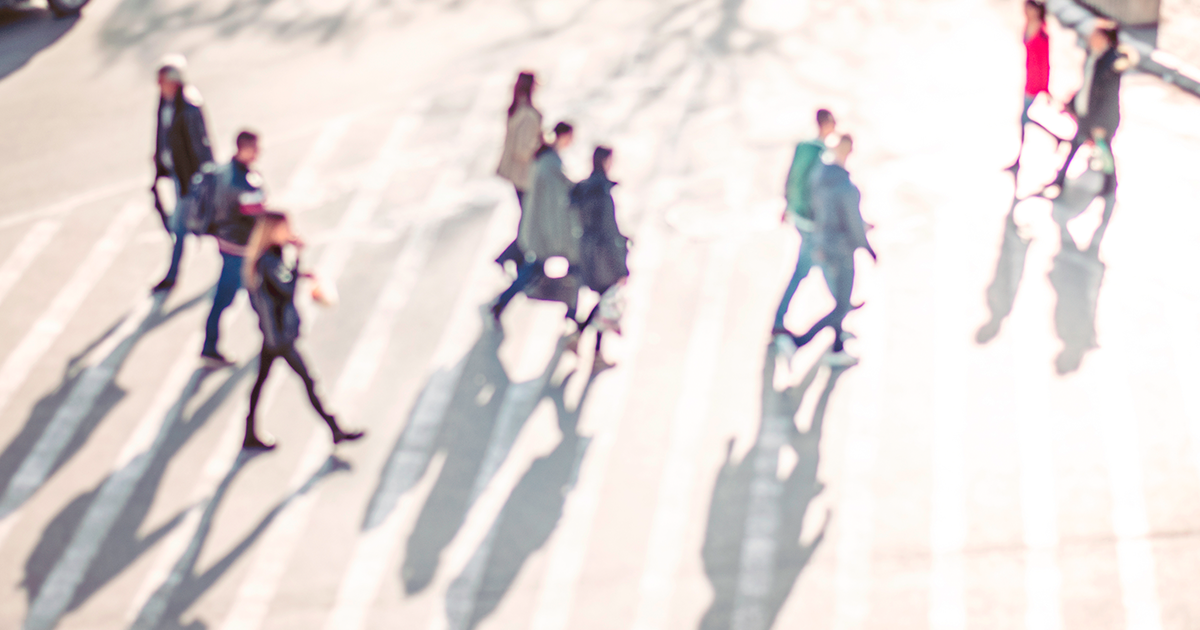 Mailing direct mail to the wrong clientele can be disastrous to the campaign, that's why lenders need to identify the right customers beforehand.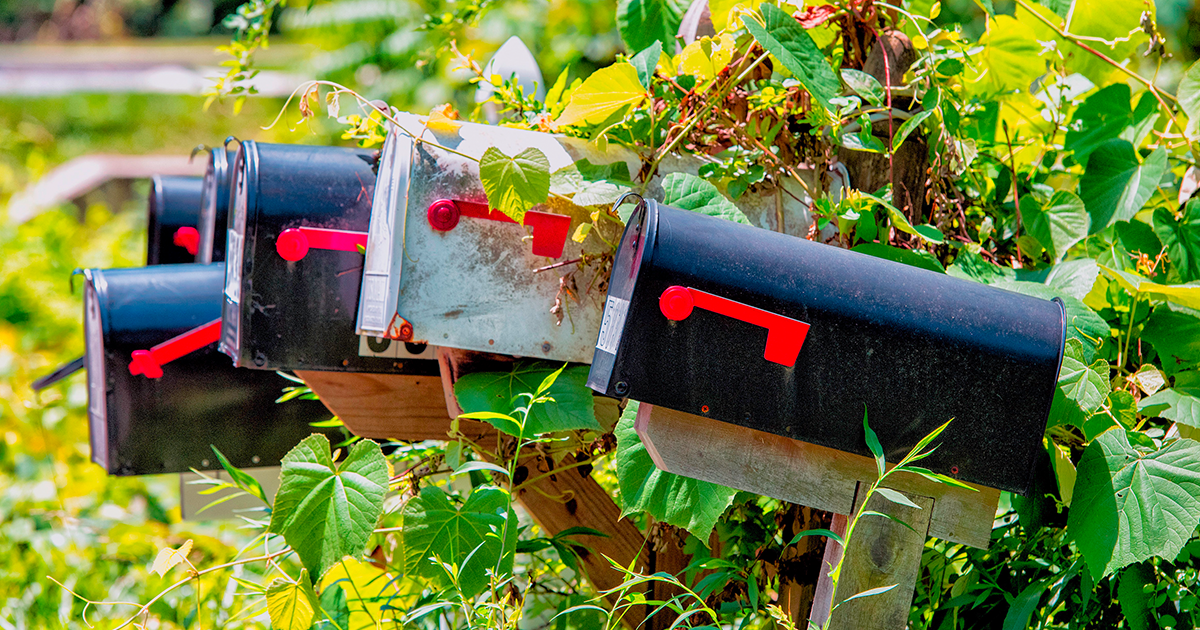 Lenders, the postal rate change may be affecting your businesses direct mail marketing campaigns. Read more to learn if this change is affecting you.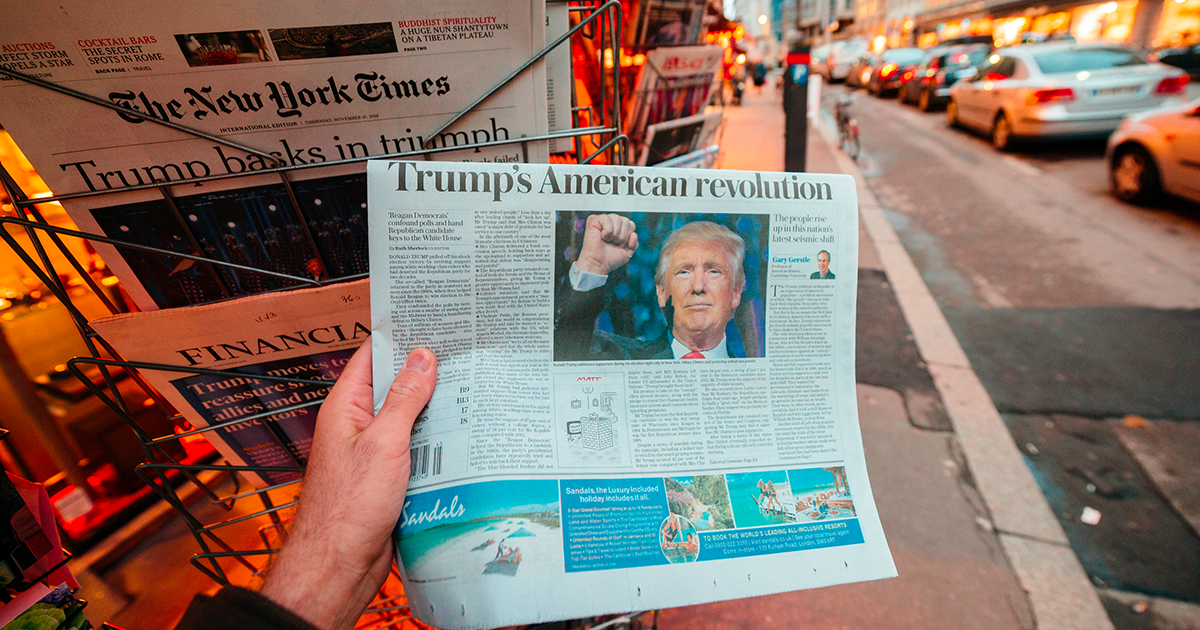 Lenders, the Obama administration's FHA premium insurance reduction has been suspended by President Trump; this can be a problem for FHA mortgage lenders.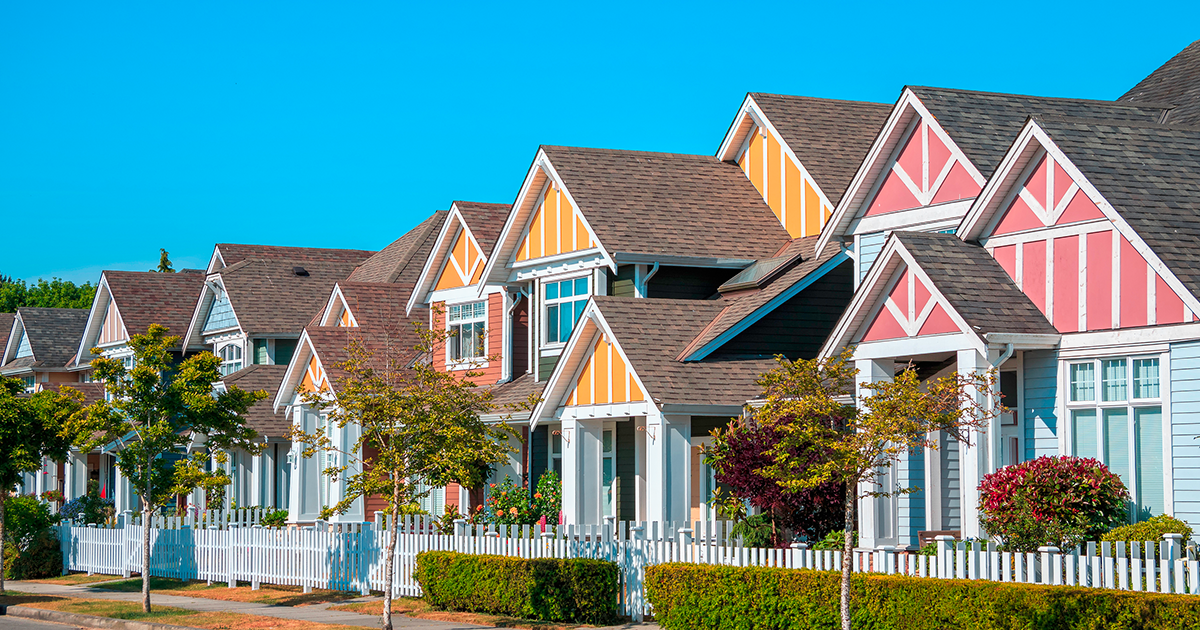 The Federal Housing Administration is reducing annual mortgage insurance premiums in order to make mortgages more affordable and accessible.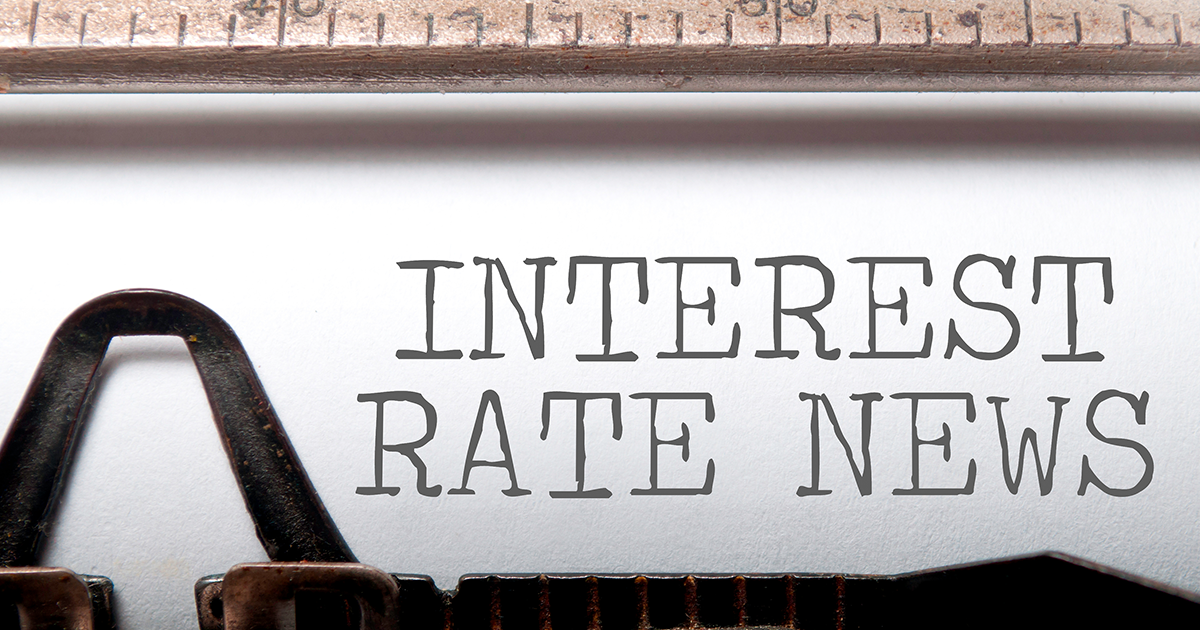 The rate hike has just been implemented, read more to find out how this can affect borrowers and the lending marketplace.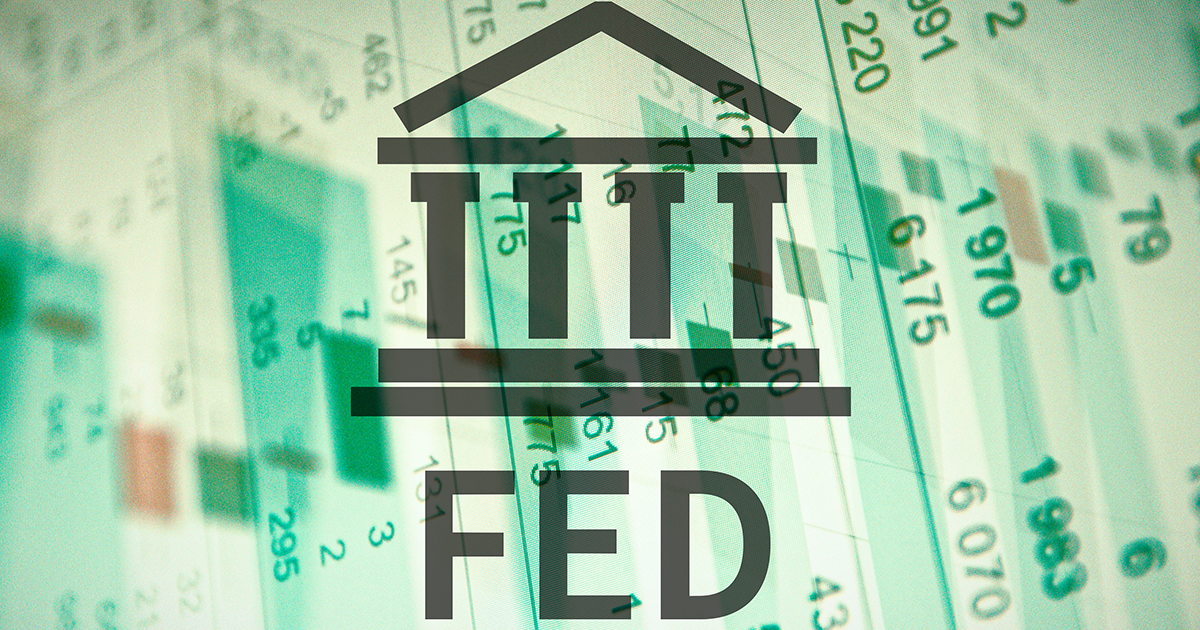 The Federal Reserve is on track for a rate hike, read more to find out what is pushing them towards this decision and how it can affect lenders.