Our all-in-one Marketing Solution increases control, performance, and results.
25+ Years of Proven Strategies
Reduced Cost-Per-Aquisition
Optimized Selling Processes
"We are dedicated and focused to lending. We recognize and understand your industry and know the many challenges that lenders are faced with everyday. The lenders' benefits we have helped achieve are countless and of great magnitude.
With over 100 years of combined industry-specific experience, Lending Science DM makes sure that you have the best possible results on every campaign."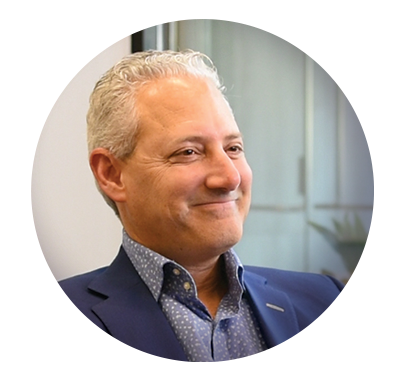 TIM OLZER (CEO & Co-founder)
What does all-in-one mean?
The 3 main elements that result in the lenders' benefits mentioned above
Smart Targeted Data
Data provides the backbone for Marketing for Lenders. Match the right offer, at the right time, to the right audience.
Analytics & Optimization
High performing analytical models allow us to learn what works, what not, and optimize every new campaign.
Turnkey Marketing
All-in-one Marketing is cost effective & efficient. Multi-channel deployment helps lenders increase ROI and response.
Lending Science DM Marketing Process
The core of our operations. Success rate proven for 25+ years.
Multi-channel marketing, multi-sourced databases, and logistics/fulfillment that have proven to work beyond average results.

1-800-769-3050
Speak with a Business Developer to learn how Lending Science DM can help maximize your results.