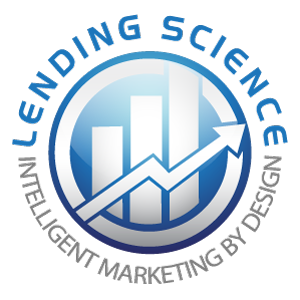 We're sad to see you go.
We'd hate for you to miss out!
CLAIM THIS OFFER
Hurry up before this offer expires!
Test & Save 20% on your first campaign with us.
…or call us at: (888) 688-9001
Our Products
Built for optimized results
across the customer life cycle

Advertise to known in-market buyers with REACHTM

Connect your data and increase response rates with CONNECTTM

Strategically market from start to finish with turnkey direct mail

Optimize business objectives with custom scoring solutions
Case Studies

The results we deliver, proven!
Increased ROI
Lower Cost-Per-Funded
Increased Response Rates