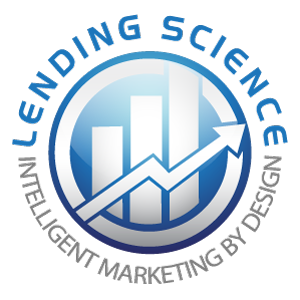 A smarter approach to marketing and data for financial institutions.
Lending Science DM provides innovative, highly optimized products built to deliver improved results at every stage of the customer life cycle. Whether you're looking for improved marketing results, more revenue, lower costs, or improved risk metrics – we can help. Contact us today to see how we can help and why Lending Science DM doesn't just have customers, we have raving fans!
CONTACT US TODAY!
There's no commitment, no pushy sales people, just subject matter experts ready and willing to help your business.
…or call us at: (888) 688-9001
Our Products
Built for optimized results
across the customer life cycle

Advertise to known in-market buyers with REACHTM

Connect your data and increase response rates with CONNECTTM

Strategically market from start to finish with turnkey direct mail

Optimize business objectives with custom scoring solutions
Case Studies

The results we deliver, proven!
Increased ROI
Lower Cost-Per-Funded
Increased Response Rates