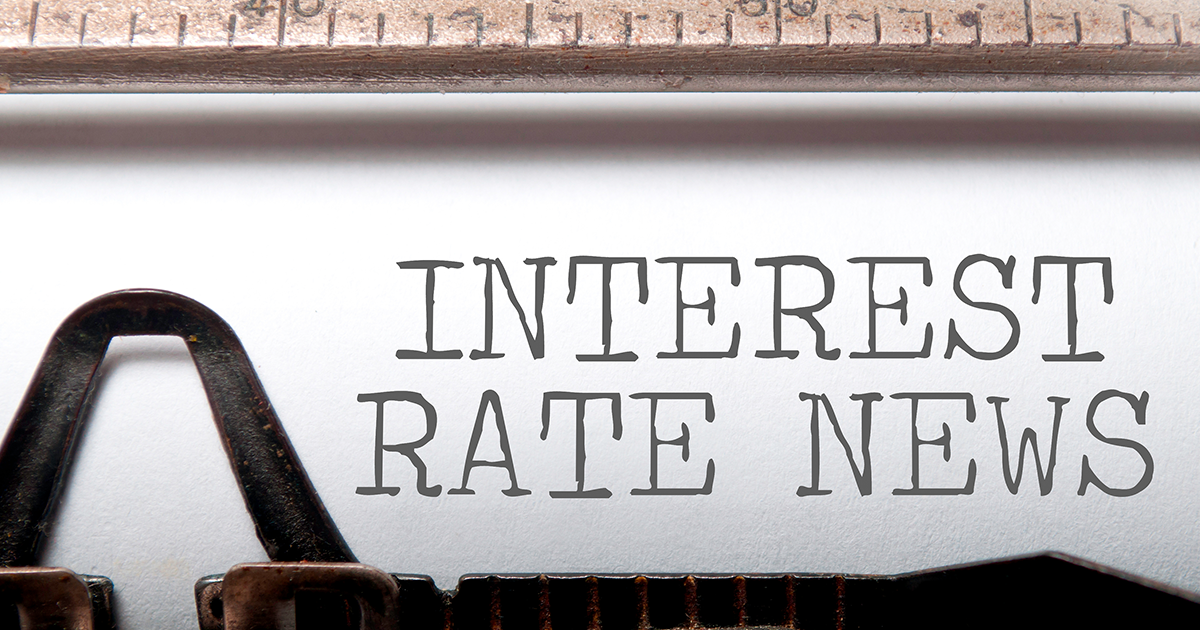 The Federal Reserve has made its decision. The rate hike is necessary for our current economic state. The decision was made unanimously by the Federal Open Market Committee (FOMC), who believe that economic conditions will continue to move in its current direction; thus, warranting the Fed to go through with gradual increases. It is very likely that the rates will remain below the expected levels in order to succeed in the long run. However, the future path of the federal reserve rates cannot yet be predicted and will depend solely on incoming economic data.
The FED will not interfere with the president's policy focus or make assumptions about his economic agenda. If the president's economic agenda includes tax breaks and large spending, there is the potential to increase economic growth and inflation quickly, but the Fed will continue to wait and see what happens over the next few years.
Economist Lawrence Yun believes that the rate hike will be followed by more in 2017 and 2018, saying that "The era of ultra-low interest rates is over." Regardless of this prediction, we are not expecting to see a drastic rate change in the next year for the mortgage industry. Despite this, the mortgage industry will feel the biggest impact from the rate hike. Even though we are not expecting to see drastic changes, first time home buyers will be significantly affected by the increase in interest rates.
The FED's decision to increase interest rates should not set off alarms for consumers because the mortgage industry has been predicting a rate hike for a while and has been gradually increasing interest rates, which means that it is extremely unlikely to see dramatic changes.
According to Doug Lebda "The good news for housing is that if interest rates are rising because of an improving American economy, consumers are seeing higher incomes, greater job opportunities and better returns on their savings, all of which will work to help counteract rate increases," which is why consumers should not panic over the interest rate hike, however, consumers should reevaluate their loan options while rates are still low.
The interest rate hike will also affect real estate investors. Real estate investors will want to move quicker rather than later since high-interest rates will put downward pressure on the homeownership rate. The reasoning for this is that first-time buyers will be priced out of the market; thus, rental demand will enable property managers to lift rents.
Commercial mortgages will also feel some effects from the interest rate increase. The rate hike will have a very little short-term impact on borrowing rates due to it being highly anticipated, but borrowers who are not currently locked into a fixed rate will want to monitor short-term and long-term rates going into 2017.
The auto lending market will not experience substantial changes from the rate increase since people who are trying to buy a car in the next few months to a year are unlikely to see effects on their rates. This is because the average car loan is for 5 or 6 years, so a quarter percentage point will not make any massive changes to the auto lending industry, this means that borrowers will not have to worry about the increase since the best way to get a good rate is to should shop around, and make sure their credit is in good shape.
Credit cards will see a direct impact from the rate hike since most credit cards have a variable rate. Even though the current increase is small, the rates are expected to rise, and every rate change will affect your debt. This means that borrowers will want to consider paying off their high-interest debts before rates rise anymore.
Student loans will mostly remain unaffected by the rate hike due to most being a fixed rate loan, however, if you have a privatized loan you may want to consider refinancing because this loan type might be a variable rate loan.
Overall, the Federal Open Market Committee's (FOMC's) decision to increase the interest rates will affect all vertices of the lending marketplace, especially the mortgage industry. Although this change will affect lenders and borrowers, lenders should not worry because borrowers will continue to borrow since as the rates increase so will incomes, opportunities, and returns.