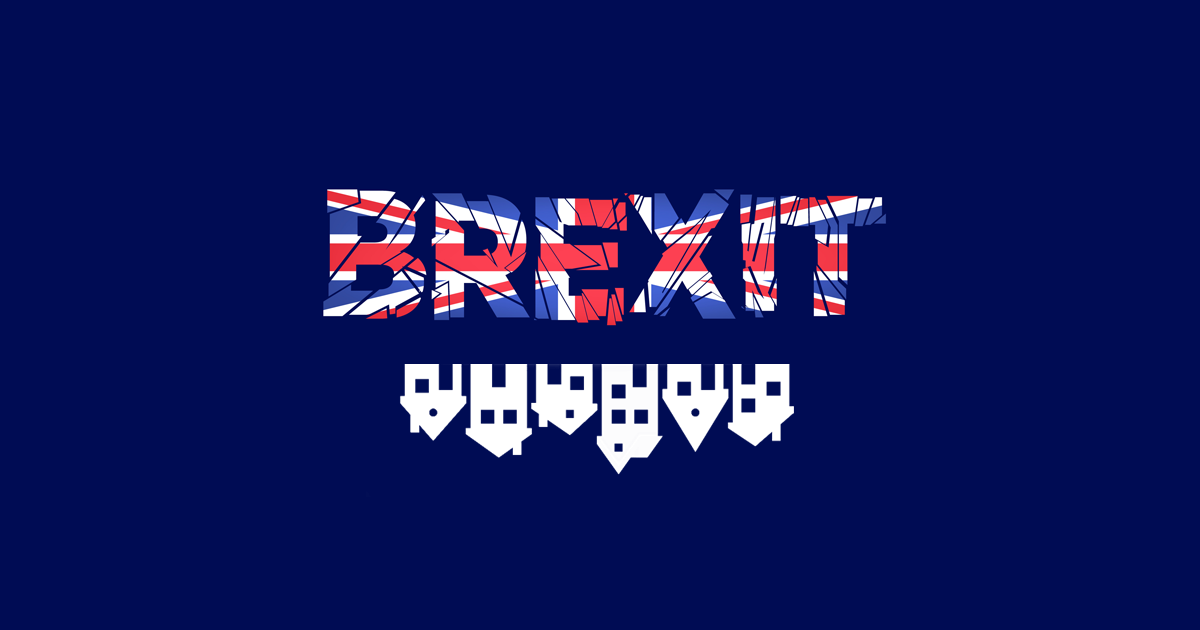 The UK's departure from the European Union will have an interesting impact on the global economy. The vote influenced mortgage rates in the United States in a positive way, sending rates to a new low since May 2013. Freddie Mac reported that the average 30-year fixed rate is currently 3.56%; around this time last year, it was above 4%.  This notably low mortgage rate should result in more sales of homes as well as a high volume of refinancing; A great opportunity for Mortgage Lenders to get their marketing on fire and start targeting those who can benefit from this! Shockwaves from the Brexit news have not fully sunk, indicating rates will stay low and may even decrease further. Stocks look to slowly rise after the initial news shocked the financial market.
The Federal Reserve still has concerns about the global economy and has continued to decline borrowing costs. The decline in mortgage rates can provide some breathing room for potential buyers in the U.S. who have been facing increasing home prices and tighter lending demands. For many young buyers, this decrease in rates could be the decision maker when determining to either buy or rent.
Mortgage Lenders, specially those with refinancing offers, should already be acting upon this world changing event. Putting the right marketing strategy in place, sending the right direct mail offers to the right target audience during this important time in history, will be crucial and taking the business of these lenders to the next level. Response rates will increase, cost per funded will decrease. The time to act is now! These are the type of situations businesses need to take advantage of.