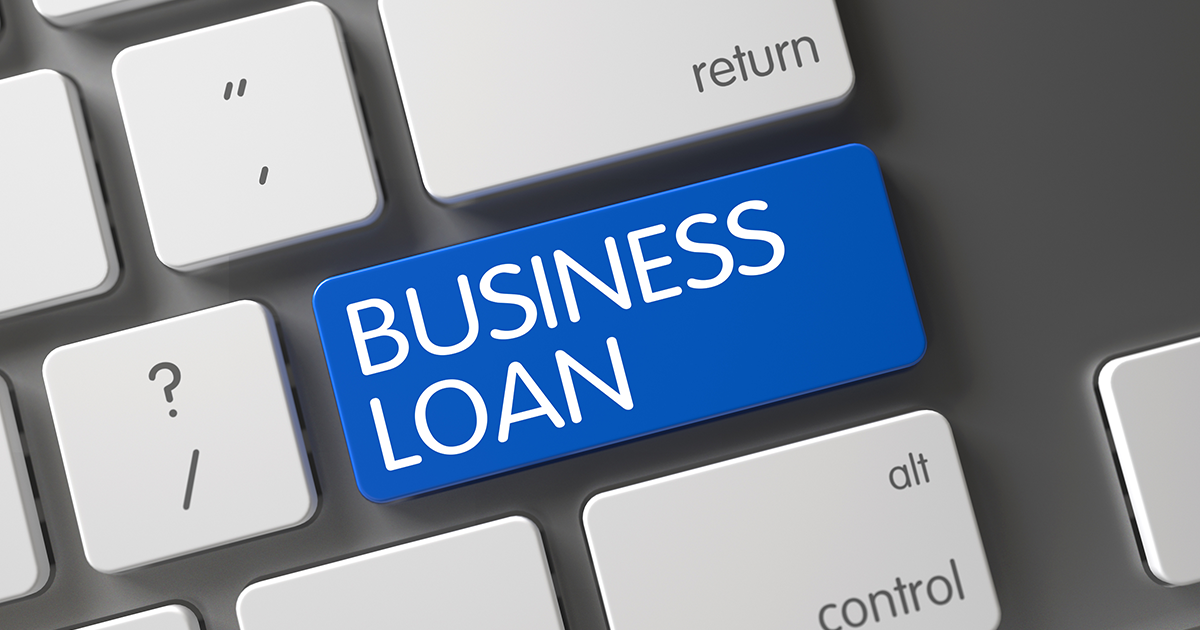 Lending Science DM has proven how beneficial Direct Mail Marketing is to business lenders. No other channel is as consistent or scalable in this market. However, few lenders are ever actually optimizing the channel enough to unleash direct mail's full earning power.
One of our clients' in the business lending sector immediately experienced an increase in response and conversion after implementing our Turnkey Direct Marketing program. This particular client focused on merchant cash advance and working capital loans. Having a target market of certain types of small to mid-size businesses with the appropriate credit and demographic profiles was of extreme importance to them. The Lending Science DM MCA1 model not only allowed them to target what they considered an "ideal audience" but it also opened up a new universe that they never thought to target with their offer.
Lending Science DM was able to lift this business lender's response rate by 40 basis points, lowered their cost per funded to under $1,500, and increased their monthly records mailed to 250,000 compared to only 100,000 from before.
Scaling your marketing is not an easy task unless you are teamed up with the right team. This company, like many these days, was running on limited resources and had lofty goals. By choosing the right marketing partner, they were able to lift response rates and scale their Direct Mail volume with a lower cost-per-funded.
Lending Science DM, with 30+ years of proven Direct Marketing track record, works day and night to make sure each step of our clients' campaigns get optimized, but most importantly make sure the results are consistent. We invite you to sign up and get access to our SAMPLE REPORTS to see for yourself some of our campaigns results, and how we are helping take lending to the next level through smart and fully optimized Turnkey Direct Marketing and Data.