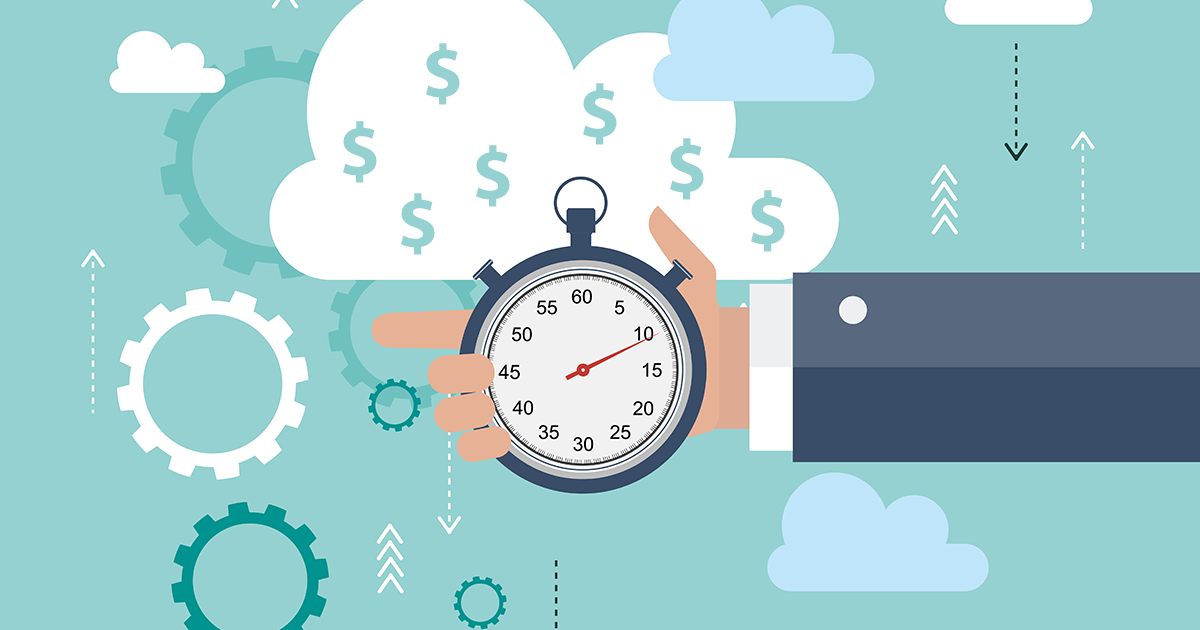 There are many cases where a business needs a loan as soon as possible. This is completely fine if both the lender and the business see the true demand for the loan. Sometimes the size of the business or the approval process can affect a business trying to receive a loan through a bank. The alternative option would be going through a business lender from a mail offer or online search. Business Lenders' APR rates can be competitive with the banks if the business owners contain a clean financial record, and their credit is considered good.
Businesses will not have to worry about the lengthy process that banks must undergo to approve loans. If you simply type in "small-business lenders" on any search engine, you will be amazed at all the ones that appear. Though many of these lenders vary in APR, the need for a business lender can be beneficial in the right situation. Twenty years ago, small-business loans made up nearly half of all bank loans. The 2008 financial crisis hit and lenders became very leery of who they were giving loans to. According to a Harvard school study, recent findings show small-business loans make up about one-third of all bank loans today. In no way does this mean the demand for cash needed by businesses has been lost. The need for cash will always be there. If you talk to any business owner in need of capital, they will tell you "they need a loan that was approved yesterday and funded the day before." It just shows that businesses do not have time to wait for their lent money.
Business Lenders all have varying rates along with different term lengths. As we saw earlier, banks and Business Lenders can have competitive rates with one another. Again, it all depends on the business owner and what loan term/APR works best for them. In many cases, time is a bigger value than money in order to achieve certain goals within the business. Each business owner has a different intent with the loan they receive. Some can be short-term loans with triple-digit interest rates that are expected to be paid off as quickly as they can. Merchant cash advances come into the picture when a business owner is very desperate. These type of loans require daily payments that are taken by a percentage of their business' sales. This can cost the most for a small-business owner, however, the reoccurring time of waiting is eliminated.
Small-business loans play a relevant role in the market. However, your client must understand the terms and limits of the loan. If they do not, trouble will surely follow. Many fall into a debt-trap and must compensate by taking out another loan.
This goes to shows us the importance of getting more loans and more money on the street faster, and the relevance of using the right data, the right targeting criteria, and the right offer when executing a direct mail marketing campaign in business lending. Businesses out there need your money fast and as a business lender you can surely benefit from this when all pieces of the puzzle are in the right place.