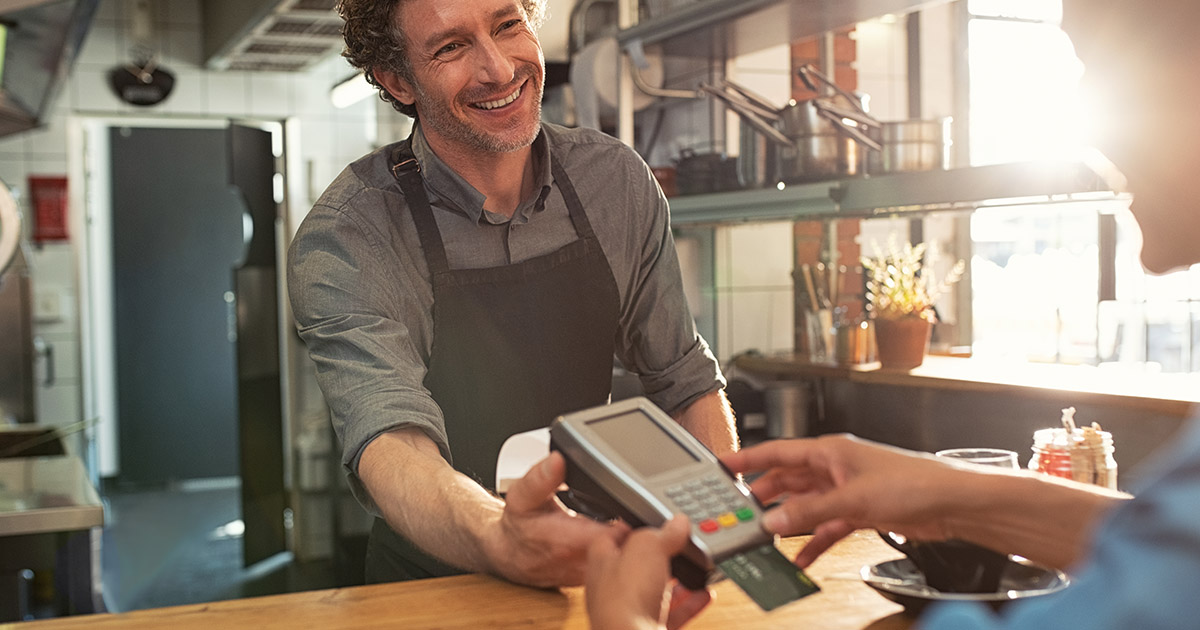 Building new scorecards and updating score forecasts is an important step for all creditors. Building the best scorecards possible by using the most predictive data sources will make the assessment of risk even better.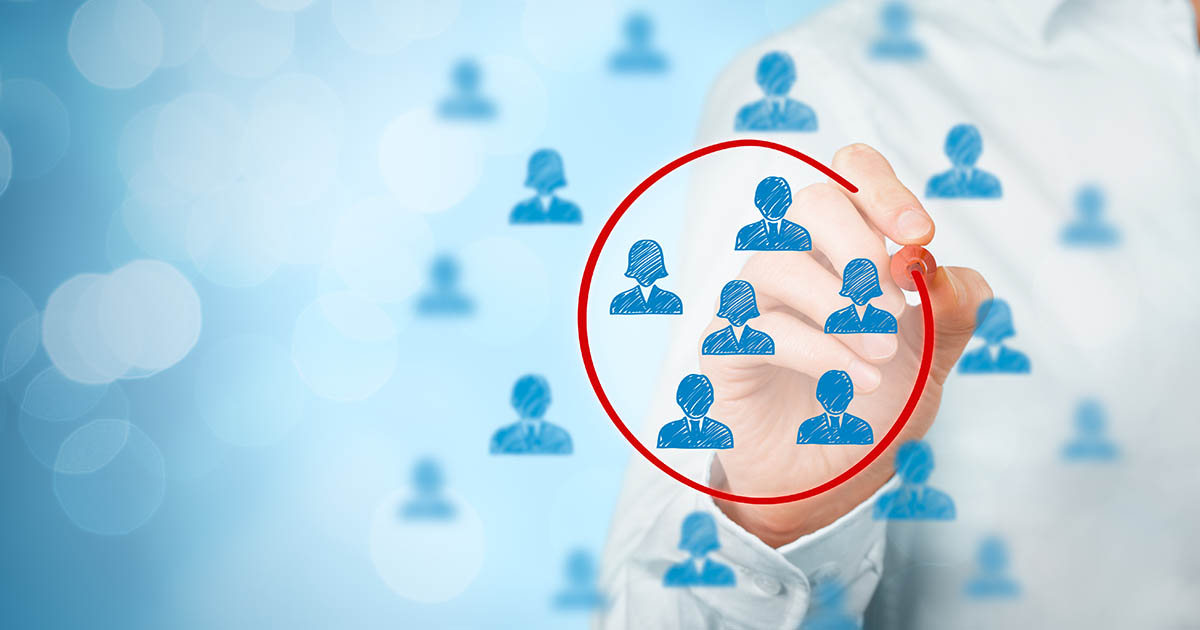 In lending, there are a number of reasons to validate the ability of a forecasting model to differentiate between creditworthy (Good) and non-creditworthy (Bad) customers. Important reasons include…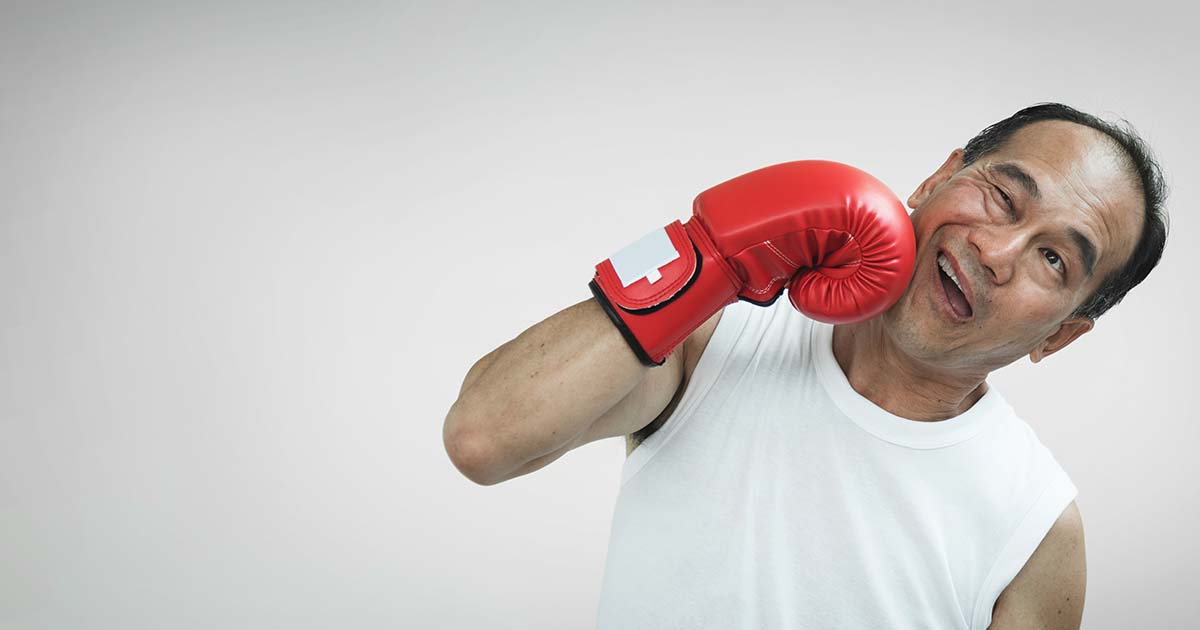 Lenders should be on the look out for these five common marketing mistakes if they want to increase response rates and ROI.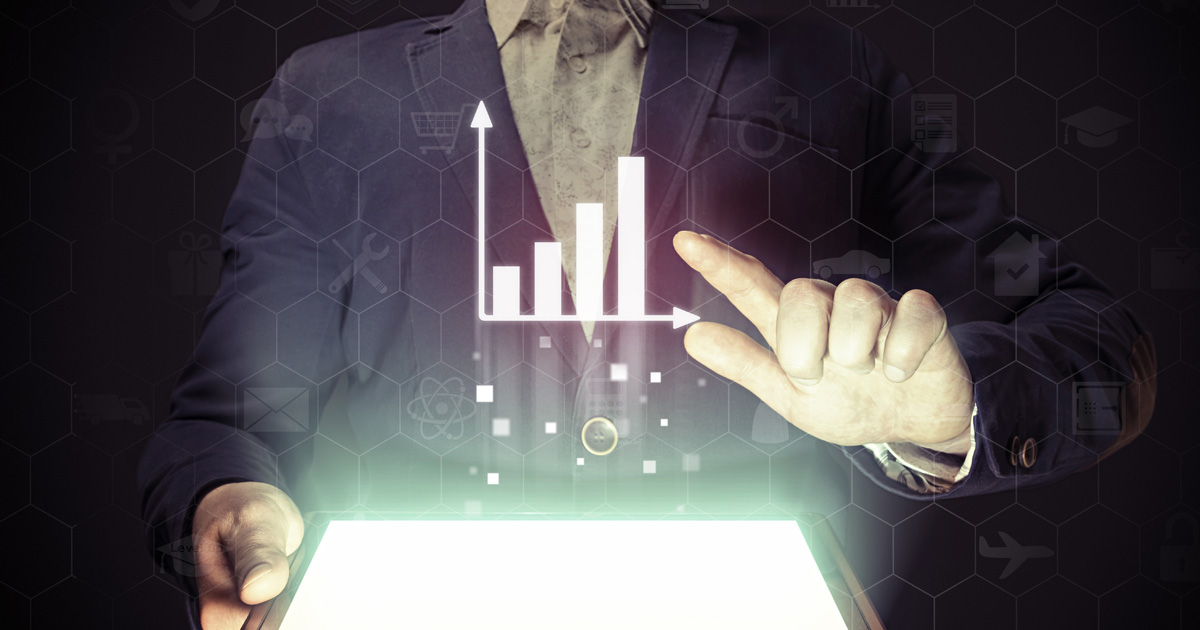 Analysis of data can be dissected into five fundamental levels: descriptive, diagnostic, inferential, predictive, and prescriptive. All are essential for lenders to achieve all of their marketing objectives.