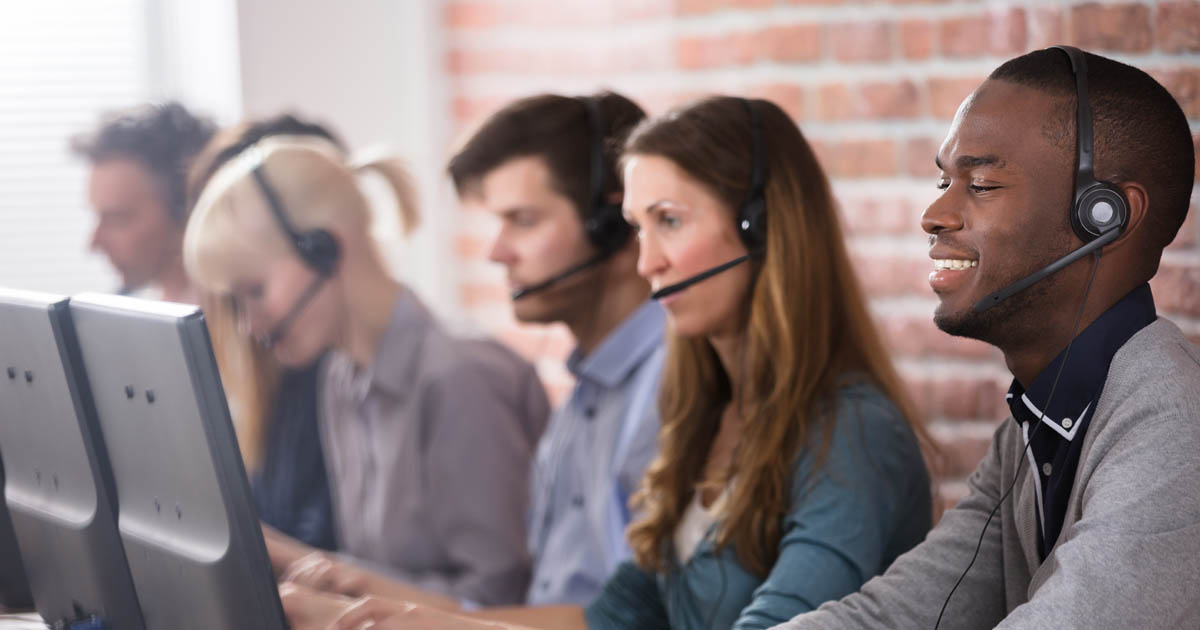 A risk free, optimized solution to help lenders generate high quality live leads. Get a 3 minute connectivity guarantee on all live transfers.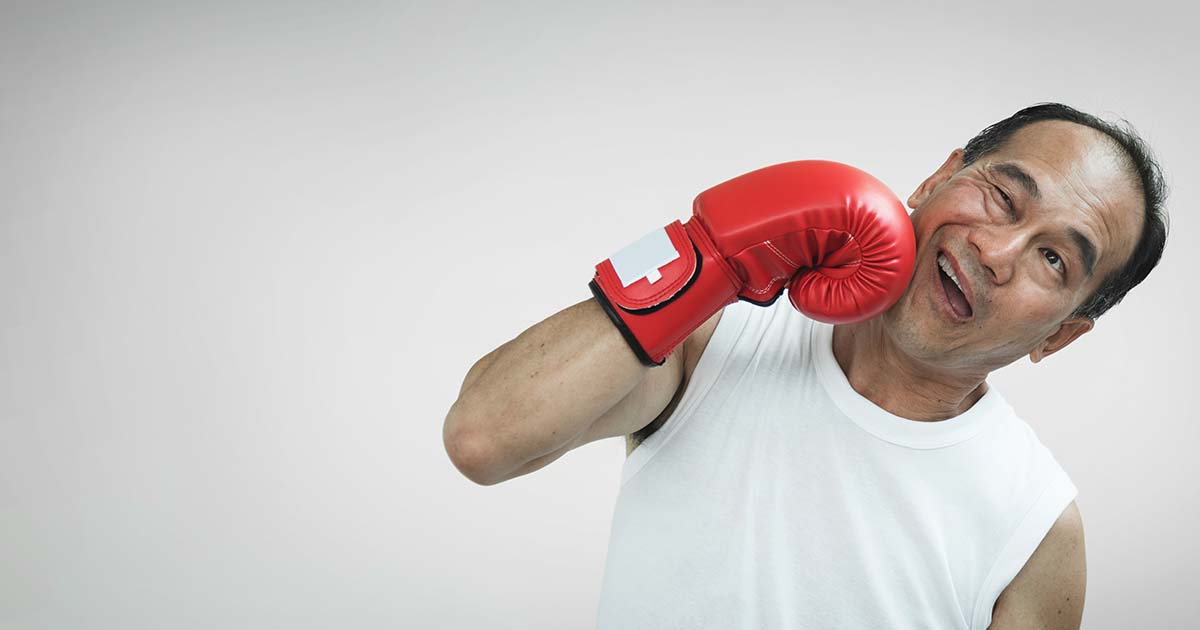 Lenders should be on the look out for these five common marketing mistakes if they want to increase response rates and ROI.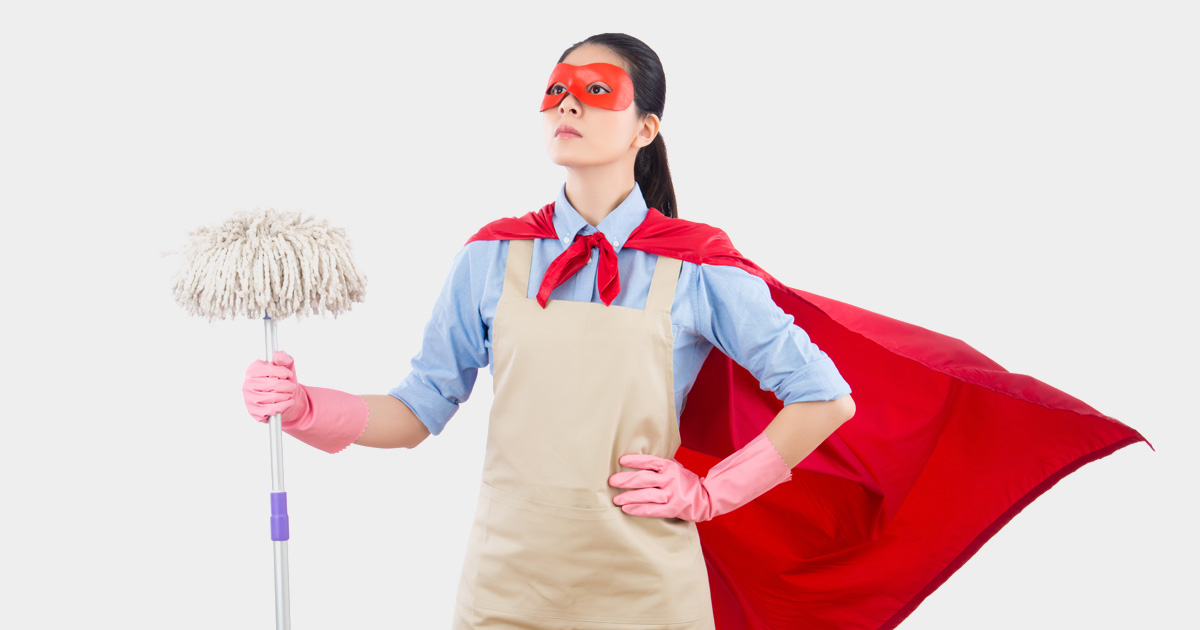 Quality marketing in lending, first and foremost, refers to having an up-to-date database. Outdated data can be detrimental to lenders' marketing efforts, costing them time and money.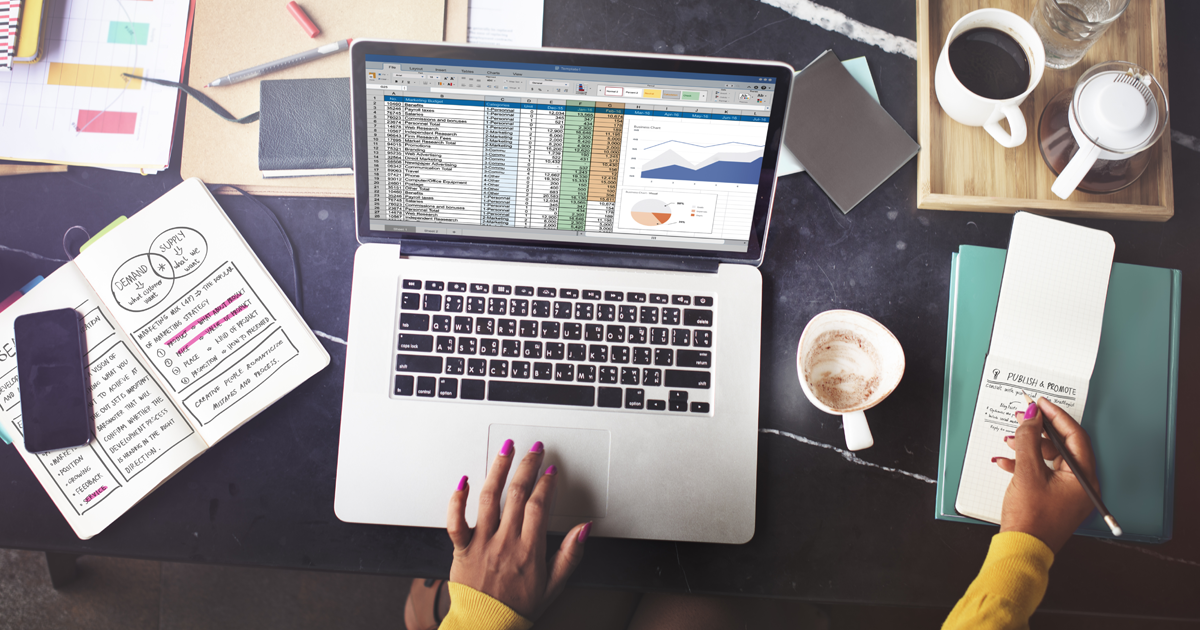 The center of Direct Marketing is the database you use in each campaign. This piece of the puzzle is crucial for lenders to target the right audience according to their loan offer.