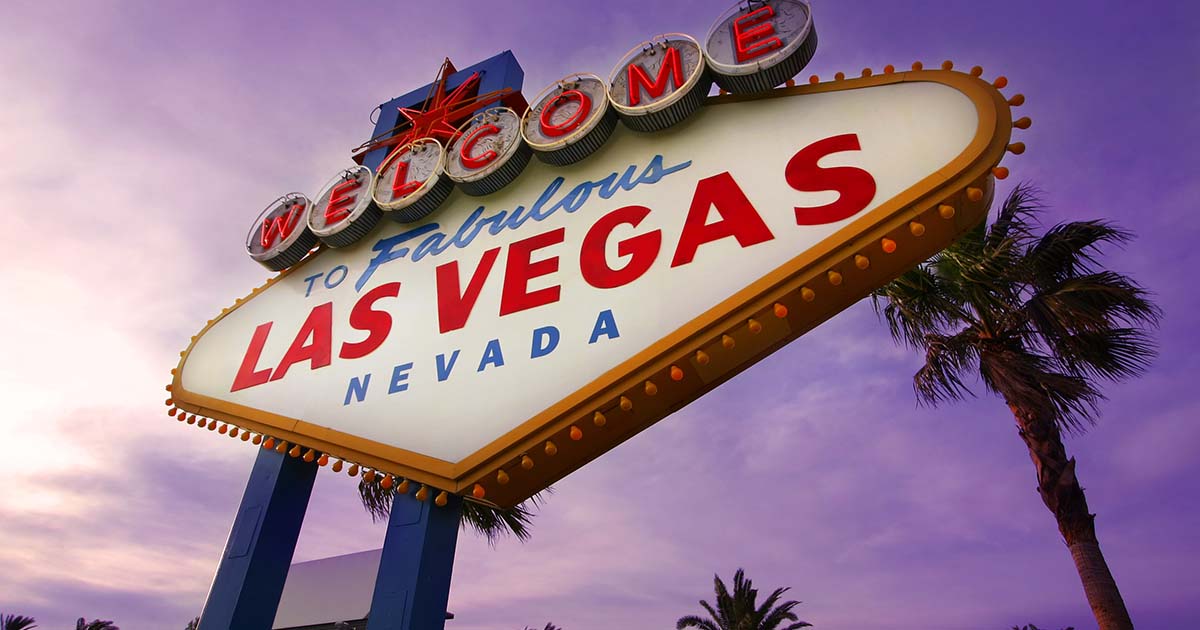 Lending Science DM will be exhibiting its scientifically driven marketing and risk management solutions on Booth #612. "We help clients acquire customers, balance marketing and risk, and maximize profit" ~Tim Olzer (CEO).
OPTISCREEN filters non-converters and boosts marketing ROI and portfolio profitability for lenders. OPTISCREEN uses alternative risk intelligence to identify and remove consumers from marketing campaigns who will not or should not pass a lender underwriting policy.
iConnect transforms previously unusable digital breadcrumbs into actionable marketing intelligence. LSDM uses multiple linkages for each offline & digital identity component, and pair that information deterministically with unique National Consumer Databases.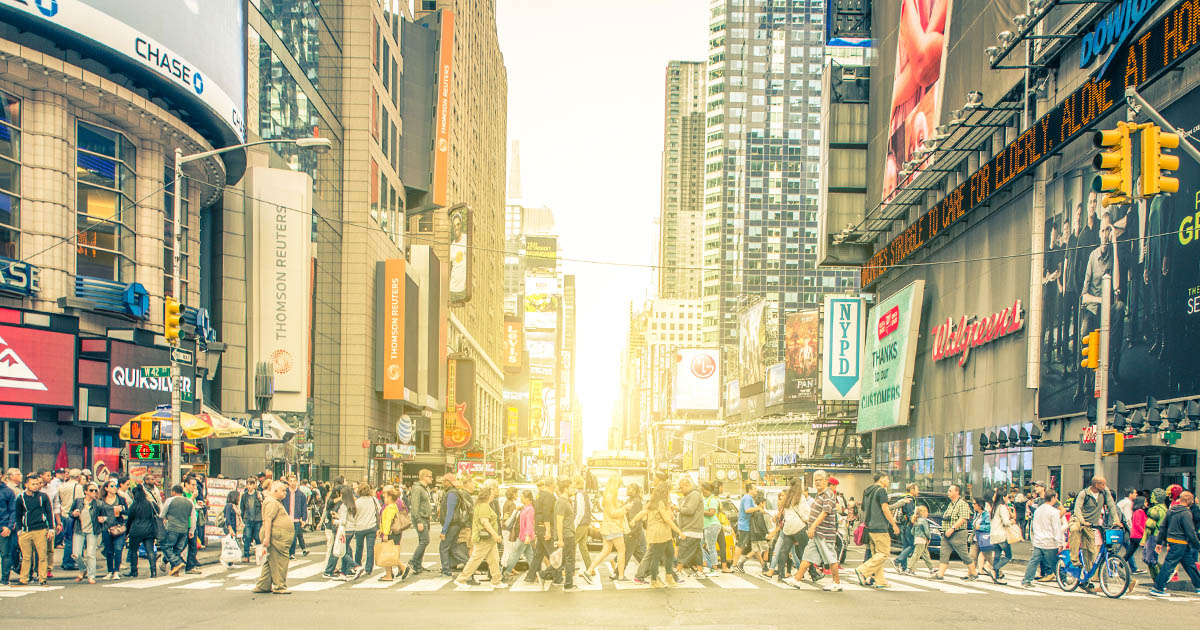 Lenders must always keep in mind to emotionally motivate and connect with their audiences, specially when marketing across channels. It is key to have the right strategy in place in order to achieve this in a meaningful way across channels.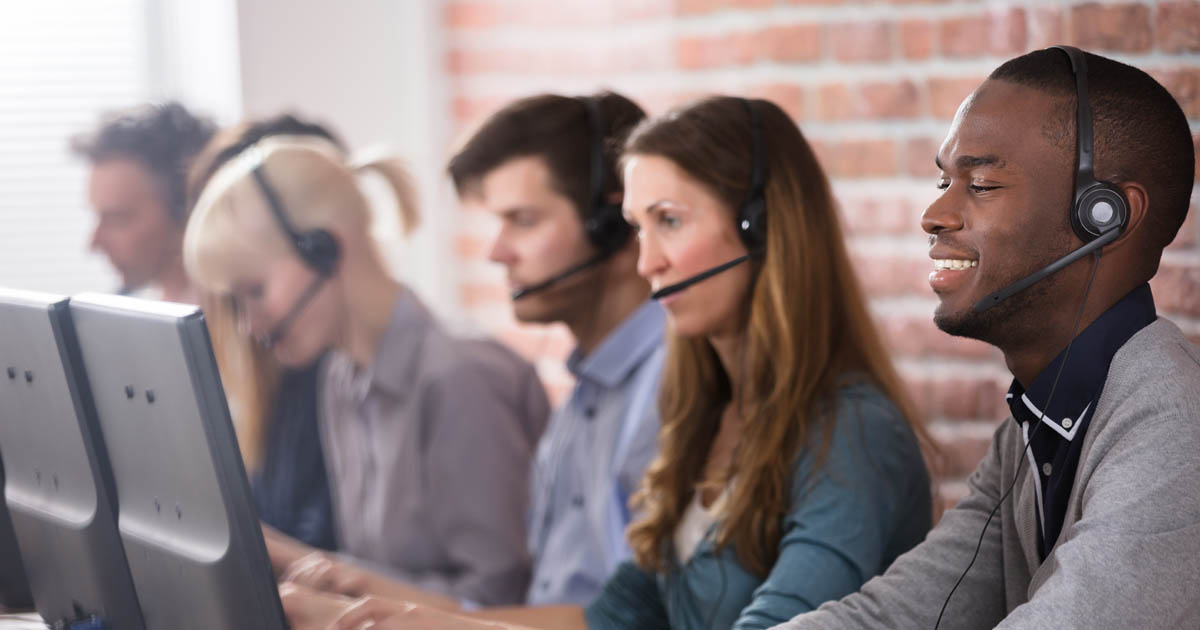 A risk free, optimized solution to help lenders generate high quality live leads. Get a 3 minute connectivity guarantee on all live transfers.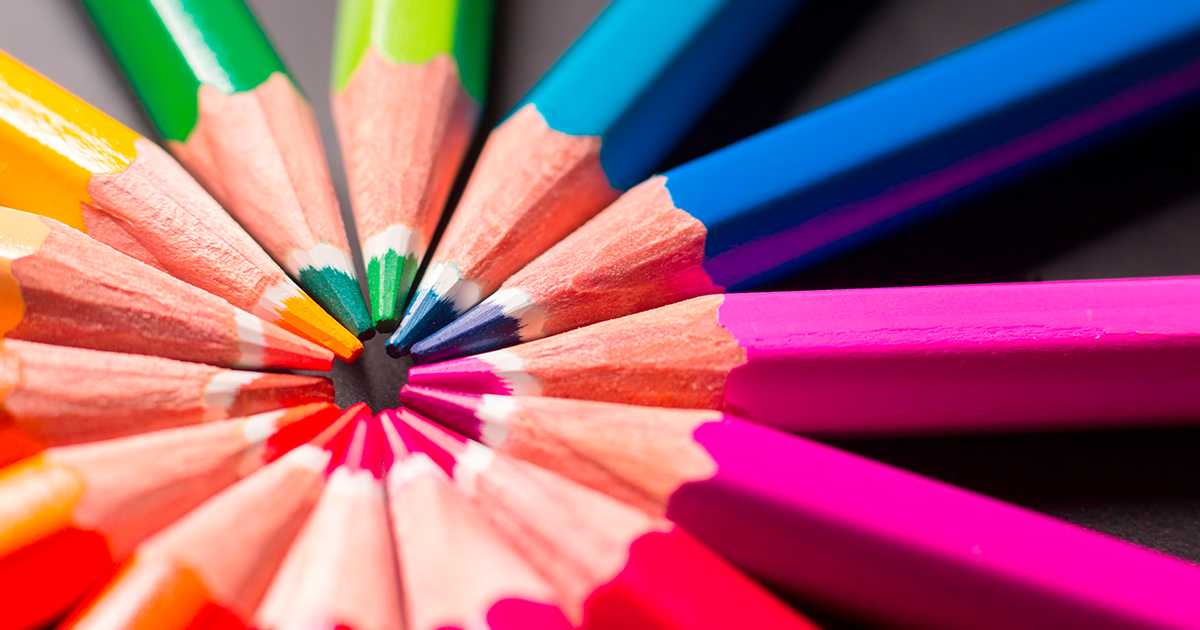 Color is a powerful creative concept that lenders should add to their direct mail letters in order to improve their direct mail marketing efforts.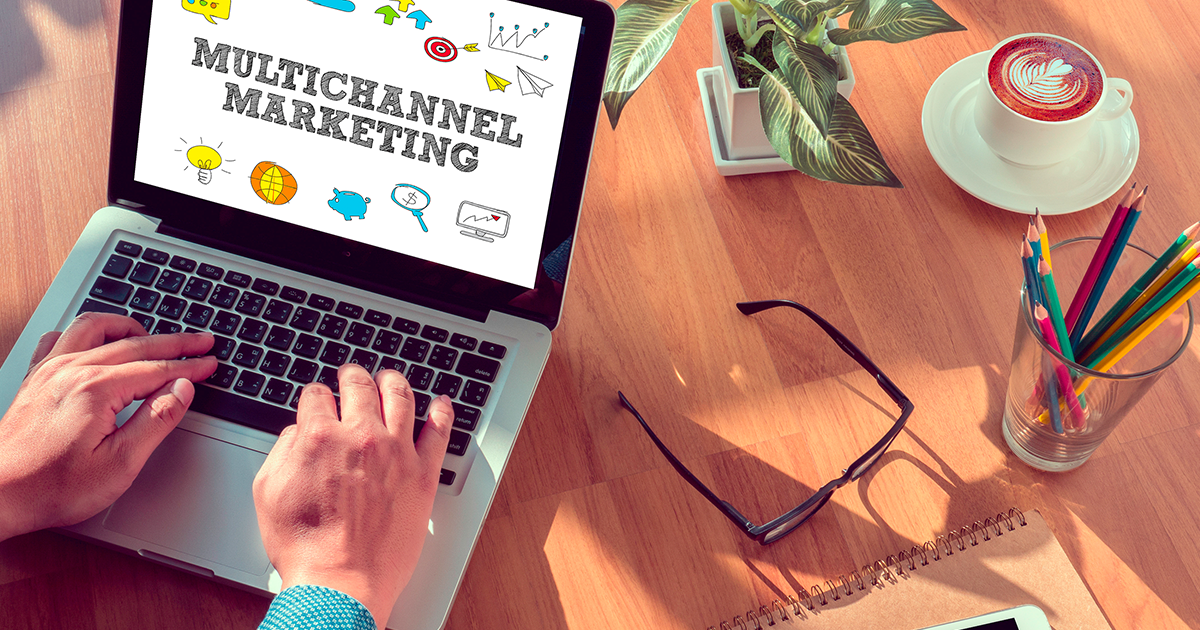 Multi-Channel Deployment is often overlooked and not used optimally. If used with applied correctly it will exceed the expected benefits.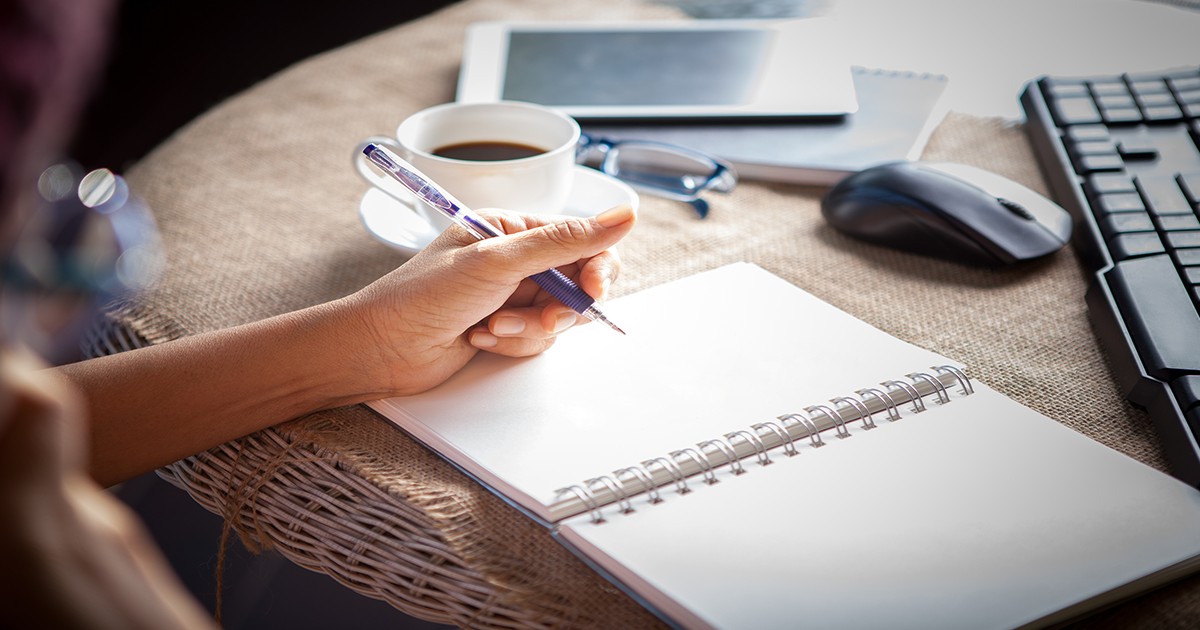 Writing clear, relevant, and creative direct mail can be difficult but Lending Science DM is here to help improve your direct mail marketing.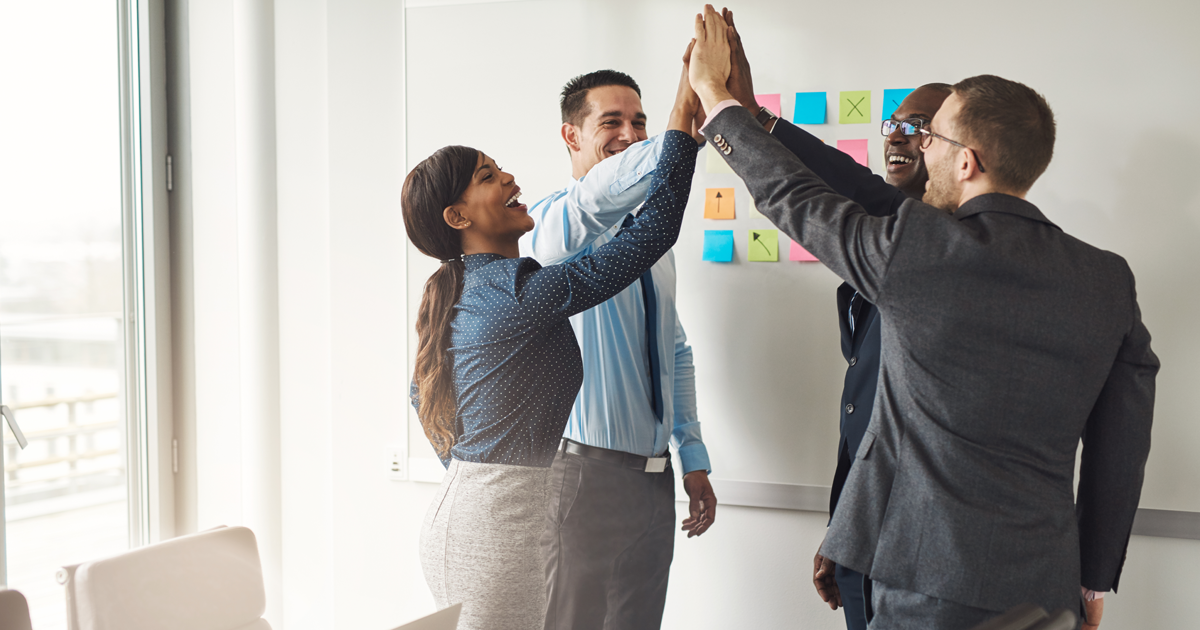 Let's face it, with poor sales performance your business will not go very far. An increase in sales relies on pushed efforts from your marketing team and strategies, and vice-versa.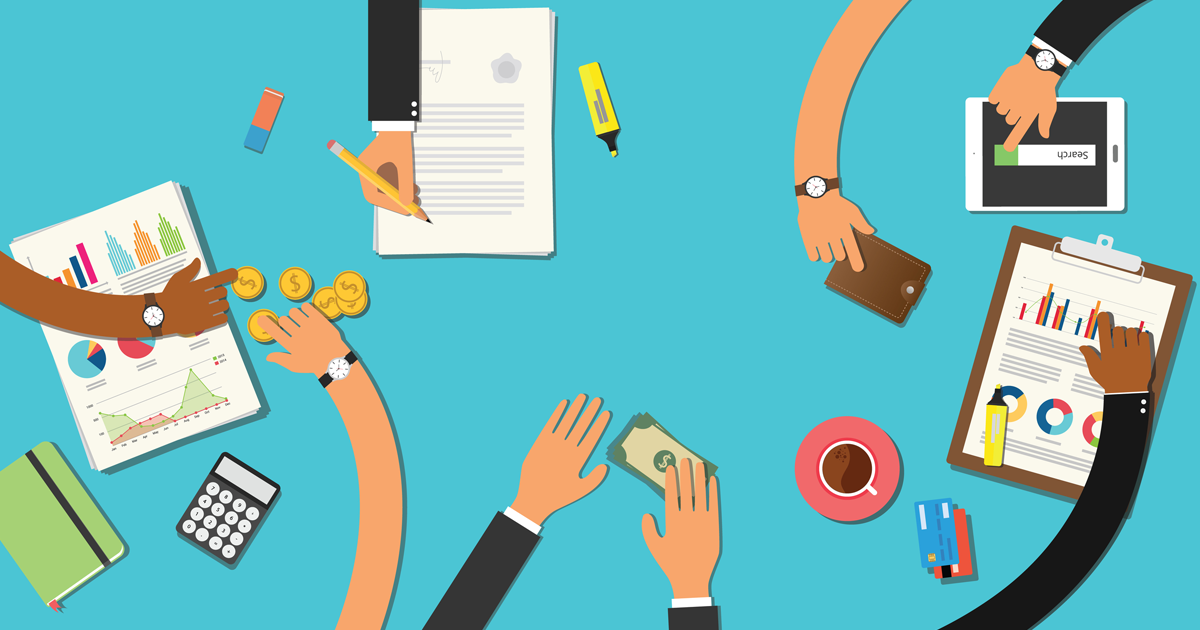 This is crucial when the Lender wants to accelerate the amount of capital on the street and make sure the capital that is on the street has a lower default issue.