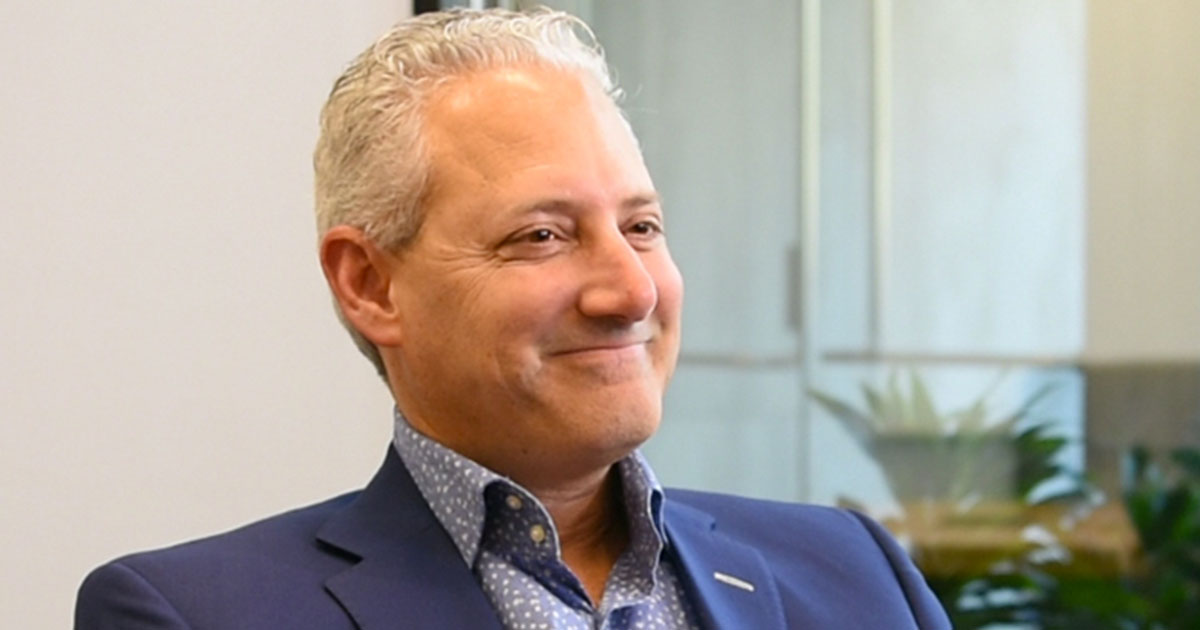 Atlanta, GA (September 9, 2017) – Eleven Atlanta startups have been announced as honorees by TiE Atlanta's 2017 Top Entrepreneur Awards. The honorees will be ranked and recognized at the Top Entrepreneur Awards Gala on Sept. 27th at The Buckhead Club in Buckhead Atlanta.
The 2017 TiE Top Entrepreneur Awards recognize Atlanta startups and companies that have made a minimum revenue of $2 million and no more of $100 million in 2016. The awards are based on revenue growth, profitability, sustainability, leadership, culture & innovation.
"The applicants this year were some of the best we have received," said Kanchana Raman, president of TiE Atlanta. "Atlanta's entrepreneurial ecosystem is thriving, and TiE Atlanta is excited to recognize these great companies as top entrepreneurs of 2017."
The entrepreneur honorees and their associated company for each category are as follows (Lending Science DM's CEO, Tim Olzer, placed first in the upper middle market (businesses 10MM-100MM in Revenue)):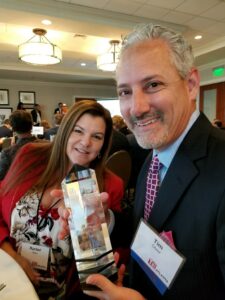 The honorees represent companies in a wide range of industries, including technology, manufacturing, staffing, fintech, information technology, software and more. The selected and honored entrepreneurs of Metro Atlanta will be ranked 1-5 over two categories–Middle Market and Upper Middle Market by presenting sponsors, Warren Averett.
Founded in 1998, TiE Atlanta has raised more than $1.5 billion in venture funding for Atlanta-based entrepreneurs who run public and private companies and have generated more than $2 billion from acquisitions. TiE Atlanta is a top five chapter of TiE Global, a nonprofit that generates prosperity through development of entrepreneurs at all stages by creating community and beneficial relationships to support them. A diverse, inclusive nonprofit with global access, TiE Atlanta develops relationships through its mentorship model that includes pillar programs for entrepreneurs at all states: TiE Young Entrepreneurs – TYE; Council of Board Advisors – COBA; and Enterprise 2 Entrepreneurs – E2E. Learn more at
www.atlanta.tie.org