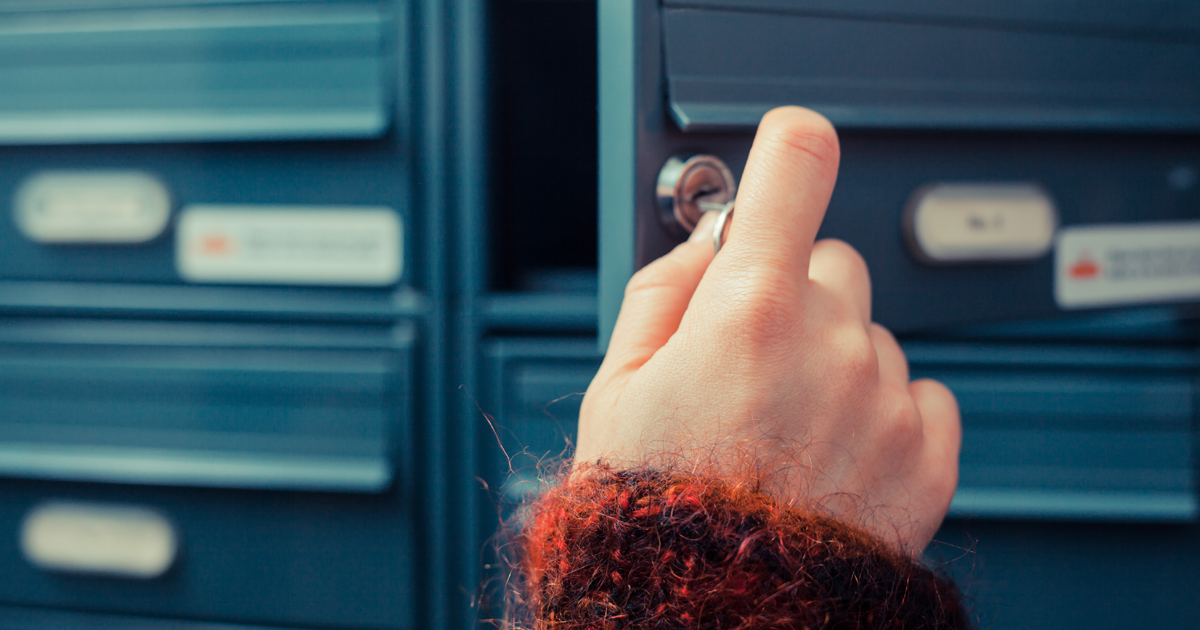 Direct Marketing during holidays is a complicated matter for lenders. Life gets crazy for mail recipients during the holidays and businesses need to take the right measures to make sure their marketing activities don't become affected.
As a lender, you may already know how critical careful planning is if you want to drive response and avoid experiencing any upsets with your direct mail activities. During the holidays, this becomes even more important. Incredible amounts of mail travel through the postal services during the holidays, creating endless distractions for your recipients. Lenders must consider important events such as Black Friday, Christmas, or presidential elections during this time of the year in order to prepare for these times of mail oversaturation.
Lenders need to put themselves in the shoes of their prospects. During the holidays of November and December, people are busy preparing for celebrations and planning their travel itinerary, meaning less time to pay attention to your mail. One of the solutions to this issue? Make your mail pieces STAND OUT! Oversized OEs, Snap Packs, Strong copy, all help overcome mail saturation. Always remember, mailing to the right people, with the right approach, at the right time, is key for successful Direct Marketing results.
Holiday distractions and oversaturation of the marketplace, both work in tandem and make it harder to stand out and get noticed by borrowers, but there are strategies that you can implement to lessen the negative impact that this holiday season can have on your business. Another important strategy during this time of year is to avoid sending mail the week of the holiday. Instead, make sure your in-home dates are targeted for before the holiday week; this is especially important for the mortgage lending industry. While risky, some lenders will opt to mail their campaigns on the week of a holiday to avoid competition with other lenders, which can either benefit or hurt response and ROI.
Another factor lenders should consider is the type of campaign they are mailing. Some loans may actually perform considerably better than others due to the season. For example, a personal loan may be a better fit than a mortgage loan for some people. For some, it may be the other way around. People are always in need of extra income around this season; thus, causing them to be more open to taking all sorts of cash offers. As for business loans, it is dependent on your target audience and their needs. For example, a smaller company in the retail industry may respond better to a loan because they may need to expand their holiday endeavors.
Lending Science DM has gone through several holiday seasons helping lenders maintain unaffected results. Our strategies increase control while maintaining and increasing performance. The holiday season can sometimes get stressful, but don't let this be a damper on your lending operations. Together we will craft the perfect direct mail strategy, analyze the right data, and determine the right approach for your campaigns.
Call us today at 800-769-3050 to find out how we can help. HAPPY HOLIDAYS!