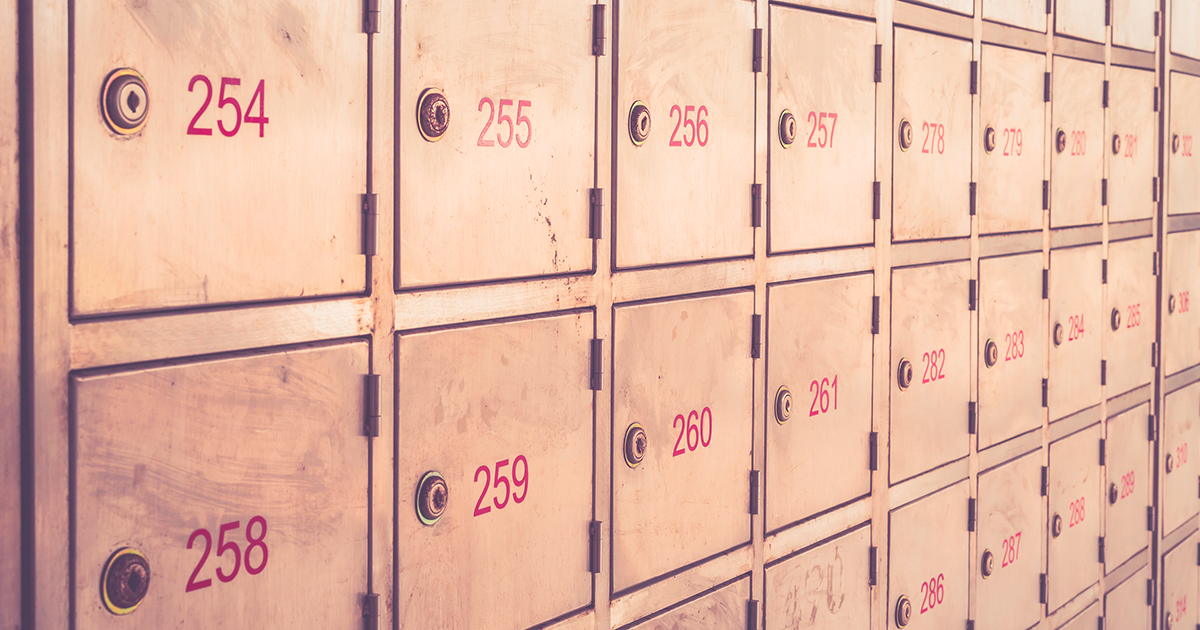 Customer acquisition is necessary for lenders to be able to maintain business, but customer retention needs to be the end goal. One of the secrets to success in lending is to be able to keep the same clients for an extended period of time so that you are able to maintain continual business and "guaranteed" money flowing. Getting business from a client for as long as the relationship lasts, creates a direct impact on your company's ROI. The following are strategies that will allow every type of lender to achieve higher customer retention.
The first step to customer retention is sending out your direct mail marketing letters. Concepts such as standing for something, giving proof, being personable, providing before & after situations, and not just selling but instead focusing on educating, are all strategies you can implement in your mail piece to improve customer retention. Standing for something just means have a backing to your business and its beliefs. Customers who have common beliefs are more likely to engage in business with you, rather than not generating engagement because you're not sharing enough about your company. Your audience NEEDS TO know about your business! The use of testimonials is another great device to use for improving customer retention because people love hearing about other people's experiences and it is a lot more reliable than a company who can offer no proof of previous service experiences. For example, if you see an advertisement saying, "We are the number one mortgage lender in the U.S." but the ad offers no proof of previous business, then the client might be less likely to engage with you due to the lack of backing for your statement! Being personable is another key element to customer retention. Being pleasant, engaging and appealing is something that customers look for. If your letter is too intimidating and not friendly enough it can come off threatening and cause your prospects to avoid your offer. Providing before and after examples is another thing that helps customer retention because you are showing how your company can improve their current situation without it coming off as you trying to sell; remember, it is all about the customer because the customer determines your success as a lender. The final major strategy for achieving customer retention through your direct mail marketing piece is to focus on educating your potential client. Educating while showing emotion is the best way to influence a potential client to use your service. Providing knowledge and sentiment will allow you to gain the trust of the potential client and thus; improve your customer retention.
Once your direct mail letter or email has gotten a client interested, the next step to improving customer retention is providing great service. Things such as quality of engagement, not rushing or being pushy with a potential client, and supporting cause and effect can all improve the clients experience and your customer retention. Making the customer feel happy, secure, and not pushed are all things that we all desire as consumers. If you are pushy, unwilling to provide evidence to support why they should take your offer and are not providing your potential client with a quality experience then they are rather not going to take your offer, or they may feel pressured to take your offer, but then leave negative reviews about the customer service and thus never use your company for a loan again.
Customer retention is about building a relationship, and building a relationship with a business is the same as building a personal relationship. The idea behind customer retention is to build trust and make the client feel comfortable; thus, causing the customer to be loyal to you and your company. Improving your customer retention can be difficult, so if you are a lender who is having difficulty implementing successful customer retention strategies please call us at 800-769-3050 or chat with us below.