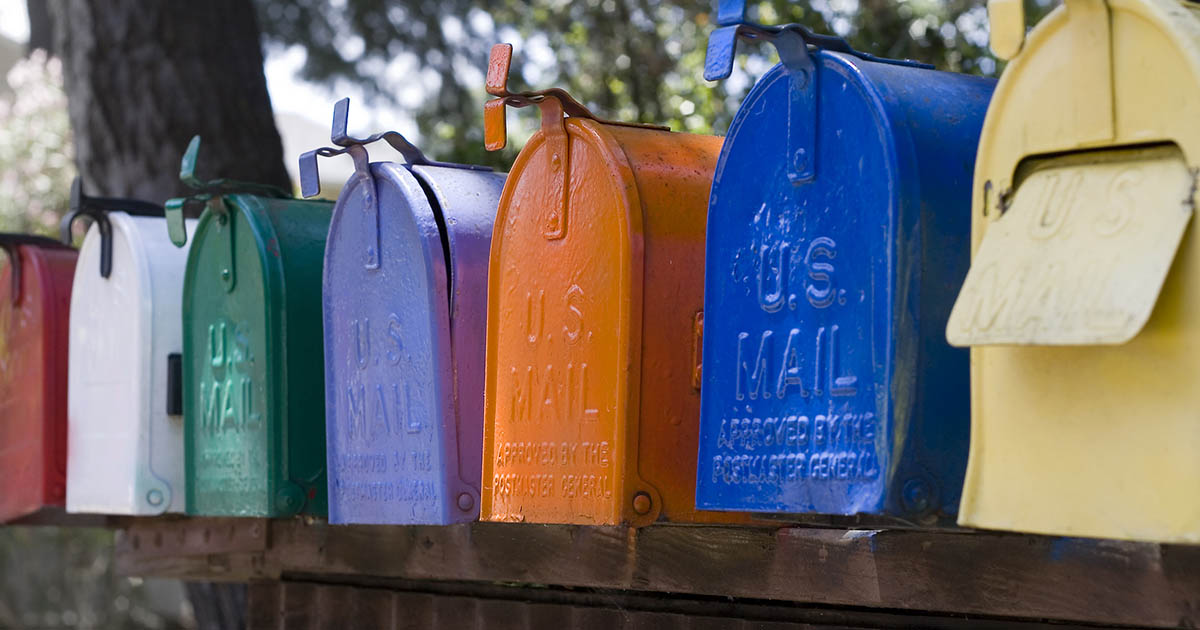 The Direct Mail Advertising association was established over 100 years ago. In other words, direct mail has been around for a very long time. It is easy to assume that this method will end up like the dinosaurs and go extinct. With all the current technology and social platforms out today, many have questioned whether there is a realistic future for direct mail, specially as a marketing strategy in the lending industry. Everything from letters to postcards has had continued success over the years. How may you ask? Direct Mail has a remarkable ability to change with the times. The more change that occurs, the more relevant it stays. Even in 2016 there are letters, postcards, and catalogs being sent daily. Who they are being sent to, how it is getting sent, and what is included is what drives the efficiency of direct mail today, and varies from lender to lender, from offer to offer, and from goals to goals.
Why is direct mail still working today? Direct mail allows you to have a significant, private conversation with your prospects. Personalized marketing software lets you customize every word, every example and every detail on the page for each and every prospect. Not only can you customize direct mail entirely, you can highly target each prospect.
Today, there are very limited types of media that give you this power. The cost-per-acquisition for direct mail is very competitive. The 2015 DMA Response Rate Reports shows that Direct Mail stands at $19, which fares favorably with Mobile and Social Media (both $16-18), Paid Search ($21-30), Internet Display ($41-50) and even email ($11-15). These numbers are in generic terms; To see these numbers in the lending industry visit our
Results Page HERE
.
When implementing the most effective strategies and practices, new technologies will support the growth of direct mail as a front-runner in the race of a premium marketing channel. According to the 2015 DMA Response Rate Report, statistics show that direct mail outperforms digital channels significantly. With the rapid growth in the digital world, we see that consumers have the tendency to ignore all of the various communications. When consumers feel hounded with all the messages on their phones, tablets, and computers, both their eyes and ears start to tune out.
Incorporating PROPERLY EXECUTED direct mail as a marketing channel for lending operations, allows marketers to grab the attention of their target market better than any other channel.