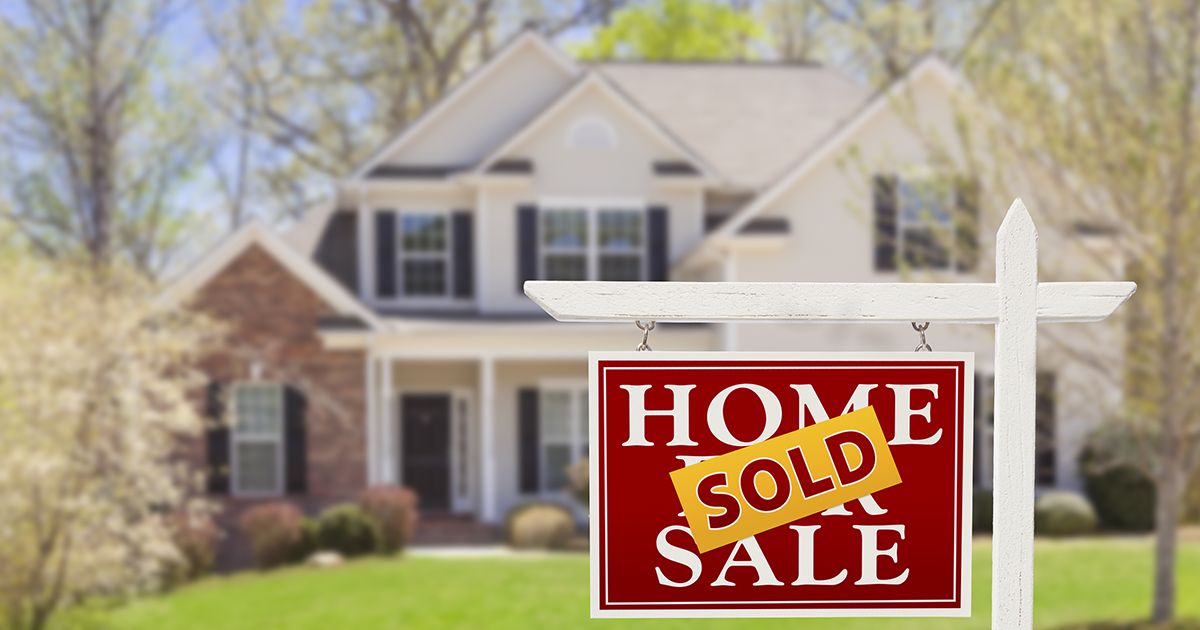 Freddie Mac's new pilot is changing their requirements for mortgage applicants. It is now allowed for applicants to utilize the income of people who reside with them, without having to have them on the mortgage to qualify. By allowing this, they are lowering the debt to income ratio for the buyer; thus, improving their chances on getting approved for a mortgage. They are also allowing the income of people who have had a second job for 12 months to be included. Freddie Mac is also changing the requirements for self-employed people; therefore, allowing people to prove that their businesses exist through other means. Although they are not changing the down payments or credit score requirements they are altering the income criteria. Freddie Mac is now making their requirements more attainable for lower income families.
Freddie Mac's pilot does come with increased risk such as a higher chance of delinquency, although this pilot will inevitably increase the number of loans that are going to the public, which means more opportunities for mortgage lenders and increased chances for higher response on direct marketing.
This will obviously help lower-income families to be able to afford and get approved for a home; thus, allowing consumers that were shut out of the housing market during the housing crisis to be able to get a home. Previously these lenders were unable to meet the requirements, but with these new regulations, lenders will now be able to meet the criteria provided. The demographic for borrowers is changing and this pilot will adjust to the new demographic and allow borrowers with these characteristics and circumstances to be able to qualify for a mortgage.
As mentioned before, with broader demographics, the targeting criteria for Direct Mail Marketing is expanded which is going to be a great advantage for mortgage lenders. As we have mentioned in
previous articles
, the power of Direct Marketing is in the ability of audience targeting, so it is the only marketing channel that will help you get the most out of these kinds of situations.
Call us at 800-769-3050 or
contact us
to learn how Lending Science DM's databases, analytics, and Direct Marketing can help lenders thrive and take advantage of these kinds of market opportunities.