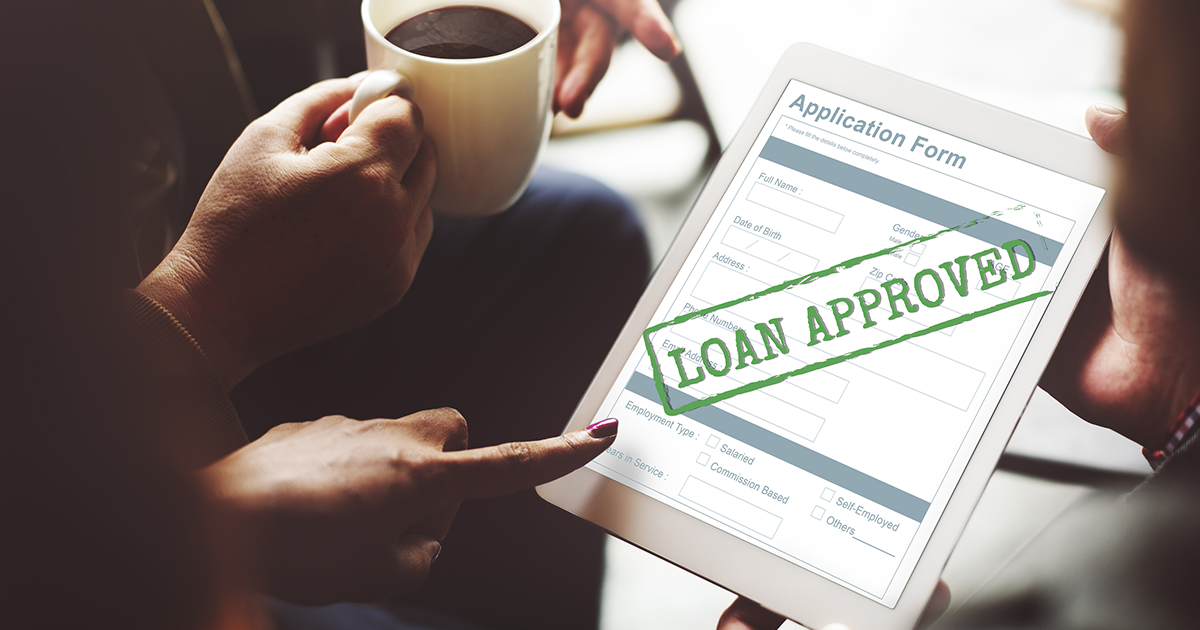 Lenders want to be able to get as many loans as possible out there, and the faster they are able to do that, the better it is for them, their operations, and growth. When lenders try to do internal direct marketing they are bogging themselves down, and not allowing their business to do more of what they are in the industry of doing. Missed direct mail campaigns deadlines and simple mistakes cost lenders a surplus of money. The faster lenders are able to get their direct mail marketing out the door, the faster the money will come in. Utilizing an experienced external multi-channel direct marketing team is the best way to get more loans and money on the street. You may think that outsourcing ends up being more expensive, but it is the total opposite. Increased savings is one of the first benefits lenders experience when doing so.
Internal direct marketers make mistakes, and small mistakes can create big problems. When a lender is unable to do things such as get the message right, target the right audience, track their campaigns, and get their campaigns out on time, they suffer. By making these mistakes you are not getting money out on the street as fast as you should be; thus, killing your ROI. Now, a lot of times lenders are doing all of this right and getting great results, BUT the results could be better at lower costs.
Here at Lending Science DM we know what works and what can improve your desired marketing outcome. We have proven over and over again that we can surpass the workload and results from a lenders' internal team, and we'll do it better. We help lenders achieve higher response rates, access quality relevant data, optimize their selling process, reduce their marketing costs, improve their action-to-offer, and increase insight and control.
Lending Science DM works to cut your costs, improve your letter, build trust with your prospects, make sure you are using the right envelope, target the correct audience, improve your strategy and, and run all analytics through advanced models and algorithms, which can double the return that you are receiving on your investment.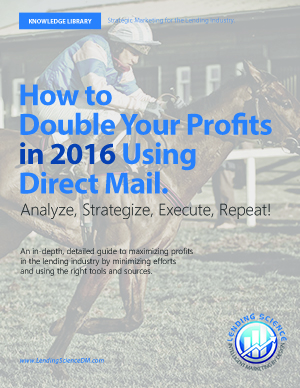 If you think that think there's room for improvement in your Direct Marketing operations, Our all-in-one turnkey direct marketing solutions might be the right solution for you! Call us today at 800-769-3050 or send us a message to find out more about our process, and how we can help you achieve getting more loans and money on the street, faster.