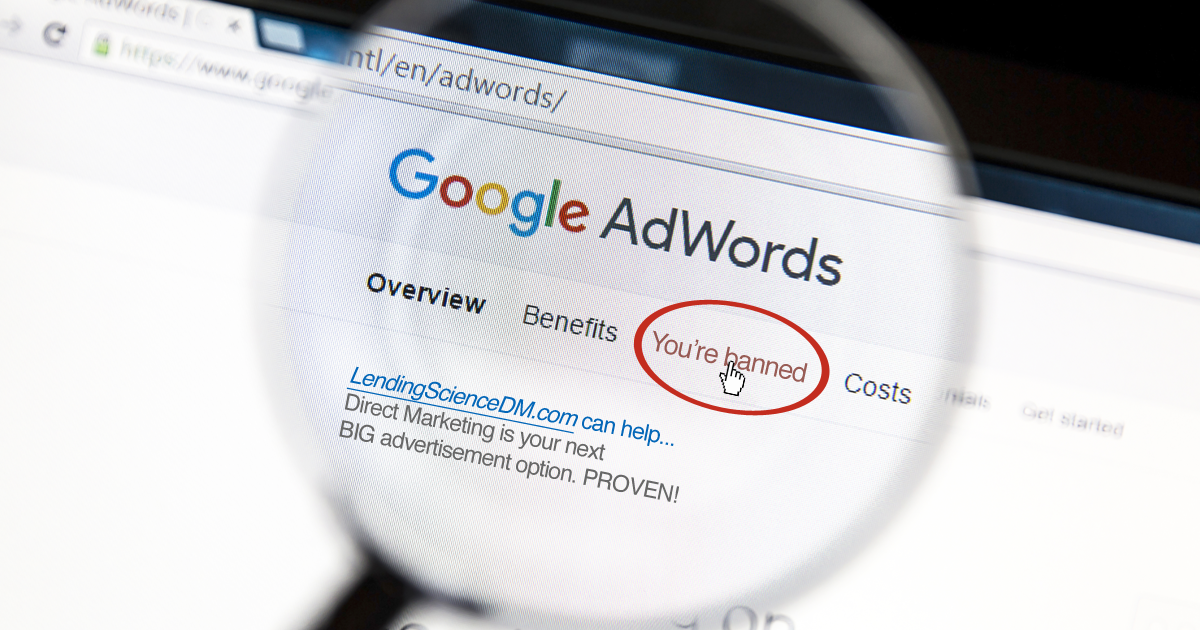 Google, the world's largest search engine, puts a
ban on advertisements on loans
with durations of less than two months and APR higher than 36%.
This is a major blow for almost all PayDay Lenders as some would generate roughly 90% of their revenue from the online search engine
. The ban on these loans has been added to the list of firearms, tobacco, pornography, gambling, and strip clubs.
The recent ban which happened on July 13, 2016,
forces lenders to build new business models
in order to get money on the street. In recent years, businesses have started to move away from PayDay Lenders. There has been a push to strictly regulate these Lenders as they are now being viewed as, "harmful financial products."
There are many states that have made online lending illegal, and online lenders were allowed to still advertise in these states. Google's main reasoning behind the ban was due to the debt trap consumers easily fall into. Google's Director of Global Policy stated, "Our hope is that fewer people will be exposed to misleading or harmful products."
Many lenders in the industry are coming out in anger as they feel these regulations are unfair and discriminatory. There is no understanding as to why there is no distinction between lenders and why the ban doesn't take place on the whole industry.