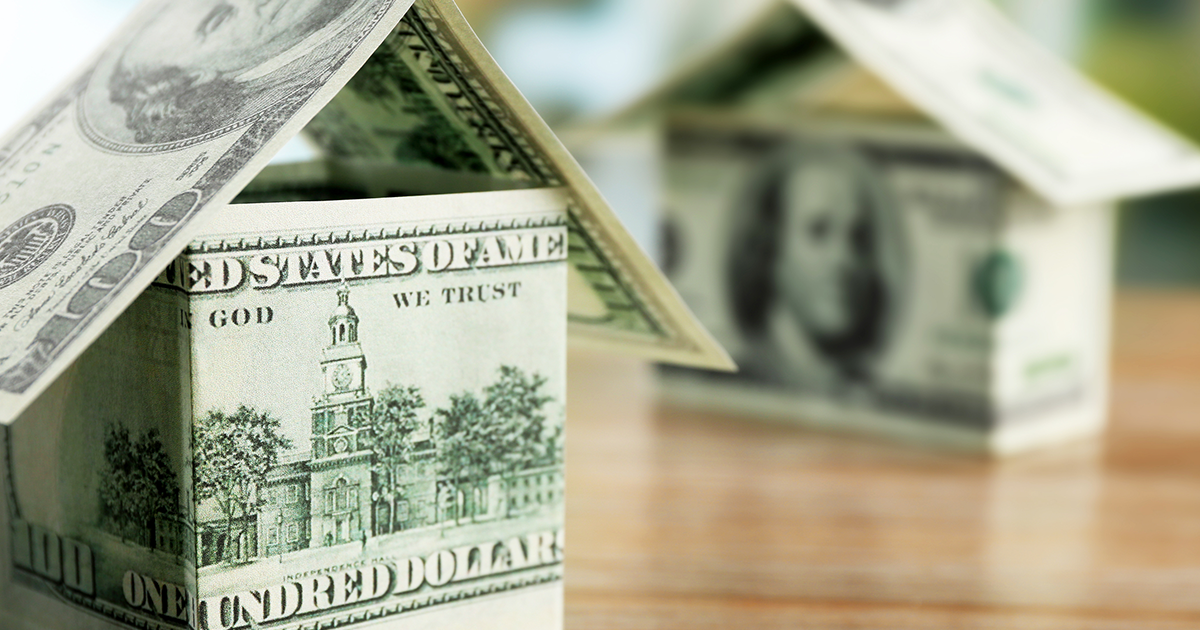 A home equity line of credit (HELOC) is a type of loan where lenders loan the maximum amount to the borrower within a term. Collateral on this kind of loan is the equity that the borrower has in their house. By using your home as collateral, you are putting your home at risk if you make late payments or fail to make payments. Home equity lines of credit have a variable rate and function like a credit card. HELOC is in the process of making a rebound. Home equity lending has not been trending positively since the housing boom of 2006. As housing prices began to decline in the following months, so did home equity loans. Home equity lending's positive trending might impact the lending industry.
HELOC delinquencies have been declining. Currently, HELOC delinquencies are close to where they were before the recession of 2007. HELOCs trending has a lot to do with the behavior of lenders and consumers. HELOCs suffer if consumers take loans and do not pay them, subsequently causing the banks to refuse to lend. Banks refusing to lend causes the economy to shrink and go into a recession. Home values have recovered since the housing crash; therefore, causing lenders to pick back up.
During the housing bubble, housing prices peaked during early 2006 but started to decline half way into 2006, and continued that trend till 2012. People are concerned because of HELOCs current positive trending and housing market increases. As of now no one knows how these trends are going to affect lending.
Currently, there is a lot of home equity lines that are reaching their repayment point, but we cannot predict how these consumers plan to repay their home equity lines. Experian is planning on investigating how consumers are handling their payments along with what the current trends mean.
How Lending Science DM Can Help Mortgage Lenders.
Lending Science DM has proven to optimize the results of mortgage lenders. Call us at 800-769-3050 or contact us to learn how Lending Science DM's databases, analytics, and direct marketing can help mortgage lenders thrive and take advantage of these kinds of market opportunities.