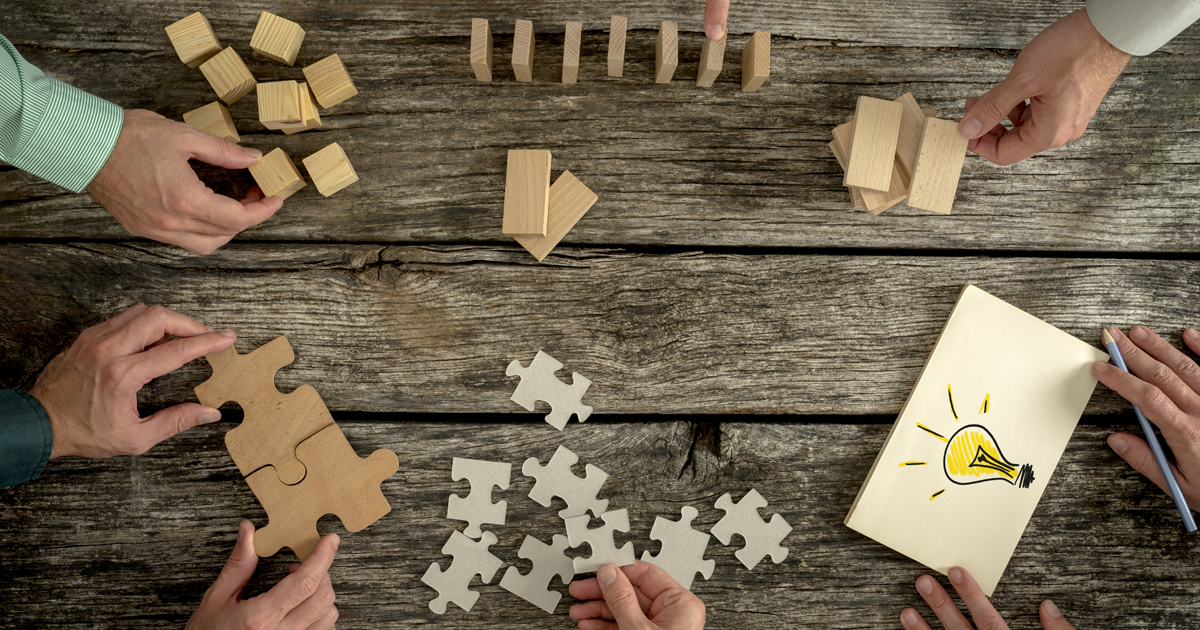 Cost-per-Acquisition (CPA) is one of the most important
Key Performance Indicators
(KPIs) a lender, advertiser, marketer should keep eyes on. As a lender, most certainly you are already aware of what your CPA from current marketing activities is. Too high? Well, time to bring it down.
How much money are you spending to obtain/acquire a customer? Truth is, you really cannot view effectiveness in your marketing unless you understand your numbers. You definitely cannot determine the success of your marketing if you are not tracking your numbers! When you understand and track your numbers correctly, it will be easier to see what type of return you are making according to each different investment, strategy, channel. Putting dollars in your marketing department is crucial in seeing results. Regardless of how many responses or funded loans a campaign may receive, it does not mean anything unless they are generating revenue for the business. You are losing the game if you are spending too close or more than what you are receiving.
What determines your CPA? In regards of Direct Marketing for the lending industry, the answer lays on how successful the strategy is (the data, how well targeted the data is, the offer vs. the type of loan,
the letter
, the approach of the letter, delivery logistics, the landing pages related to the letter, the PURLs, etc). You do every single step of the strategy right and your cost-per-acquisition will be as low as you could ever imagine.
How to lower your CPA? Once all pieces of the puzzle are in the right place, it all comes down to analytics and optimization. The better and more robust the analysis of each campaign is, the more optimized future campaigns will be and the lower your CPA will get. Now, the word "analysis" might sound simple. You may think of simple tracking elements to determine success (kind of like Google Analytics for measuring web activity), but the reality is far from this. Fully optimized campaigns require profound analysis, lots of math, complex analytic models that can scan every single detail up, down, back and forth. Usually only years of experience, extensive use of these models, and a power team of analysts, can guarantee a well-done analysis and proper optimization.
From here on we could start talking about Cost-per-Funded, and other KPIs that are also extremely important. They not only involve your marketing but also your sales team and other areas, so we will leave the topic for another blog post (
Subscribe to stay on the loop
).
So, if your CPA is not too clear right now, you better start running some numbers; If it is clear and you have the exact numbers, chances are they can be improved, there is always room for improvement. How much are you paying for all different areas of your marketing operations (employees, individual campaigns, channels), outsourcing your marketing operations is often a smart first step to lower CPA. How are your different marketing strategies and channels performing? Is Digital Marketing performing better than Direct Marketing? Could Direct Marketing perform better than Digital Marketing? It is often a good idea to focus on one single strategy and then go multi-channel. Test all of them and go for the one(s) that proves to generate the best results.
Increased ROI and lower CPA is at your fingertips; All you have to do is play your cards right.