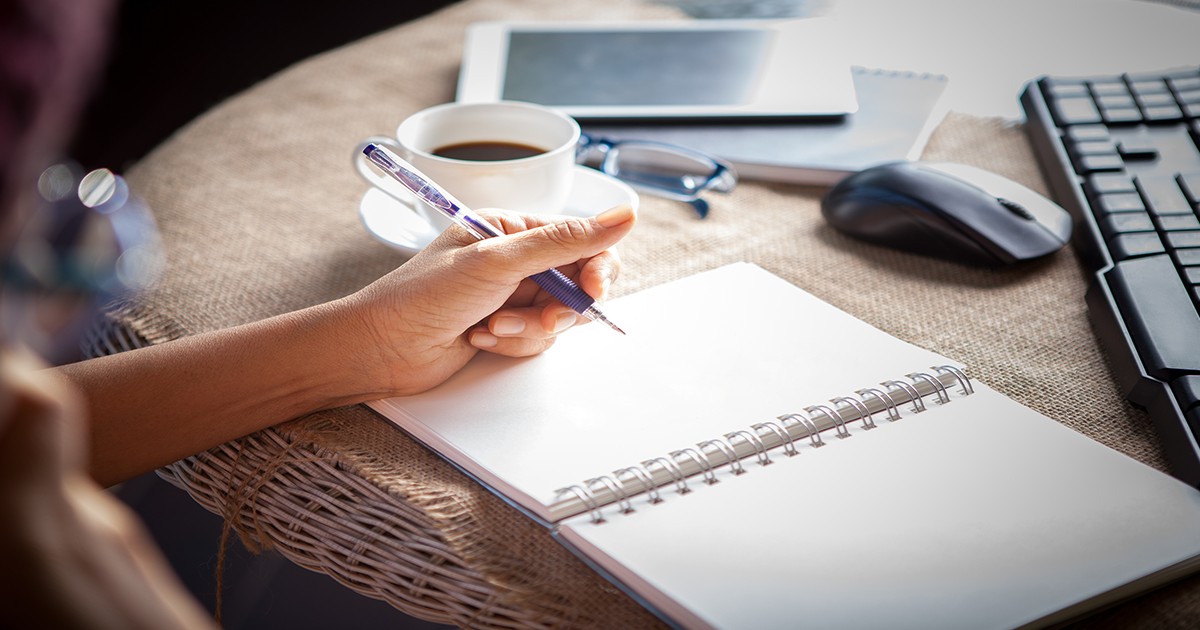 Writing a letter that is creative, clear and relevant can be challenging for lenders. If your letter is too creative you may distract the reader from the offer of the letter, but if your letter is not creative enough you can bore the reader and cause them to never even get to the offer. You must balance the two while making sure it is completely understandable for the reader. If you are unable to do this, the prospect will become confused, bored, or distracted and not want to continue reading the letter. So, are you being creative in the design but not in the approach, or vice-versa? Even if you can answer this question, the answer doesn't solve the equation, but we do. There's a lot more to it than what we are trying to communicate in this article.
What is Considered Creative.
Writing a creative letter means utilizing things such as color, font, and page format. Things such as bolding a font, varying font size, including charts, phone numbers, and color coding are subtly creative, and do not distract the potential prospect from reading the letter. You may wonder how much creativity you should include in your letter, and leave yourself questioning if this is too much or too little? but that's what us here at Lending Science DM can help you with!
How to Be Clear and Relevant.
Making sure that your letter is creative is great, but your letter must also be easily understood and clear. To ensure that your letter is clear and easily understandable you would want to avoid the use of complex words and sentences. A bunch of shorter sentences is a lot easier to read than one long compound sentence, and breaking down your letter into brief sections can help the reader not get overwhelmed. In order to remain relevant, you need to utilize certain strategies. You may wonder what those exact strategies are and how to implement them, but that's the secret sauce at Lending Science DM.
How Lending Science DM Can Help.
Lending Science DM can help you perfect your letter and will assist you in expanding and improving upon it. Here at Lending Science DM we've been testing letters and different approaches for all types of lending offers in all verticals for 30+ years, so we are able to implement what we know works! Call us 800-769-3050 or send us a message. Together we will create the perfect direct mail marketing letter and determine the right approach for your campaign.