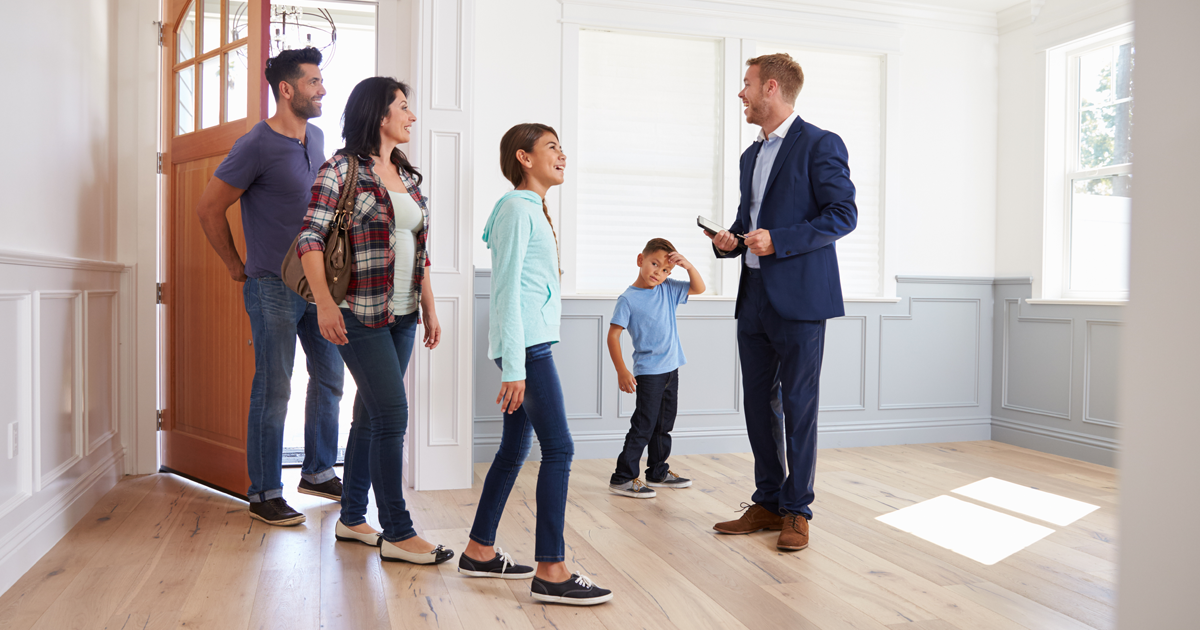 A mortgage can be one of the most significant financial decisions an individual will make in his or her lifetime. Mortgage Lenders must first recognize the various type of borrowers out there to fully comprehend how a large purchase will impact them. Specifically, lenders should take note of the millennials and Hispanic population as they are two groups that present tremendous opportunities.
Millennials, 35 and younger, is the largest group of homebuyers at 35%. Hispanics are one of the fastest growing races in the United States and The National Association of Hispanic Real Estate Professionals, predicts that the Hispanic population by 2019 will account for 55.5% of new homeowners alone. These two groups are noteworthy as the two fastest growing populations when it comes to buying a new home.
Once potential customers have been identified through powerful targeted and segmented databases, lenders are in charge of developing a relationship-based approach, which usually a third party agency would be able to help accomplish more efficiently. Understanding and communication between you and the customer require intuition on the lenders end to allow the customer to do their own research and take action to choose the desired lender. This requires lenders to have a well monitored and reliable digital presence, but most importantly a strong Direct Marketing strategy in place, being that this channel has been proved to work best than the digital one.
It is crucial for lenders to engage in multiple channels to let prospective borrowers know what you can offer them. When engaging with potential customers, lenders must not pressure too heavily, and through Direct Marketing use the right letter paired with the right offer at the right time. The goal is to be transparent and easy to communicate with. A relationship-based approach will allow you to branch out and be able to fund more loans. Identifying and connecting with your prospective borrowers is vital for putting money on the streets faster.