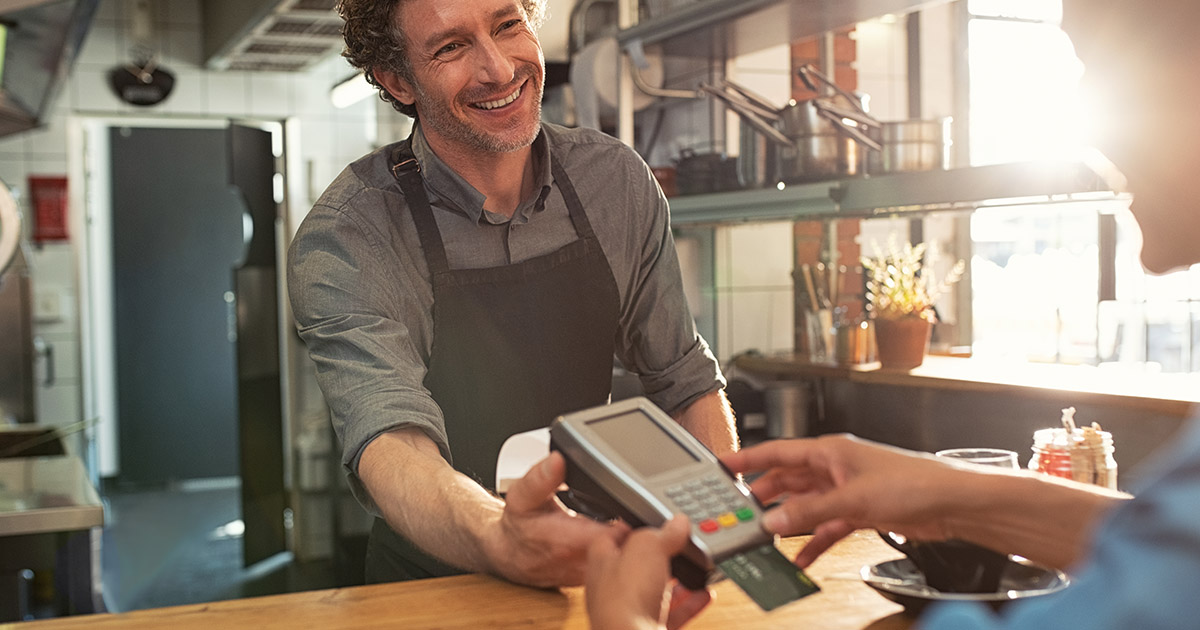 Small business lenders are looking for ways to improve their decision making by assessing credit risk precisely. One key way to do this is to analyze and identify the most predictive sources of credit data used in making the credit decisions. The most predictive data sources can then be incorporated into new or updated scorecards that provide greater predictive accuracy – the more predictive the data, the more predictive the scorecard, and the better the rank ordering of risk.
There are many sources of data to consider for small business lending including:
Credit application information (time in business, SIC/NAICS).
Financial deal information (amount, payment amount, down payment, equipment type, terms)
Financial statement information (ratios)
Credit report on personal guarantors (TU, Equifax, Experian)
Commercial credit report (D&B, Experian Business, SBFE, SBRI, SBCS, PayNet, LexisNexis Small Business)
The data used for scoring must be accurate and available at the point of decision making. Financial statements are typically not available at the same time as the credit application. Further, the financial statement may not be audited, may be pro forma and not an accurate representation of the business. Thus, financial statement data is typically not used in small business scoring.
Most small business scorecards are based upon the use of application, credit reports on personal guarantors, and commercial credit bureau information.
Credit attributes on personal guarantors is highly predictive of future small business performance. The use of consumer credit attributes is complicated when there is more than one personal guarantor – a choice must be made as to which of the personal guarantors should be used in the final score. It should also be noted that pulling consumer credit information may not be standard practice for certain lending environments that rely solely on company information. Lending Science DM has found that credit attributes on personal guarantors will add power if available.
Commercial credit report information has become much more comprehensive and provides a thorough coverage of credit usage and performance by small businesses. Hit rates are much higher than in past years and depth of file has increased.
Lending Science DM recommends a comprehensive review of available commercial data sources before developing new credit scoring models to ensure that the scorecards encapsulate the most predictive data available. File comparison studies should be conducted between the small business credit bureaus to identify the best sources of commercial data. Lending Science DM will conduct these analyses for customers as a prelude to developing new scorecard.
The ultimate test of these factors comes from developing scoring models for each credit bureau and then comparing the predictiveness of each bureau's model. Having highly predictive data combined with good "hit" rates and strong credit depth should provide lenders with the strongest predictive power.
Building new scorecards and updating score forecasts is an important step for all creditors. Building the best scorecards possible by using the most predictive data sources will make the assessment of risk even better. Lending Science DM has been able to make significant gains in predictive power for small business lenders by thoroughly testing the data sources before developing the scoring models.
Lending Science DM can help your business with the assessment of alternative data sources. We can help build the most predictive custom scorecards possible. Lending Science DM is unbiased in the assessment of data – we are not a data provider. You can count on objective recommendations based on solid, empirical evidence.