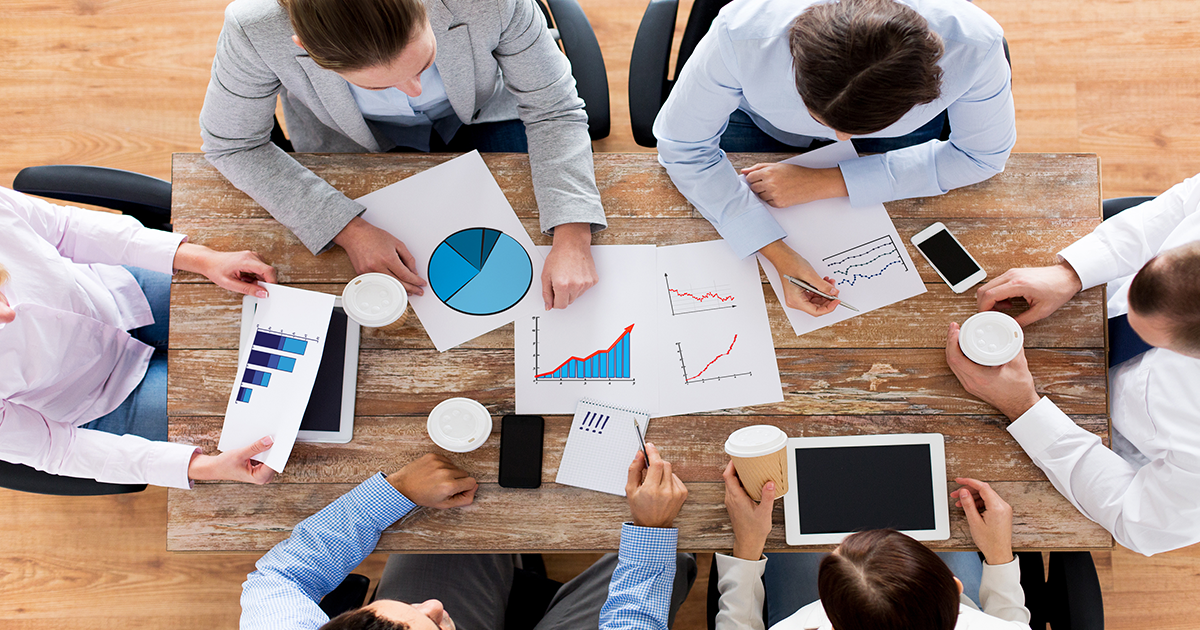 Case studies at Lending Science DM have proven that you can increase your ROI by 300%, 400%, and more, through the utilization of an experienced, proven external marketing team. Direct mail marketing allows lenders and prospects to have a one on one conversation. By personalizing your direct mail marketing to your prospects' specific needs, financial situation and credit records, you allow the prospect to feel good about the offer you are providing, and increase the chances of them responding to it. How do I personalize? What's the trick? You may ask Well, that's our
secret sauce here at Lending Science DM.
Often we see lenders making simple mistakes; thus, making their letter feel like junk mail rather than a life changing deal. Direct mail marketing needs to build trust with the prospect and it must be properly targeted for it to work as desired.
Internal direct mail marketing teams are normally unable to manage the amount of direct mail that they put out; therefore, causing them to decrease their ROI. Even if things look like they are running smoothly, they could be better. Lending Science DM can improve your mail list (data), personalize your letters, improve mail flow logistics, and track your responses so that we can constantly improve upon your response rate, lower your cost-per-acquisition, and increase your ROI.
Our Process and How It Works for You.

Lending Science DM's process is proven to work and provides above average direct mail marketing results. Our all-in-one turnkey marketing solution will increase control, performance and results. Lending Science DM's all-in-one marketing solution includes multi-channeled marketing, smart targeted data in order to provide the right offer at the perfect time, and make sure it is delivered to the ideal audience. We also include analytics and optimization which allows us to know what works and what doesn't; therefore, allowing us to optimize each new campaign.
Now, you may be thinking, "well, my internal team already does all of this"; If that's the case, simply put, WE'LL DO IT BETTER! Call us today at 800-769-3050 or send us a message and we will show you how. Ask us about our test programs.