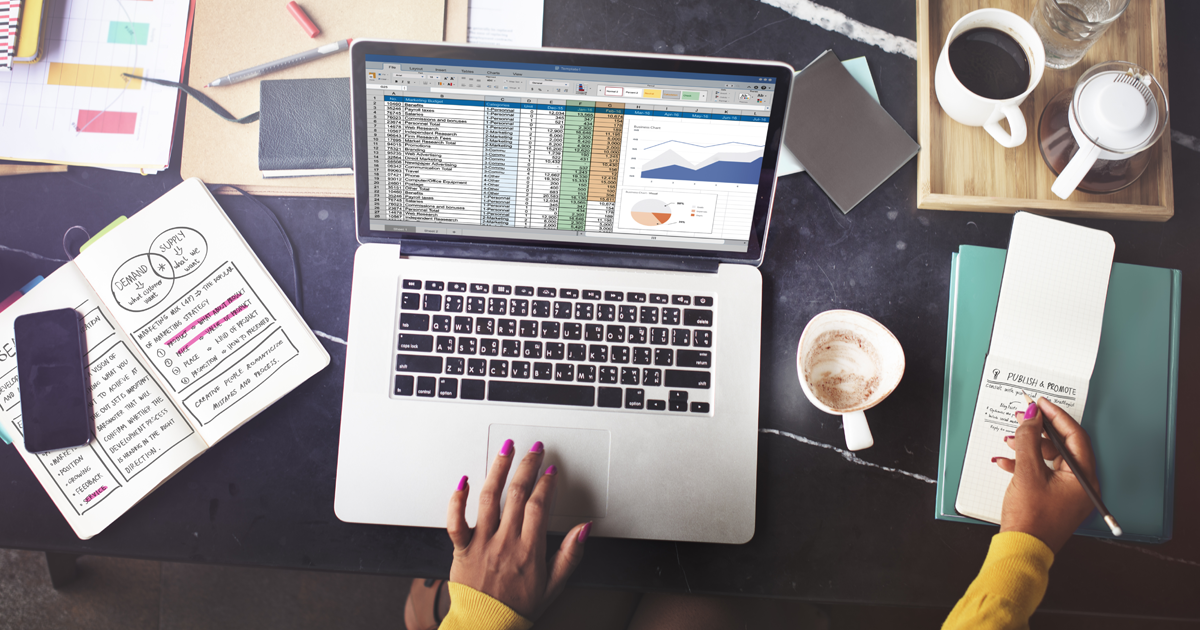 The center of
Direct Marketing
is the database you use in each campaign. This piece of the puzzle is crucial for lenders to target the right audience according to their loan offer. If you fail to keep your database updated containing records of only those individuals that are most likely to respond to your offer, it could be costing your lending operations big money that should be saved.
Data can become outdated pretty fast, or change according to many different factors of your Direct Mail campaign and the stage it is on, which can be determined with the use of advanced analytic models. People are rapidly changing addresses, their level of interest in
the offer
, and other details that can lead you to throw money in the wrong direction.
The Data Protection Act actually enforces companies to secure accurate and relevant data. It is your legal responsibility to use data that is up-to-date. The easiest way to keep track of your database is by simply making sure your data provider has its data operations well integrated with the other areas of the Direct Marketing process, and of course the data should not have been illegally acquired. Always ask where the data comes from; you could get into big trouble if you don't, we've seen it happen!
It is highly possible that if you are not dealing with the right data providers / Direct Marketing company, or not doing proper data management, roughly 30% of your data is just plain bad or duplicated. Be sure to cleanse your data to save your marketing operations time and effort that could be used elsewhere! Even if you are a small lender, you can still deal with large volumes of data, which can make it even harder to manage. You must ensure that this is being scrubbed rather regularly. Outdated data can cause potential problems when working with direct mail sending campaigns to potential customers. If you feel like you don't have enough resources for proper data management and data acquisitions, your best bet is to begin outsourcing.
Targeting the right audience, at the right time, with
the right offer
, should be a priority, and therefore keeping an updated database will allow you to experience better Direct Marketing results, lower cost-per-acquisition, increased response rates, be able to get more money on the street faster, and more.