How To Double
Your Profits in 2020
Using Direct Mail
Get your copy of this guide on how lenders are
benefiting from Direct Mail's tricks and tools.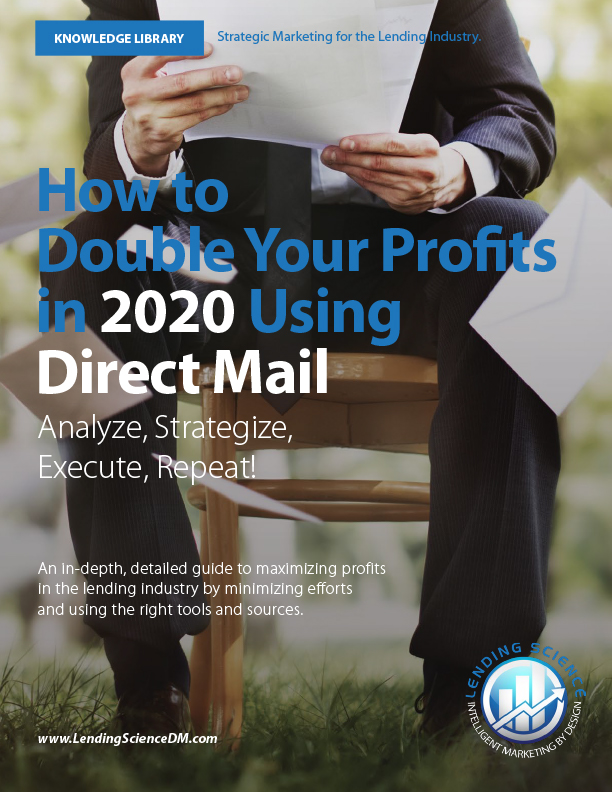 5 Marketing Mistakes
Lenders Make
that Decrease ROI
Get your copy of this study on lenders' behavior
and their marketing efforts.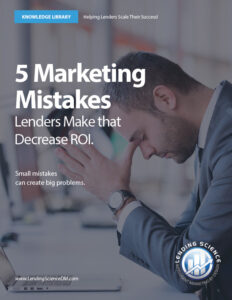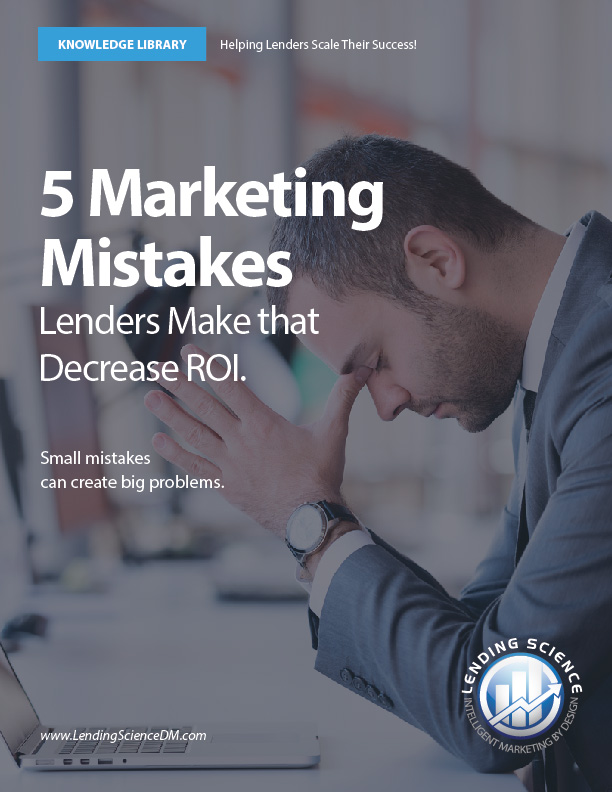 Why Should Lenders
Outsource Their Direct Marketing?
It's hard for a lot of lenders to let loose their grip around marketing components of the company, but it is something that must be done in order to achieve greater results, faster.
Watch in YouTube or Click Below.

How Do We
Help Lenders?
At Lending Science DM we help lenders with some of the issues they struggle with the most, those being finding multi-sourced data, multi-channel marketing, faster execution, among others.
Watch in YouTube or Click Below.

Records in our
Databases for lenders
Analytic Models
We've Built
Qualified Leads We've
Helped Generate