Marketing in the Lending Industry Works Different!
It all comes down to these 3 Key Elements.
A Necessary Partnership of Services with Proven Successful Results
REGISTER FOR OUR
FREE LIVE WEBINARS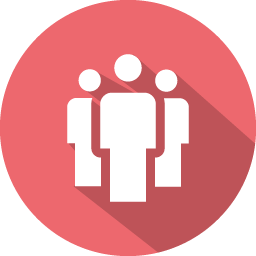 Come and join one of our 30 minutes webinars
Hosted by some of our top Business Developers.

"5 Mistakes Lenders Make with
their Marketing that Decrease ROI"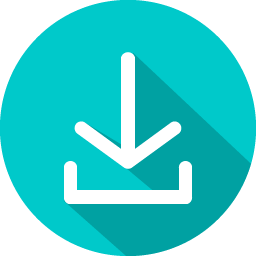 DOWNLOAD FREE and LEARN about the typical mistakes
lenders are making in their marketing.

Our Focus on Specific Niche Markets Helps Deliver Better Results
We cater to Lending Institutions in the following verticals.
Our B2B Lending Marketing Solutions help you find businesses that are in need of financing to pay for everyday operations, clear up accounts payable, equipment leasing, or for any other reason. Lending Science DM has products for Merchant Cash Advance, Factoring, Capital Lending, and more.
Lending Science DM has decades of data, analytic, risk and marketing expertise in secured/unsecured, revolving credit. short term loans (PayDay) products. We also help you find the best leads for pre-qualified offers and ITA. Our custom analytics enable you to compete in today's markets.
We have designed, created and fulfilled thousands of direct marketing campaigns for clients in the mortgage industry. Key products include HARP, FHA, VA, Reverse, Subprime Reverse, Conventional, ARM, and New Purchase Renter/Homeowner. Our Targeted data models are key here for successful results.
We Help Lenders Get The Most out of Their Marketing
The benefits our clients are experiencing are often not expected. Quick ROI is one of them!
Instantly Increase
Direct Marketing Response Rates
Reduce Your
Cost Per Acquisition
Make Your
Marketing More Cost Effective
Free Up
Company Resources
Lending Science has been an integral part of our marketing for over 3 years. Their understanding of our industry and direct marketing is unmatched and their customer service is second to none.
Lending Science's products and services have increased our inbound call volume by 25%. We've used just about every major marketing company out there, but Lending Science is the one we keep going back to.
The Amount of
Records in our Current
Databases
The Number of
Attributes our
Databases Contain
The Number of
Analytic Models We've
Built
The Number of Leads
We've Helped
Generate
How We Treat
Each Client!
Complete the form below to learn more about our solutions, or for any other question.
Headquarters
Lending Science DM
5871 Glenridge Drive, Suite 100
Atlanta, GA 30328
Office Address
Lending Science DM
1200 S Rogers Cir. Suite 8
Boca Raton, FL 33487