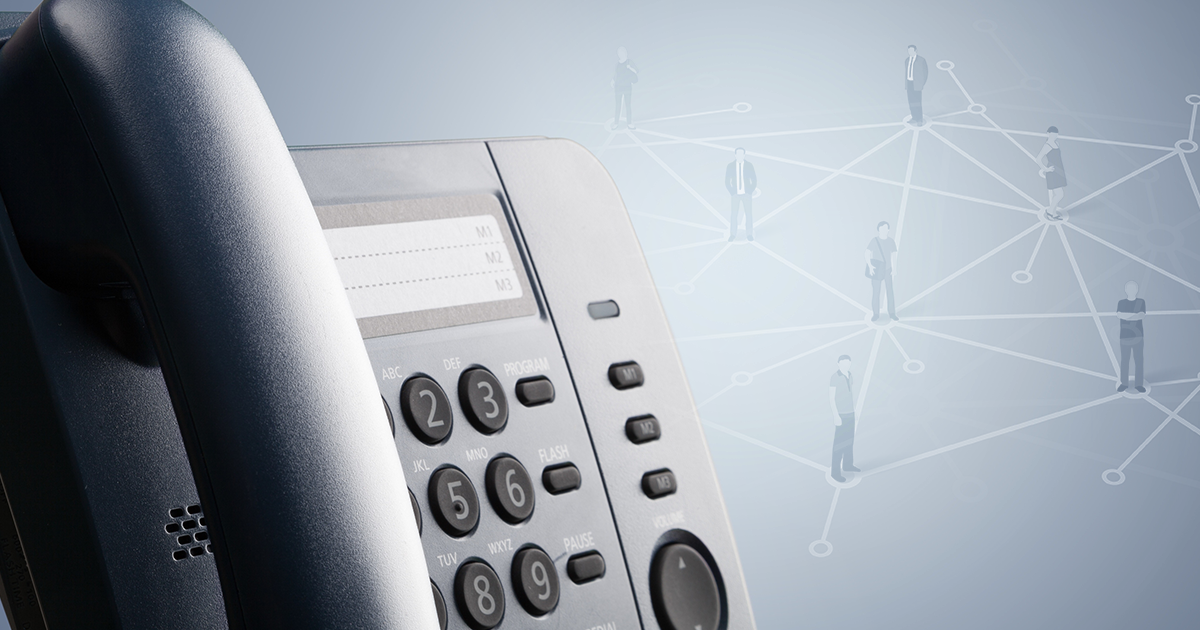 Are you aware of all the ways in which call tracking can be used to enhance the performance of your marketing, funded loans and refinancing? There is plenty of useful data available through call tracking that gives marketers the ability to improve conversion rates. The process is smooth and the results are positive. Let's take a look at how vital phone calls can be:
• 52% of all mobile ads produce a phone call – xAd
• 61% of local mobile searches produce a phone call – Google
• 65% of fortune 500 companies attribute their highest quality leads to phone calls – BIA Kelsey
• 59% of online shoppers call businesses to inquire about products – Oracle
Here are five ways to increase conversation rates using call tracking: landing page optimization, data marketing and lead quality optimization, geographic targeting, customer feedback and intelligence, call analytics and performance.
#1. Landing Page Optimization 
By adding call tracking numbers related to specific landing pages, marketers are able to examine and regulate multiple parts of the page including: the headline, the call-to-action, the phone number placement, and the copy. When tracking phone conversations from a particular landing page, it allows you to measure the conversion rate.
#2. Data Marketing and Lead Quality Optimization 
When you implement call tracking into your marketing efforts, you put yourself in the best position to succeed. This is one of the most effective approaches to optimizing marketing campaigns. There are many call tracking reporting systems (including that from
Lending Science DM
) that will let you see data related to each different marketing approach and direct marketing campaign. This will enable you to see which channels produce the most response, which refinance or loan offer is working best, and therefore adjust budgeting to certain marketing channels, or change the strategy on the offer.
An additional benefit of call tracking is the power to access information about the geographic location, states, areas, zip codes that generate the most call and conversions. These steps show how call tracking is used for geographic targeting goals:
– A/B Testing: Add call tracking numbers to your website and link them to specific marketing campaigns.
– Observe: After your campaigns have been executed, you will be able to monitor the specific geographic locations that are generating phone calls.
– Adapt: Once you have secured the areas that are responsible for the phone calls, you can then improve your strategy to target them over and over again.
– Increased Conversions: Focusing on the areas that are more responsive to your Direct Marketing Campaign or other marketing approach to generate more funded loans and achieve more refinance deals, will show rapid improvement in your conversion rates.
#4. Customer Feedback and Intelligence
Customer feedback is crucial for a business to gain insight on customer satisfaction. The more lenders and financial institutions understand what drives customer satisfaction, the better conversion rate they receive. This data allows businesses the opportunity to adjust their products, services, and overall process to eliminate problems, judgments and doubts that customers may have concerning their organization.
#5. Call Analytics and Performance
Regardless of how highly qualified a lead may be, the opportunity to convert is not always guaranteed. Sales performance is sometimes the problem when leads are not converting the way they should. There are a few tools that help measure in-call performance. Call soaring, Scorecard customization, and Reports, all help indicate certain metrics that give a score to each call. This helps narrow the focus of where the problems are.