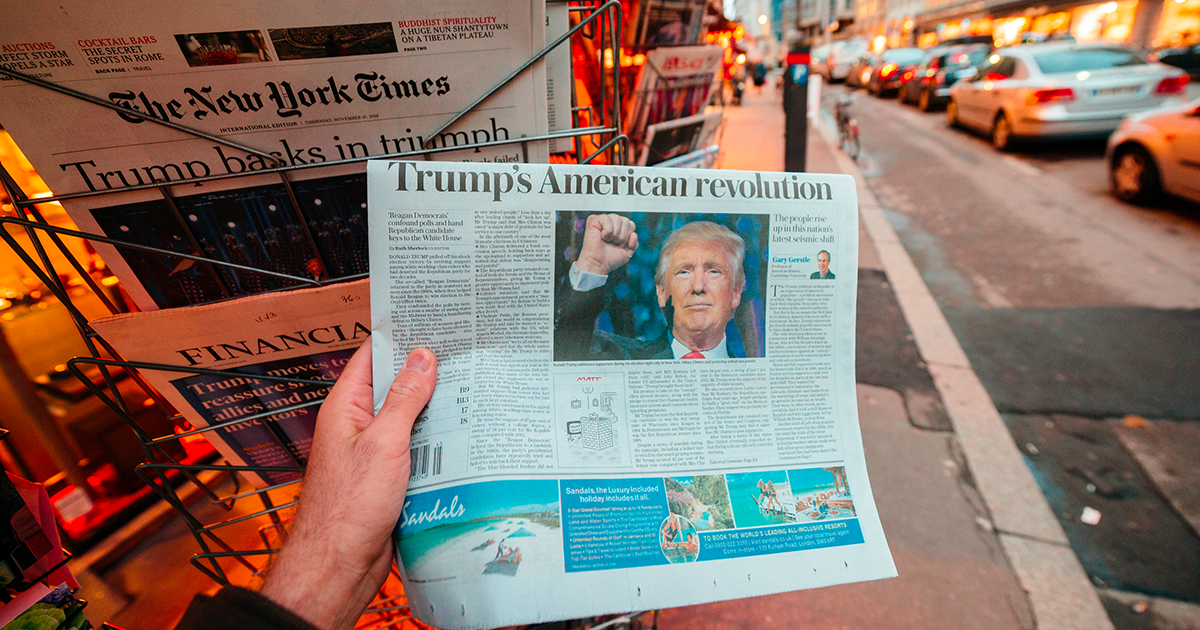 Lenders, The Department of Housing and Urban Development is suspending the reduction of mortgage insurance premiums! This can affect your mortgage campaigns! The news came an hour after President Trump was sworn in. The mortgage premium cuts have been suspended indefinitely.
As you know before the Obama administration cut FHA mortgage premiums. This was the second cut to mortgage insurance premiums, the first one being in 2015. This cut would have saved FHA borrowers an estimated average of $500 per year.
The head of the department of Housing and Urban Affairs, Ben Carson, showed up before the Senate Committee on Banking, Housing, and Urban Affairs saying that the Trump administration wants to examine the Obama administration's decision to cut FHA premiums before determining their course of action. The letter from HUD stated that "FHA will issue a subsequent Mortgagee Letter at a later date should this policy change."
This news should not come as a surprise; however, this can be problematic for lenders who were planning on sending out FHA campaigns based on the Obama administration's cuts. Earlier in the week sources has told HousingWire that the Trump administration was planning on doing more than just examining the FHA premium cut once sworn into office.
The reduction of 25 basis points was meant to help borrowers gain access to the mortgage market after the increase in mortgage rates. Julian Castro said that FHA reserves were healthy enough to withstand lower revenue, since the Mutual Mortgage Insurance fund has been growing for four years straight, and reached the mandated threshold of 2%, but congressional republicans largely opposed the premium cut, harboring the belief that this is putting taxpayers at risk of paying for another bailout, such as the 2013 bailout where FHA required a $1.7 billion when the reserves fell short.
Although Julian Castro believed that the Obama administration made its decision with a solid reason and that the Trump administration wouldn't roll back the cut, they were wrong.
Mortgage lenders should already be adjusting any FHA campaigns that they were planning on sending out. Please stay up to date with lending news by subscribing to our blog. We will post more once we receive more information from HUD. If you are a lender needing help with your direct mail marketing campaigns, please contact us at 800-769-3050.