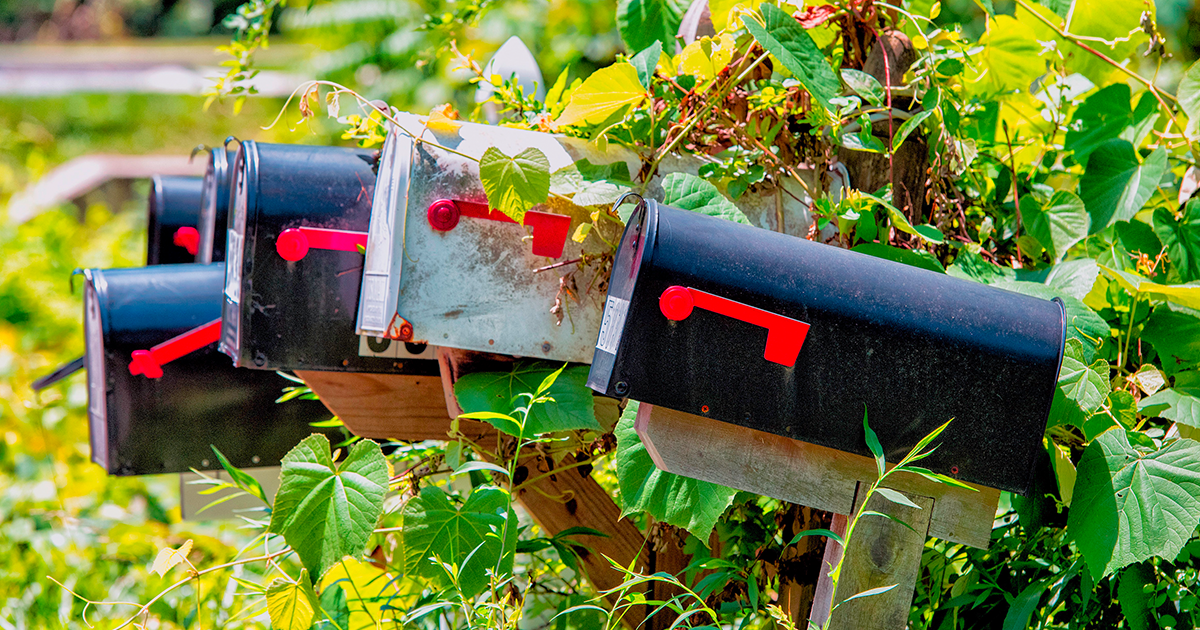 Lenders, October 13, 2016 — The United States Postal Service has filed notice with the Postal Regulatory Commission (PRC) of price changes for Mailing Services. USPS announced a postal rate increase for 2017. The postal rate increase will be going into effect on January 22nd. Direct mail has continued to be a critical component of marketing, so this rate change may impact the returns that lenders are currently receiving on their direct mail marketing campaigns.
The current changes include:
• First class mail letter (1 oz.) – retail / post office rate will increase $0.02, going from $0.47 to $0.49.
• First class mail letter (1 oz.) – metered mail will go down -$0.005, from $0.465 to $0.46.
• First-Class Letter – Additional Ounces will remain the same which is $0.21.
• First-Class Presort – The 3-digit rate is being eliminated, First-Class Presort will combine 3-Digit into AADC sortation.
• Average increase for First-Class mail is +0.780%
• Standard mail will be rebranded as Marketing Mail to better suit the use of this mail type.
• Average increase in Standard Mail pricing +0.895 %
When sending out direct mail, it is important to pay attention to mailing costs, because this fluctuation can negatively affect your businesses ROI and increase your CPA. Don't let postal rate increases affect your business endeavors. Please contact us at 800-769-3050 if you are a lender that is currently doing internal direct mail marketing to find out how we can help your businesses direct mail marketing campaigns! Our understanding of marketing data, segmentation, ad copy creation, direct mail fulfillment, campaign tracking, reporting, and analytics has allowed us to drive high response rates on a continual basis and reduce marketing costs for some of the largest lending institutions in the country. Switching to an external marketing team such as Lending Science DM will help you save money; thus, allowing you to send more direct mail letters, so that you are able to reach even more prospects.