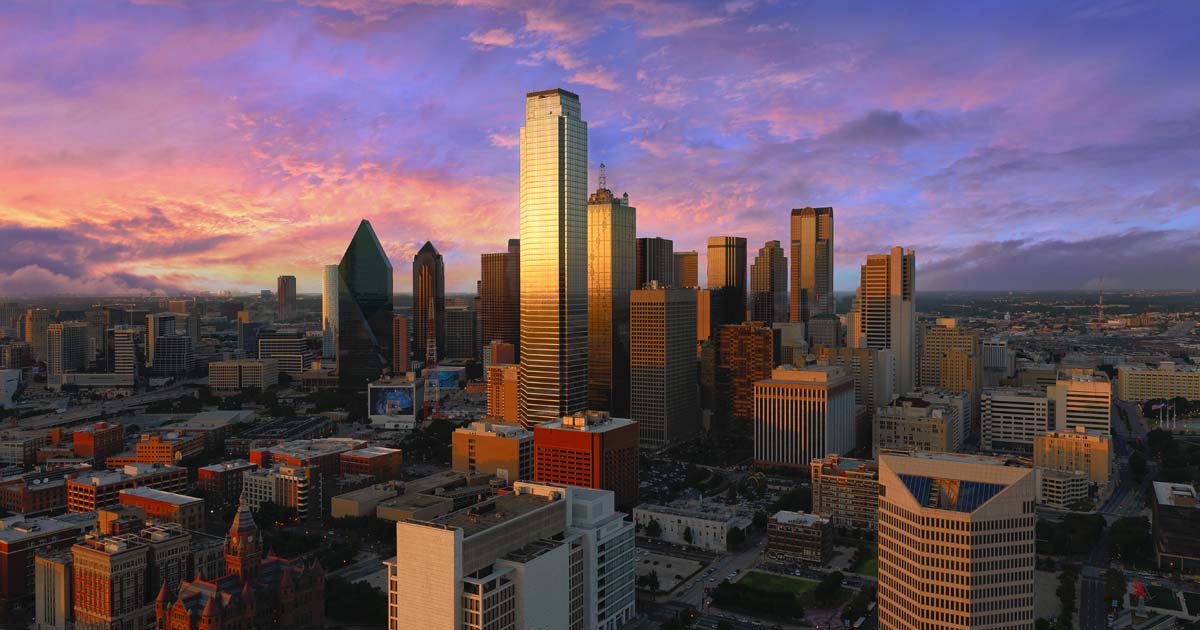 Lending Science DM to exhibit at LEND360, October 11–13, 2017, in Dallas, TX
Lending Science DM is joining a growing list of online lending innovators exhibiting at LEND360, October 11–13, in Dallas, TX. LEND360 brings together the entire ecosystem of online lending, including consumer, small business and marketplace lenders, tech platforms, legal counsel, investors and more. More than 850 online lending professionals from across the globe connect for three days of sharing insights, innovations and Information.
"We're proud to be an exhibitor and delighted for the opportunity to display our innovative direct mail and turnkey marketing solutions for consumer, business, and mortgage lenders," says Tim Olzer, CEO at Lending Science DM. "We are excited to connect with all the potential customers and contacts there to share some of our lead generation and marketing strategies."
Lending Science DM's CEO, Tim Olzer, will be on hand at LEND360 to demonstrate Lending Science DM's ability to help lenders reduce cost-per-acquisition while increasing ROI and lead generation. Visit Lending Science DM at booth #55 for more information and a hands-on experience of next level marketing solutions for lenders.
Lending Science DM is a Direct Marketing, Data and Analytics company based in Georgia and Florida. For over 30 years, Lending Science DM has had a reputation for quality, reliability and performance in the lending space.
LEND360 will be held October 11–13, 2017, at the Fairmont Dallas Hotel. Registration for
LEND360 is now open. To learn more, visit
www.lend360LEND360.org
, and to schedule a time to meet Lending Science DM at booth #55, visit
www.LendingScienceDM.com
.