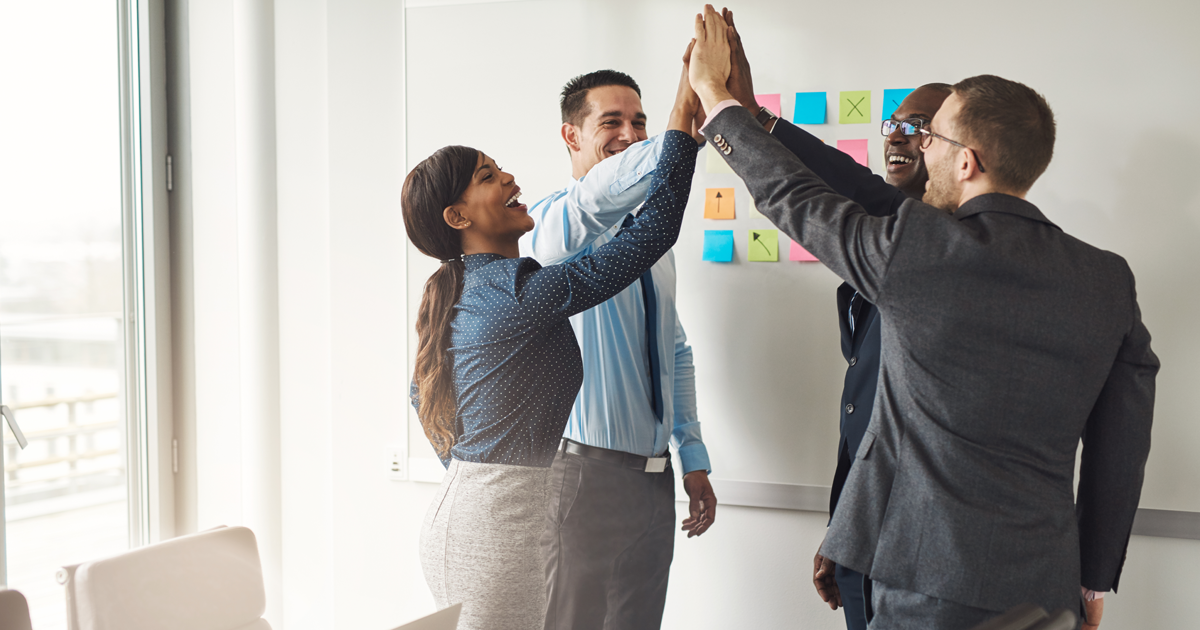 Let's face it, with poor sales performance your business will not go very far. An
increase in sales
relies on pushed efforts from your marketing team and strategies. Marketing identifies your target audience and executes a plan to land as many quality leads as possible. Your sales team simply does the rest to close new deals. In order for a business to grow, it is critical to understand how time invested in marketing results in an increase in sales.
A common misinterpretation when it comes to Marketing is expecting to see results overnight. Marketing simply starts by figuring out who your target audience will be. In other words, which people are going to be interested in product or service. Whether you are a lender or bank looking for qualified people to lend money to, or an owner of a wine store trying to get a better reach, you must know your target audience. After you know this, you have to figure out what they need or how they can possibly benefit from your product or service. In the case of the lender, what kind of loan they need, what their financial status is according to the loan offer you are planning to put in front of them, what their current life situation is, and more.
Connecting with potential clients through your website, blog, or social media channels are all methods that encompass effective marketing. These different communication tools allow you to develop a relationship with your audience and build recognition, although it has been proven that in the lending space Direct Mail is the best marketing channel to use. Building a marketing strategy is vital when attempting to gain ground, but Sales will only close the deal.
The main objective of Sales is effectively communicating with the prospect and allowing them to see the need for your product or service. Both of these concepts go hand in hand with one another. Marketing is an ongoing process that drives more customers to your offers, or puts the right offer in front of the right person. Selling is a part of the marketing plan that allows you to hit your revenue targets, profit margins, and targeted demographics.
Sales drive the results and have a direct impact on companies profit while marketing supports the whole process. In order for your sales to bloom, a marketing plan that will allow your business to flourish must be set in place.
It is important to note that a strong well-grounded sales team is essential so that all marketing efforts won't become time wasted. Always remember that after a prospect shows interest in an offer, the time frame in which they are more likely to make a decision is very narrow. A sales team must act quick and follow up accordingly so that and interested prospect doesn't go away.