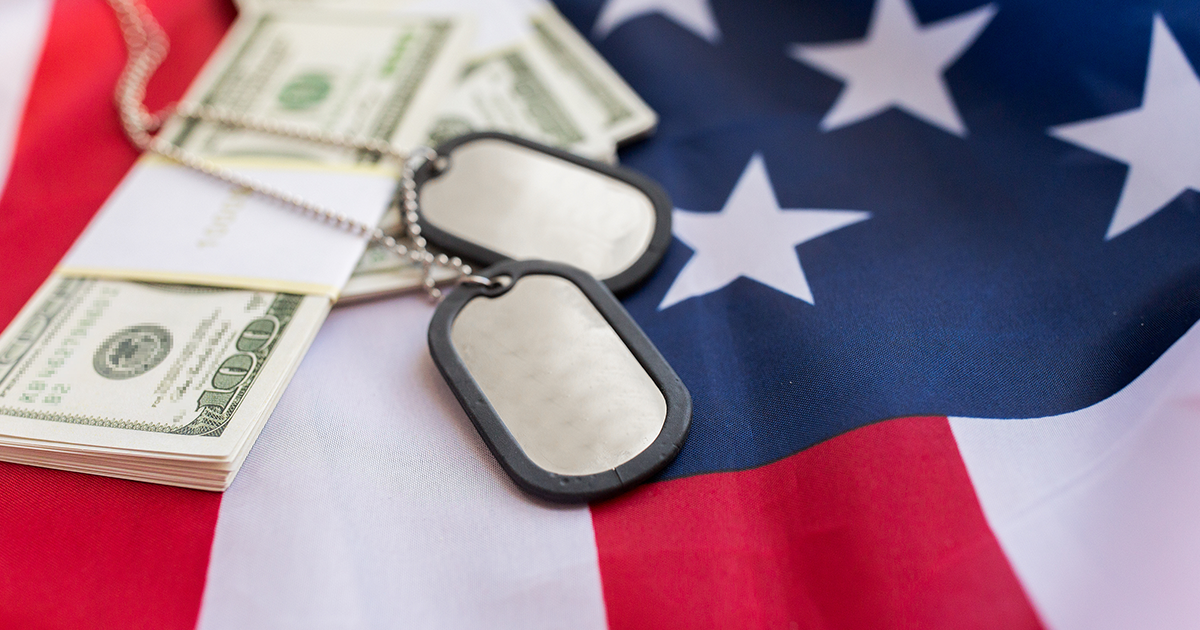 The Military Lending Act (MLA) allows active members of the armed forces, their family members or dependents to receive a 36 percent interest rate cap on certain loans. These loans include, payday loans, auto title loans and tax refund anticipation loans. But now this expands to non-mortgage related consumer credit such as credit cards, installment loans and payday alternative loans (PAL's)
What Are Some of the Loans That Are Not Covered?
Although The Final Act has expanded; thus, allowing more consumer credit types to qualify for the Military Lending Act. Residential mortgages, financing for the personal purchase of a vehicle, financing of a personal property, transactions that are exempt from Regulation Z, and transactions without a secured borrower are not covered under The Final Rule.
In order to be in compliance with the Final Rule lenders must provide the Military APR (MAPR) for the line of credit, an understandable description of the payment and obligations, and disclosures for Regulation Z, which is meant to protect the consumer from lending malpractices. Lenders must provide this information to borrowers through a written statement along with a verbal statement which can be done in person or over the phone.
The compliance date for The Final Rule is October 3rd, 2016 with an exception for credit cards up until October 3rd, 2017. Lenders must comply with the Final Rule by these dates, if a lender knowingly fails to follow these rules they will be penalized.If you don't know how this impacts your company's marketing call Lending Science DM today!