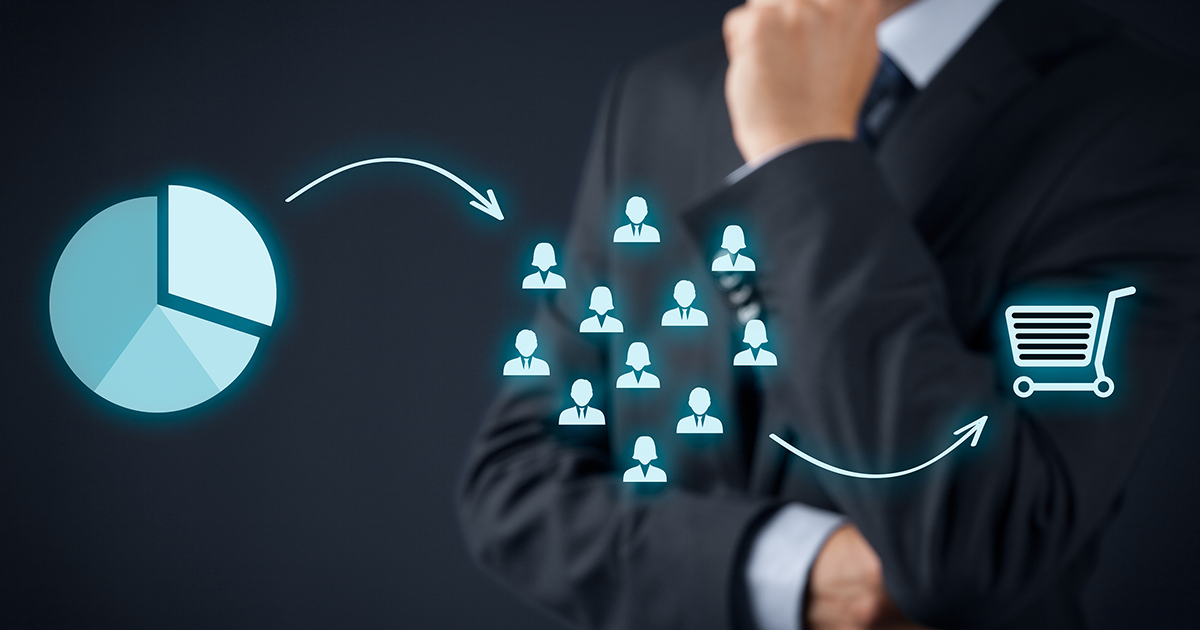 Making sure that you are using the proper direct mail marketing strategies for consumer lending is critical to consumer lenders. Two of the most influential techniques are segmentation and differentiation. These two techniques allow your direct mail marketing to be highly targeted and relatable.
When doing direct mail marketing for consumer lenders it is important that you segment the different types of users, there are two major types of customers. The two distinct kinds are major purchasers and debt consolidators. Major buyers and debt consolidators need to be addressed in different manners.
Segmentation is an important component of direct mail marketing. The more you can divide up the various types of consumers the more efficient your marketing becomes. Segmentation allows you to specify and diversify your marketing to meet your prospects needs. If you use the same letter for both of these prospects, your return on investment will suffer because your response rates will be low, this is because the customer will not be able to relate to what they are reading; thus, causing them to ignore the offer. Sometimes we see lenders send out direct mail pieces that are completely incomprehensible to the potential prospects such as sending out a debt consolidation loan to someone who has no revolving debt. Not knowing your potential customer causes your direct mail marketing to suffer because you will not be able to market to your consumer's needs. Segmentation is the solution, and it is done through the use of multi-sourced databases. Being able to obtain more information on your potential clients increases your ability to segment correctly; therefore, increasing your response rates and ROI.
Another strategy to use in your direct mail marketing campaigns is differentiating between products and services. By distinguishing yourself from competitor companies and alternative products, you can use those products and businesses as a backing for your claims. The reason differentiating works for direct mail marketing campaigns is that you can use the offers that those customers are getting as reinforcement for your argument.
Differentiation helps when dealing with something like a debt consolidation loan. As a lender, you want to show why your loan is not only different from competitor loans, but you also want to show why this type of loan is superior to the alternatives such as a credit card. By mentioning and marketing against the borrower's other options, you are persuading the consumer to choose yours. The reason differentiating works is that it allows you to have a serious conversation with the reader that discusses the customer's options rather than just putting your offer on the table. Lenders want to be able to make their direct mail letter sell against other available options.
Here at Lending Science DM we can implement what we know works. We will help you apply strategies that are proven to work and receive above average results. Call us today at 800-769-3050 or message us to find out how we can help your consumer lending business. Together we will optimize your direct mail marketing campaigns!