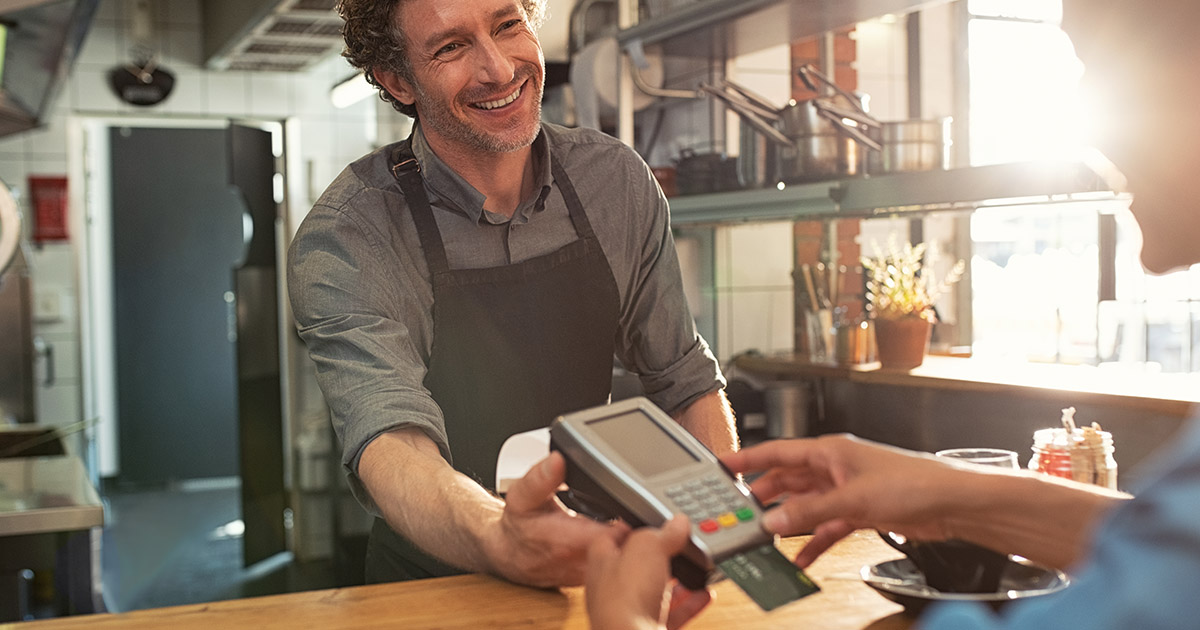 Building new scorecards and updating score forecasts is an important step for all creditors. Building the best scorecards possible by using the most predictive data sources will make the assessment of risk even better.
OPTISCREEN filters non-converters and boosts marketing ROI and portfolio profitability for lenders. OPTISCREEN uses alternative risk intelligence to identify and remove consumers from marketing campaigns who will not or should not pass a lender underwriting policy.
iConnect transforms previously unusable digital breadcrumbs into actionable marketing intelligence. LSDM uses multiple linkages for each offline & digital identity component, and pair that information deterministically with unique National Consumer Databases.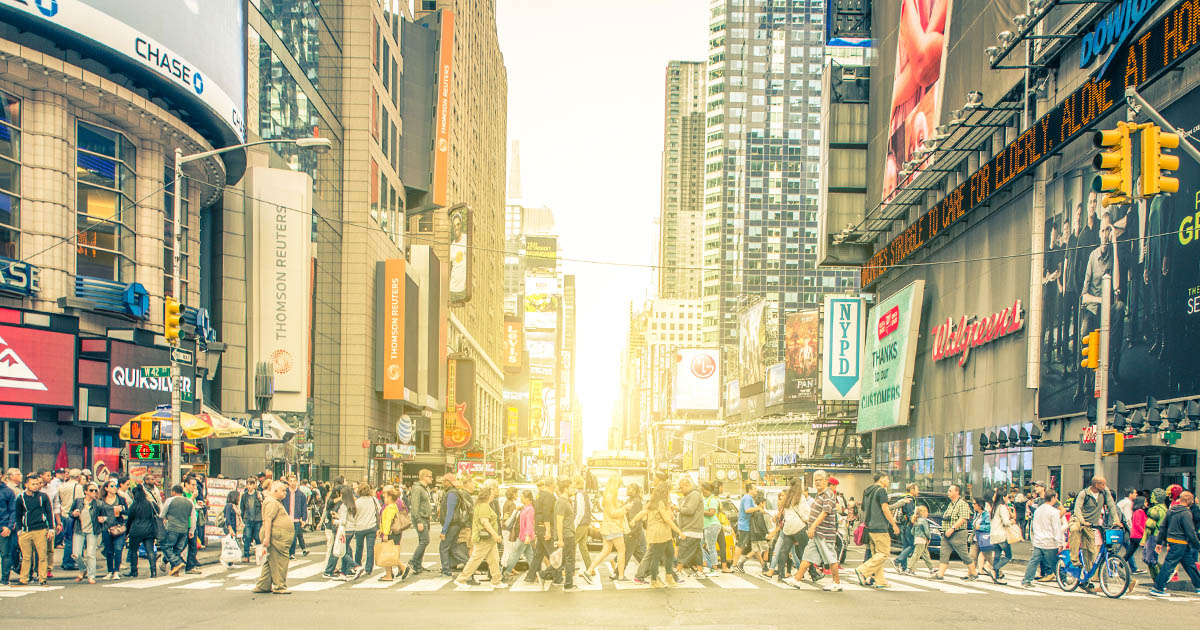 Lenders must always keep in mind to emotionally motivate and connect with their audiences, specially when marketing across channels. It is key to have the right strategy in place in order to achieve this in a meaningful way across channels.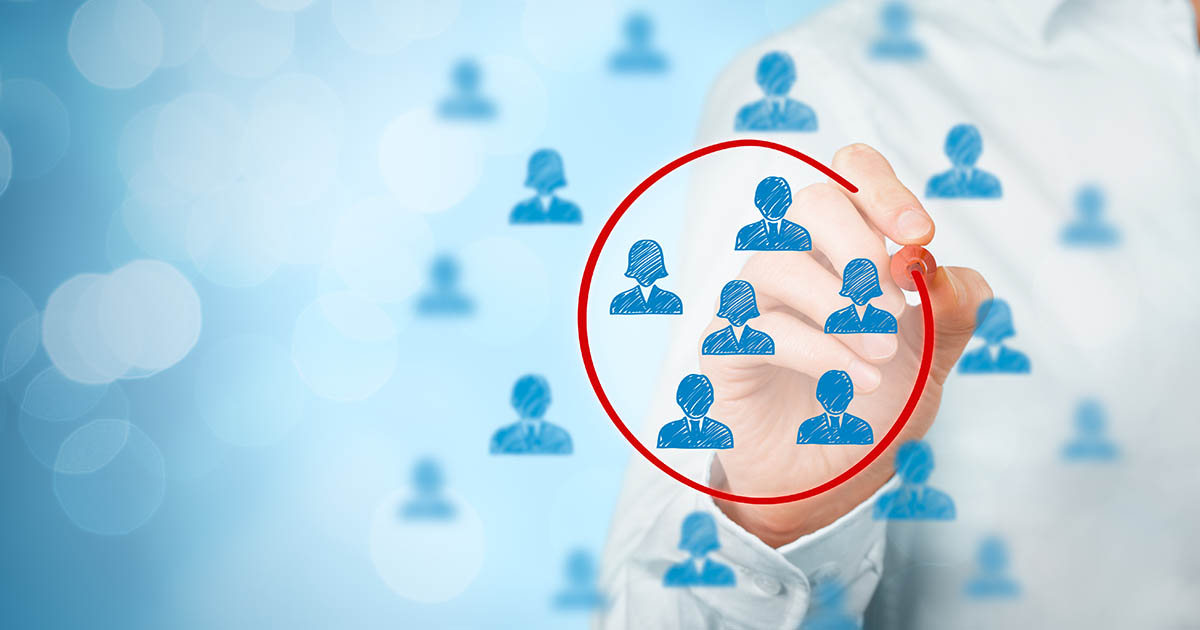 In lending, there are a number of reasons to validate the ability of a forecasting model to differentiate between creditworthy (Good) and non-creditworthy (Bad) customers. Important reasons include…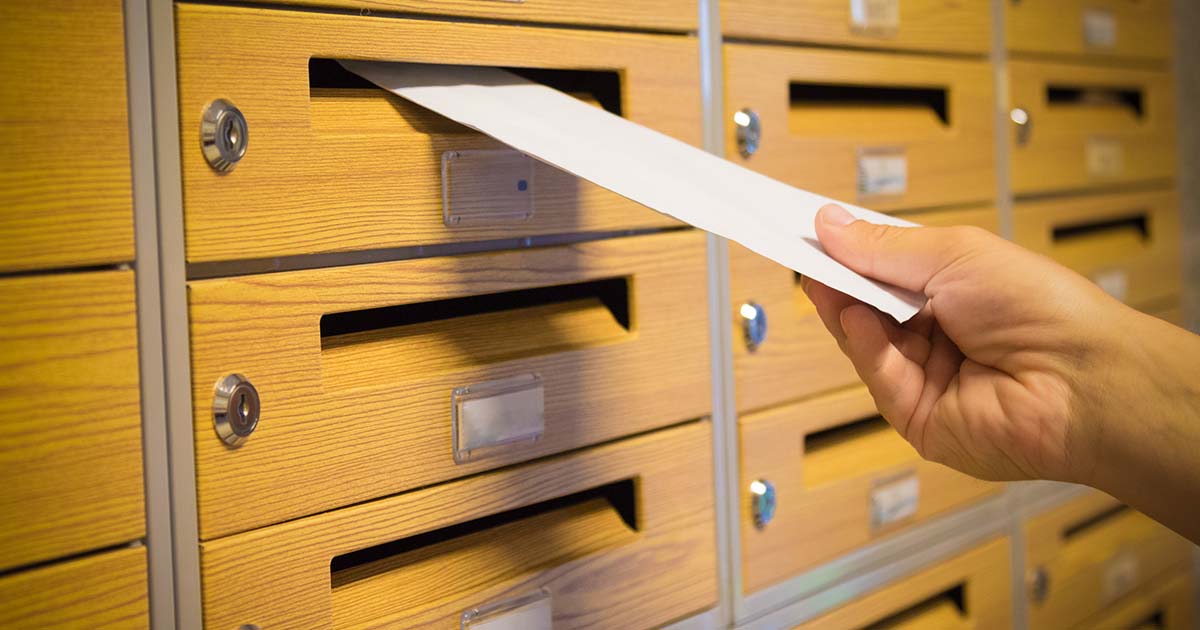 New Technologies are supporting the growth of Direct Mail as a front-runner in the marketing world for lenders. Lending Science DM has found that the following tips can turn Direct Mail into a lead generation machine for lenders.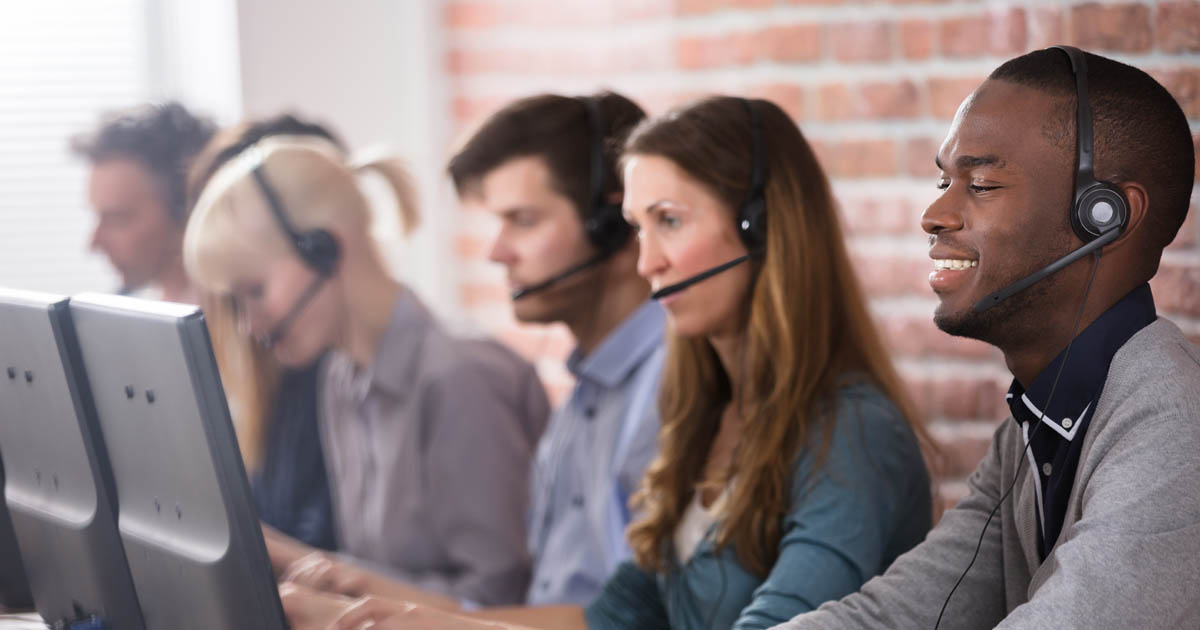 A risk free, optimized solution to help lenders generate high quality live leads. Get a 3 minute connectivity guarantee on all live transfers.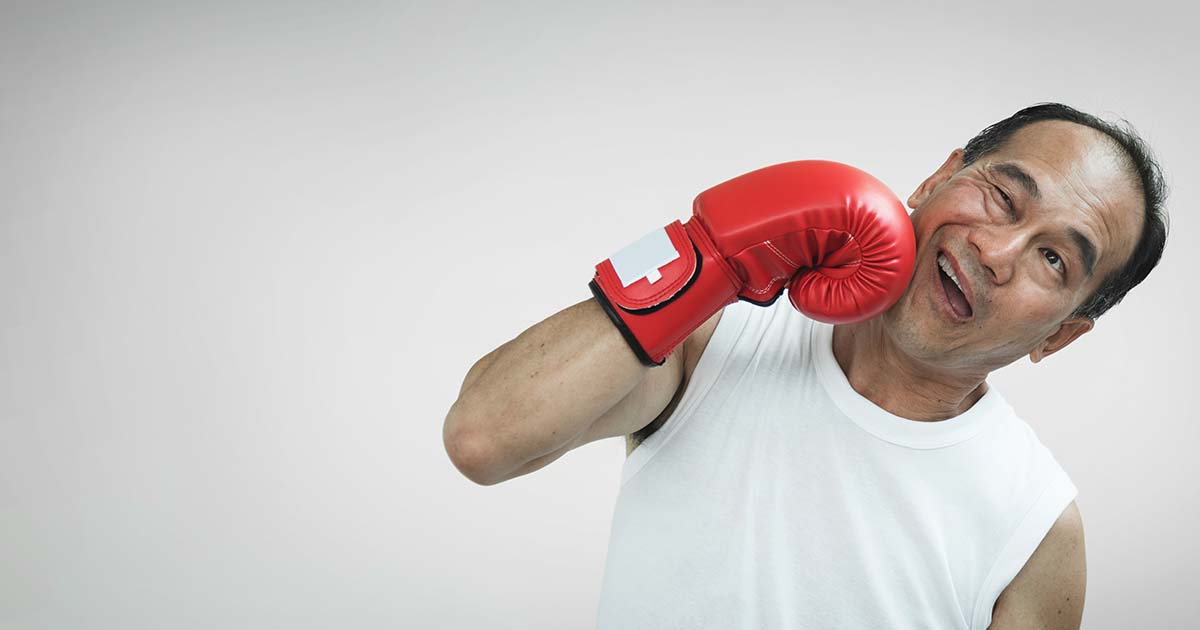 Lenders should be on the look out for these five common marketing mistakes if they want to increase response rates and ROI.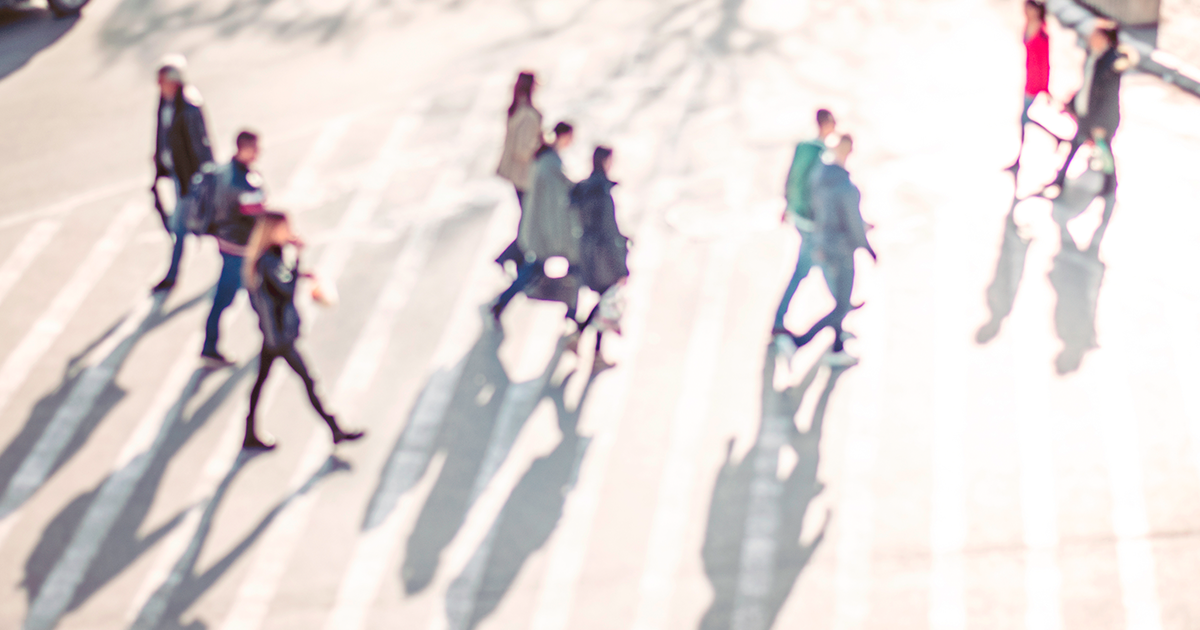 Mailing direct mail to the wrong clientele can be disastrous to the campaign, that's why lenders need to identify the right customers beforehand.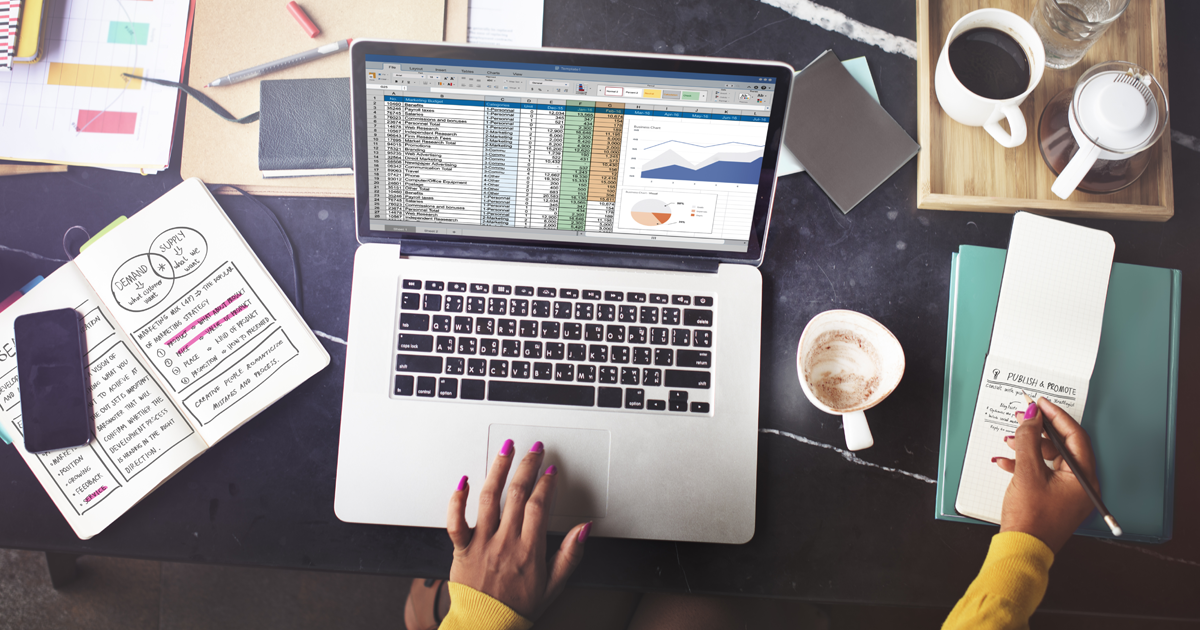 The center of Direct Marketing is the database you use in each campaign. This piece of the puzzle is crucial for lenders to target the right audience according to their loan offer.