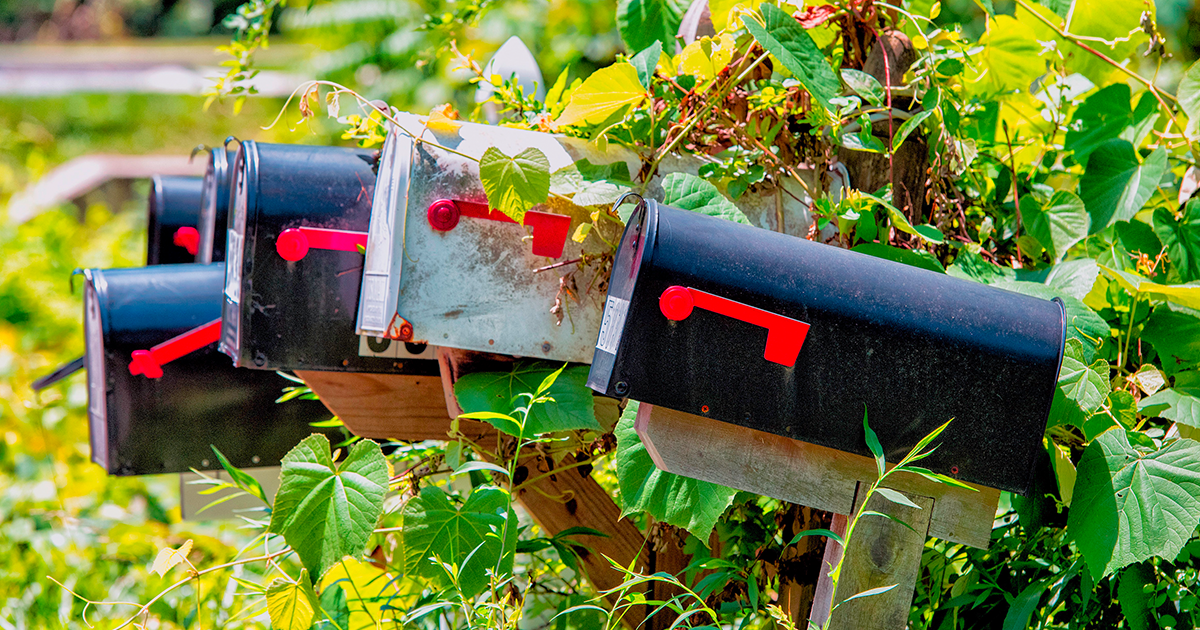 Lenders, the postal rate change may be affecting your businesses direct mail marketing campaigns. Read more to learn if this change is affecting you.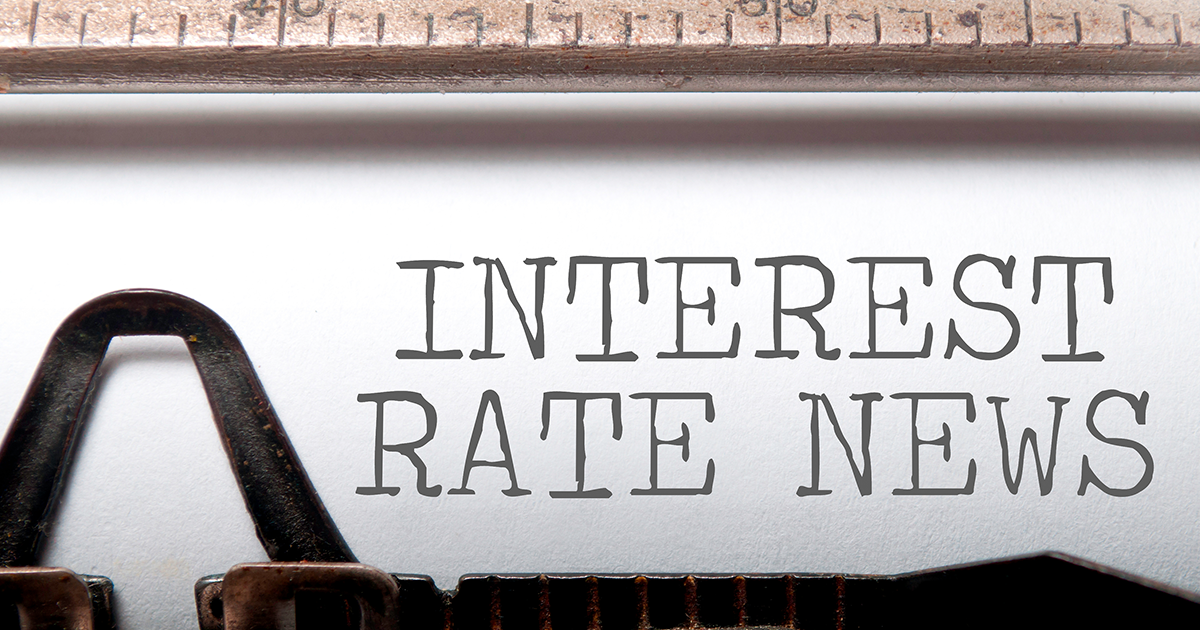 The rate hike has just been implemented, read more to find out how this can affect borrowers and the lending marketplace.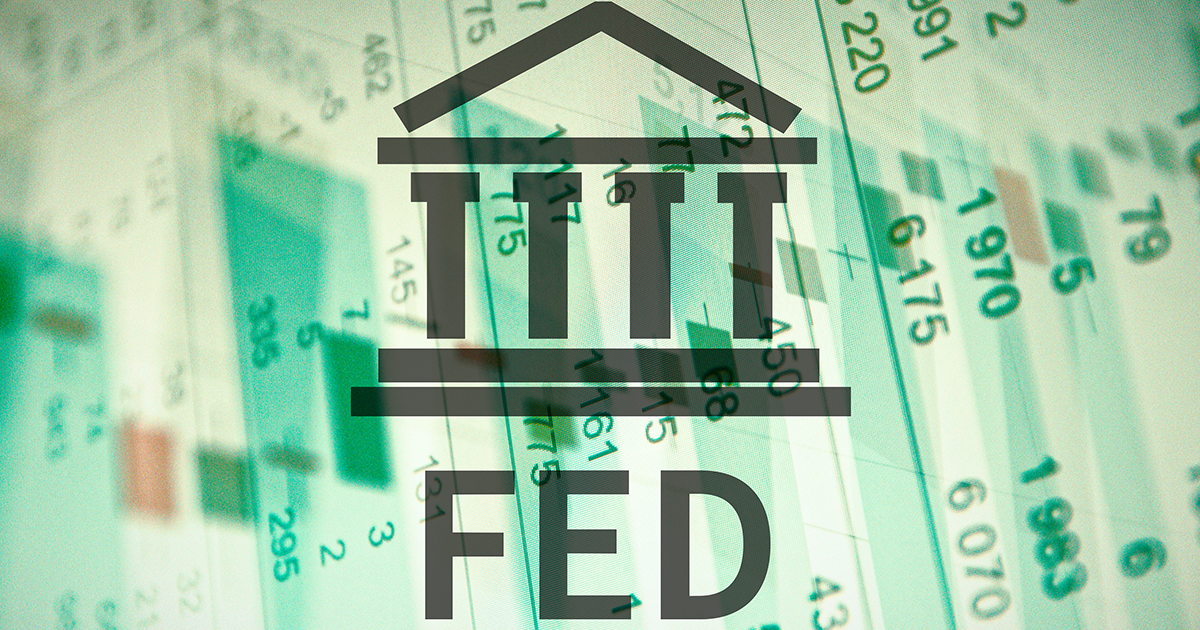 The Federal Reserve is on track for a rate hike, read more to find out what is pushing them towards this decision and how it can affect lenders.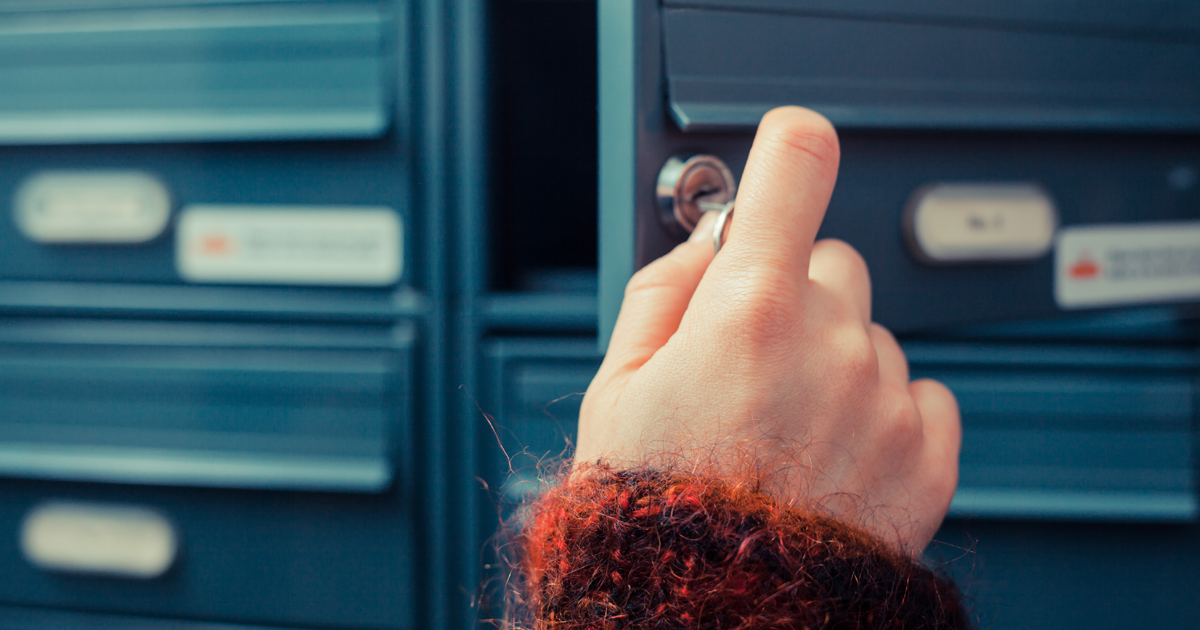 Direct Marketing during holidays becomes a complex matter that lenders have to pay close attention to. Make the right moves to avoid being affected.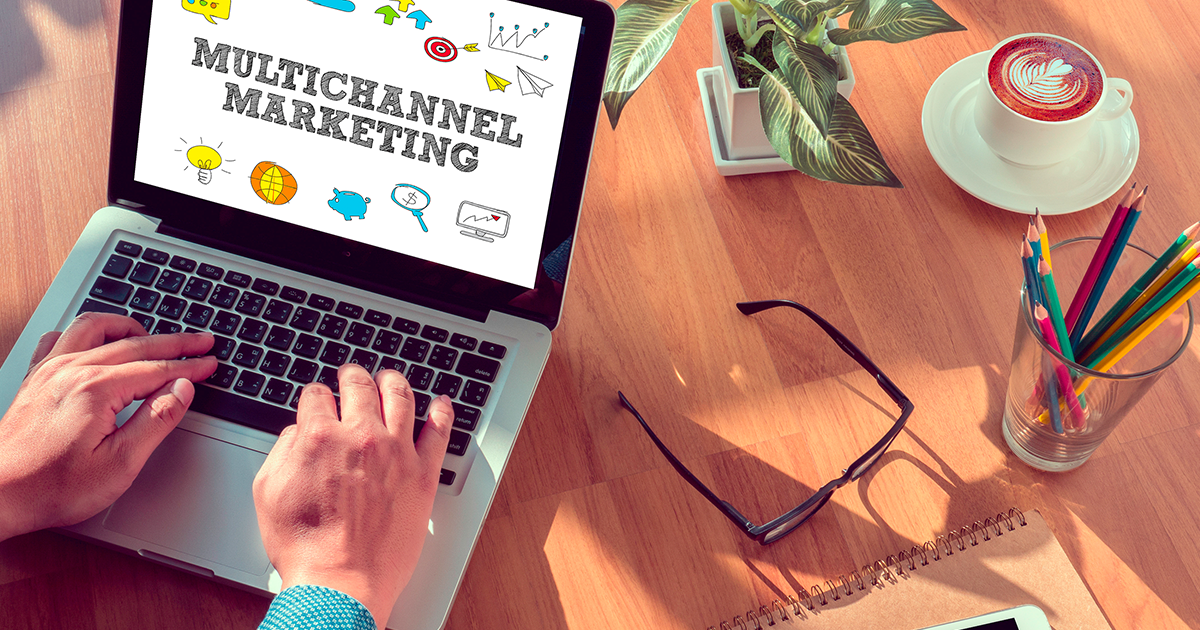 Multi-Channel Deployment is often overlooked and not used optimally. If used with applied correctly it will exceed the expected benefits.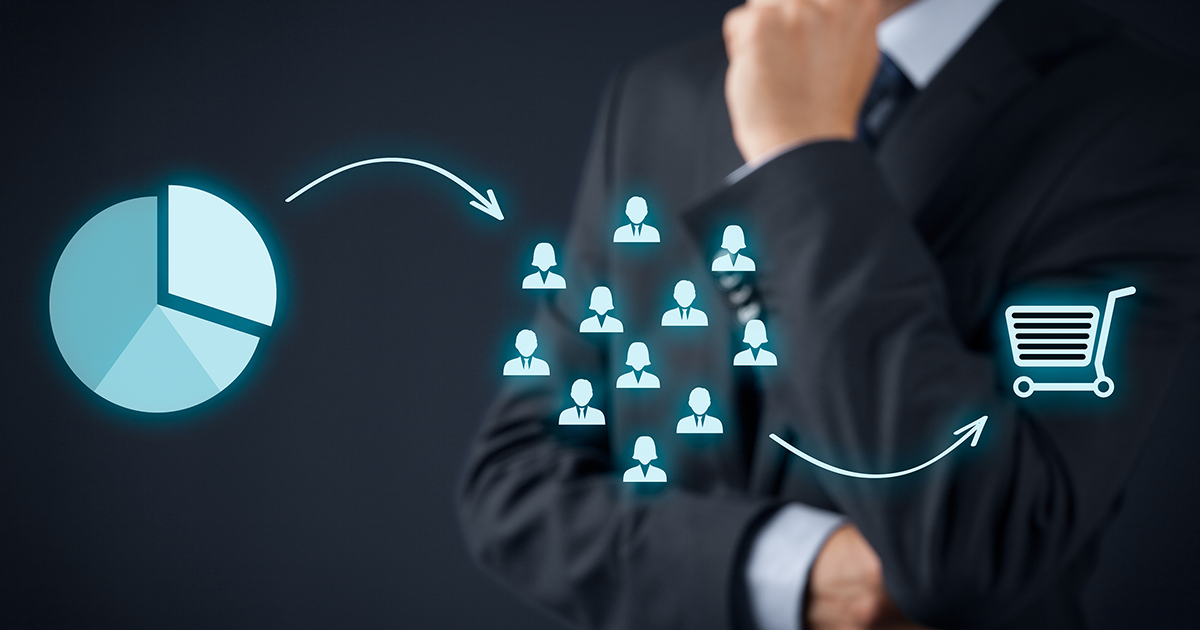 It is necessary for consumer lenders to implement the right direct mail marketing strategies such as segmentation and differentiation.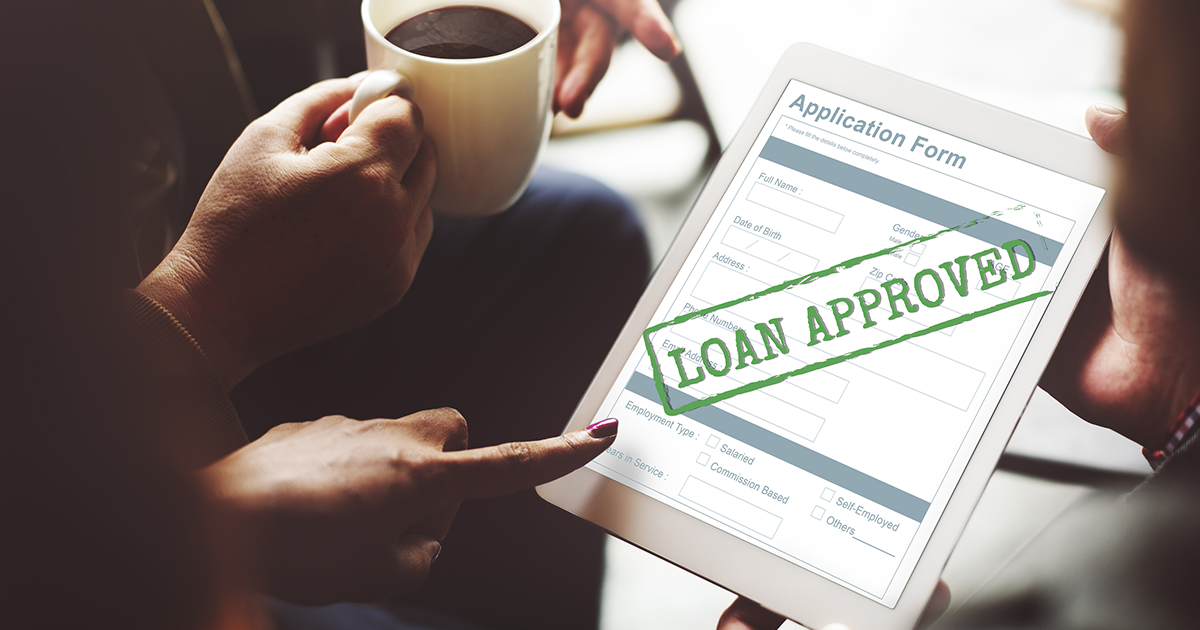 Lenders are in the business of getting money on the streets, and the best way to do that is through the use of an experienced direct mail marketing team.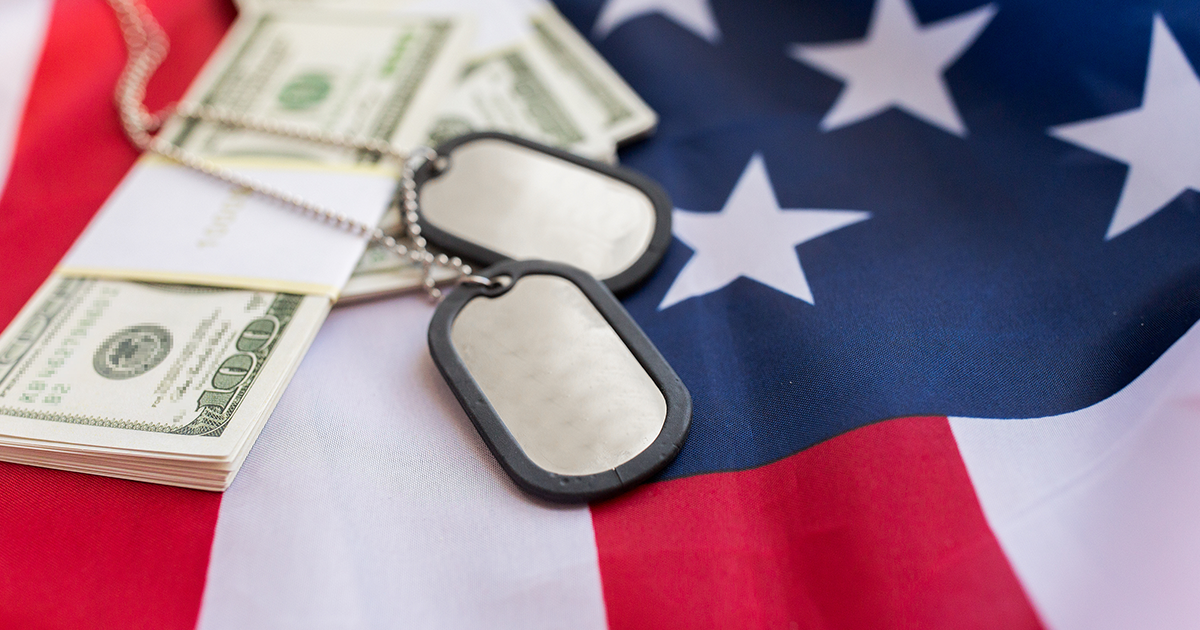 The Military Lending Act is changing with the additional of the Final Rule. Lenders need to make sure they are abiding by the compliance date.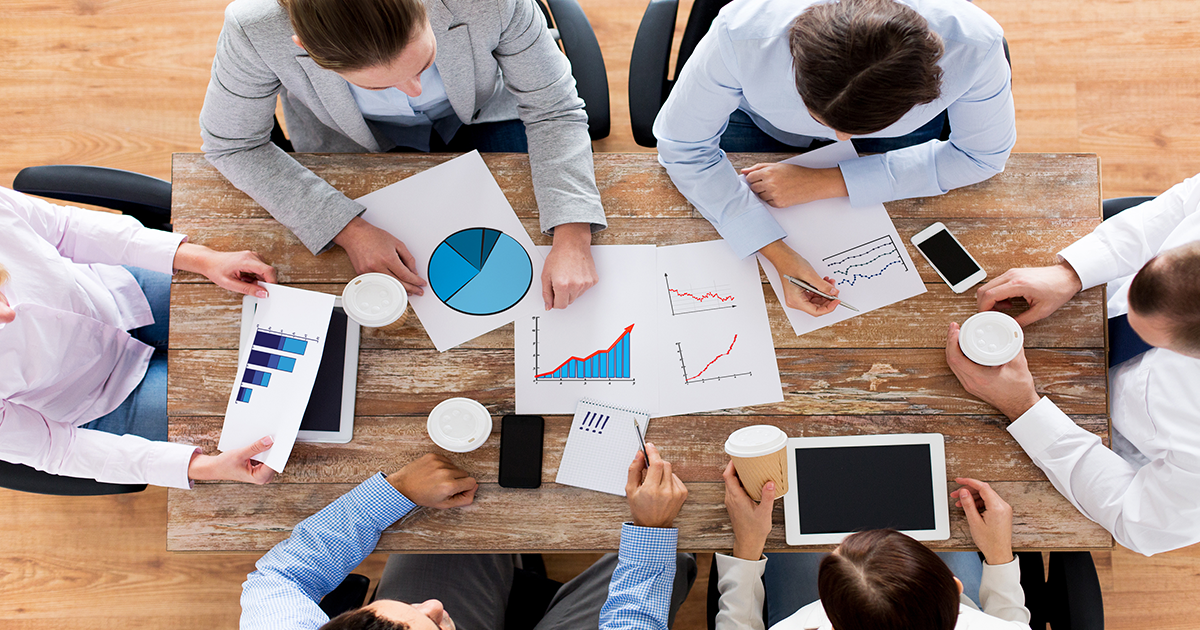 How consumer, business and mortgage lenders can increase their ROI by 300% and more with the use of an experienced external direct mail marketing team.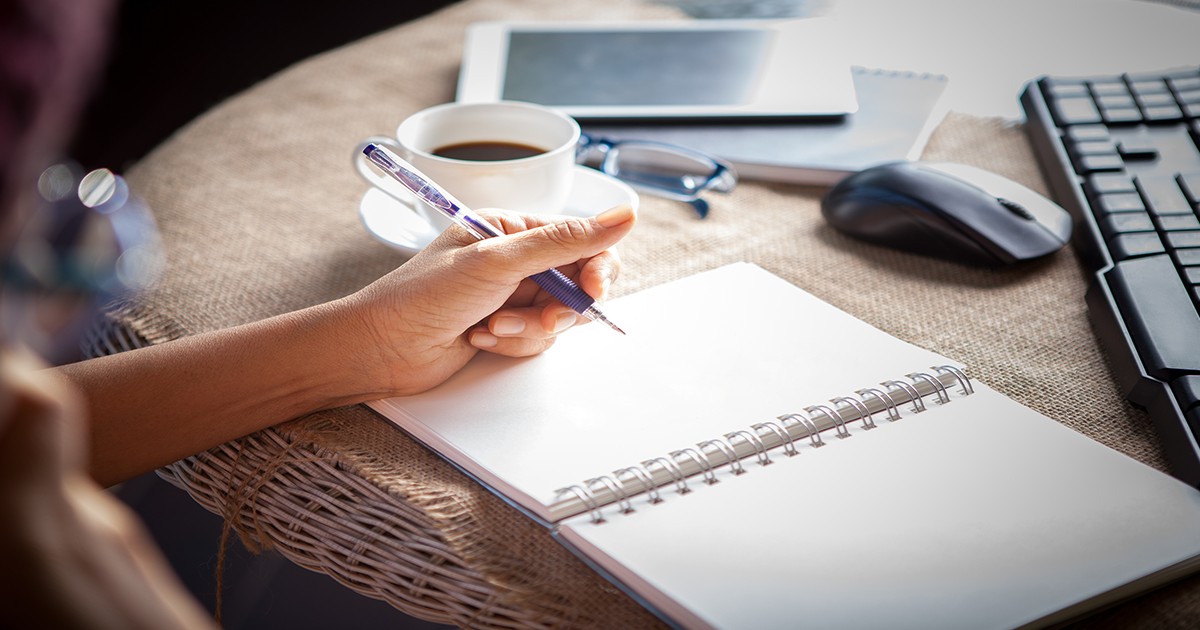 Writing clear, relevant, and creative direct mail can be difficult but Lending Science DM is here to help improve your direct mail marketing.