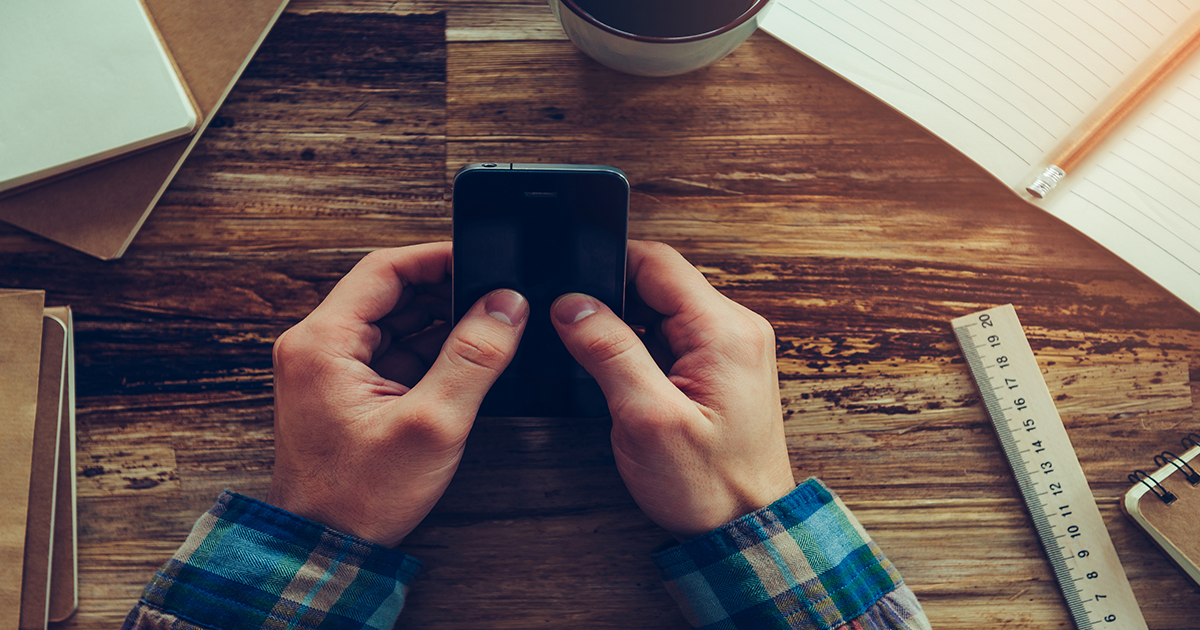 What is online lending and how do online lenders use peer-to-peer lending in order to benefit borrowers and investors/lenders?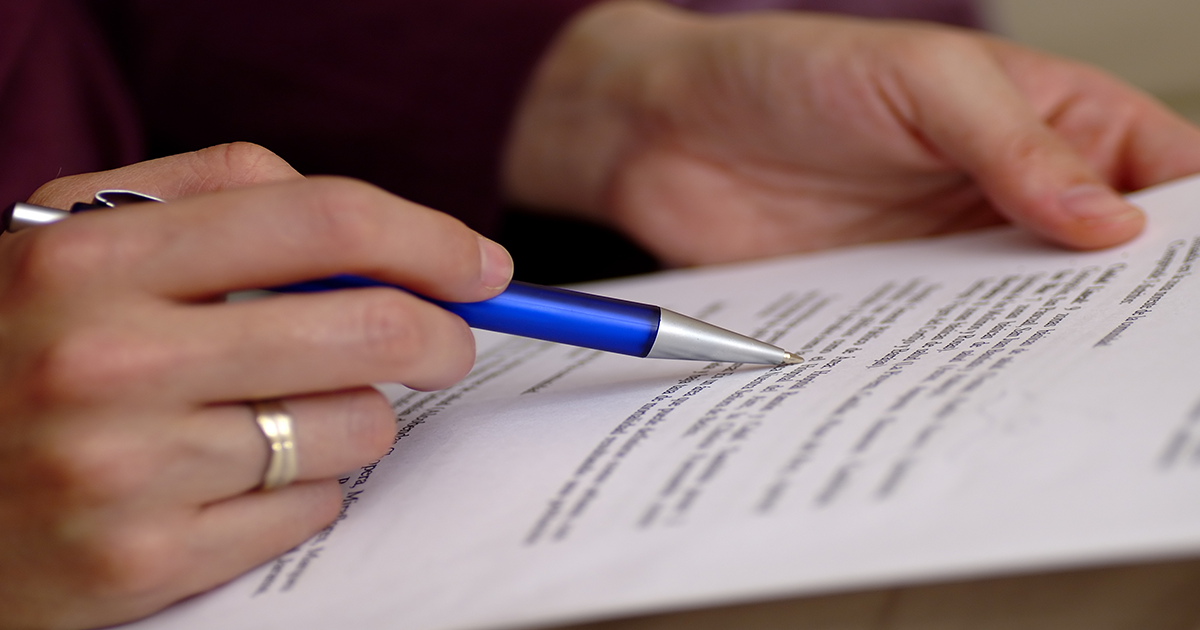 What is a considered a good direct mail response rate for business lending, consumer lending and mortgage lending & how can Lending Science DM help.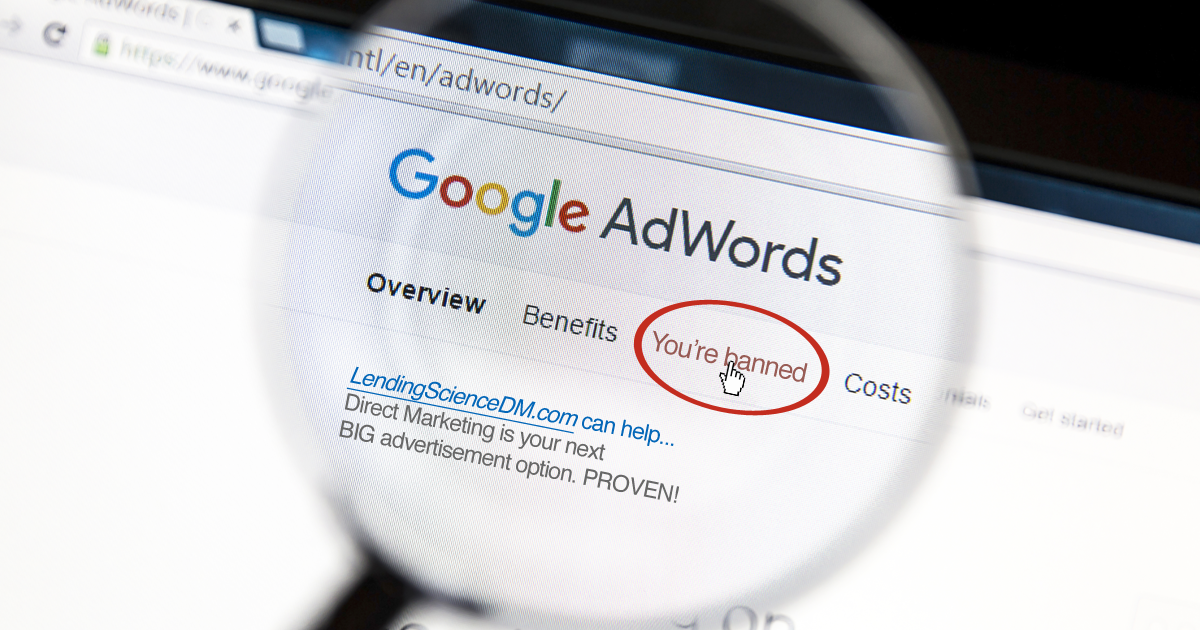 Google, the world's largest search engine, puts a ban on advertisements on loans with durations of less than two months and APR higher than 36%.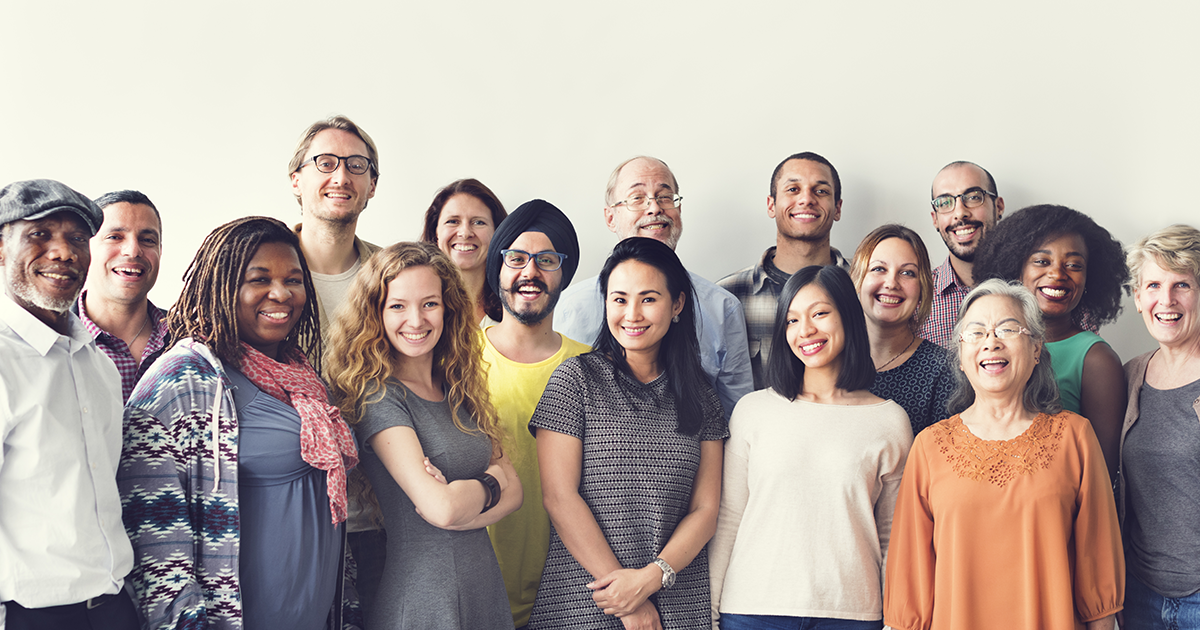 Individuals constantly need to borrow money. Only consumer lenders who know how to target the right audience at the right time will experience a powerful positive impact in their marketing ROI.