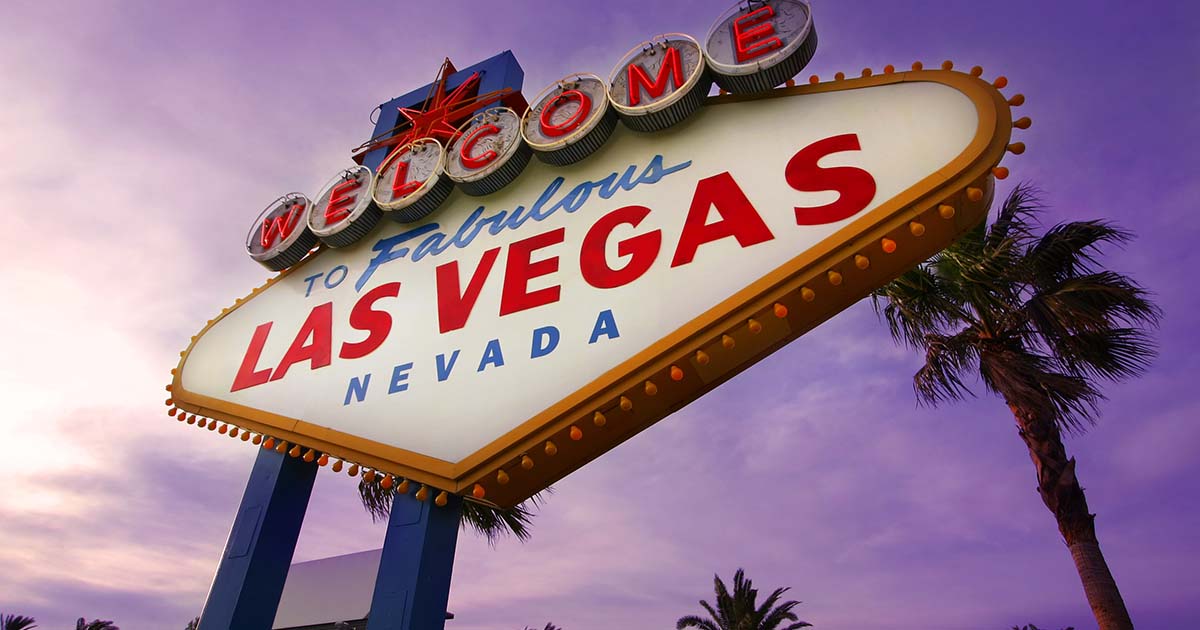 Lending Science DM will be exhibiting its scientifically driven marketing and risk management solutions on Booth #612. "We help clients acquire customers, balance marketing and risk, and maximize profit" ~Tim Olzer (CEO).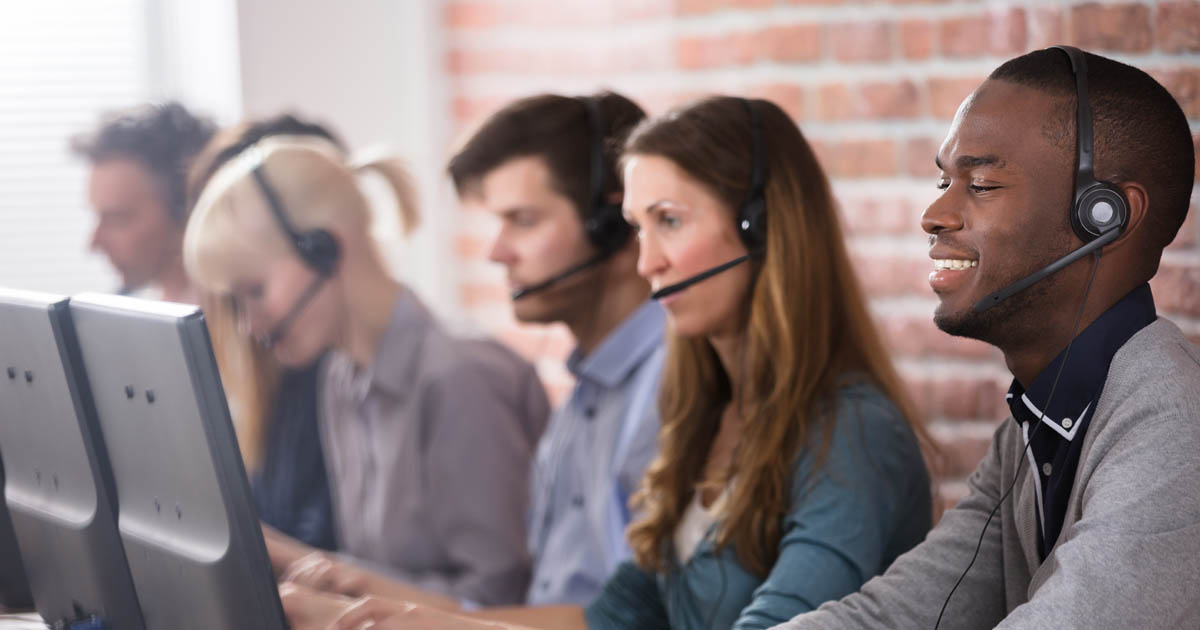 A risk free, optimized solution to help lenders generate high quality live leads. Get a 3 minute connectivity guarantee on all live transfers.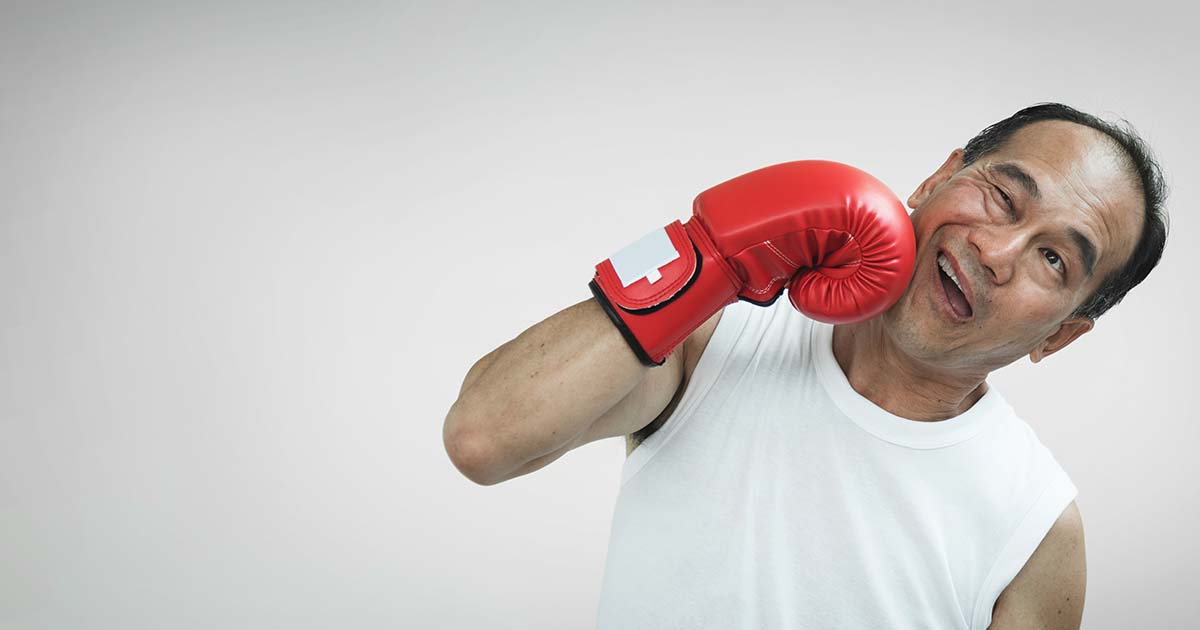 Lenders should be on the look out for these five common marketing mistakes if they want to increase response rates and ROI.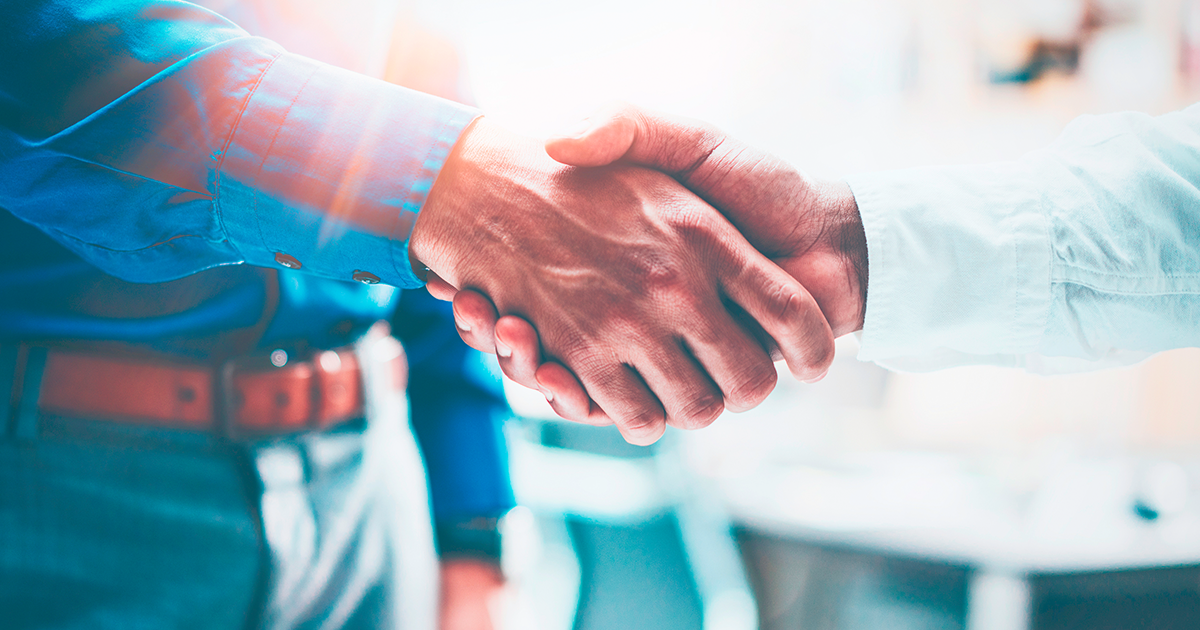 Lenders need to utilize customer acquisition as a launching point for their direct mail marketing in order for them to improve customer retention.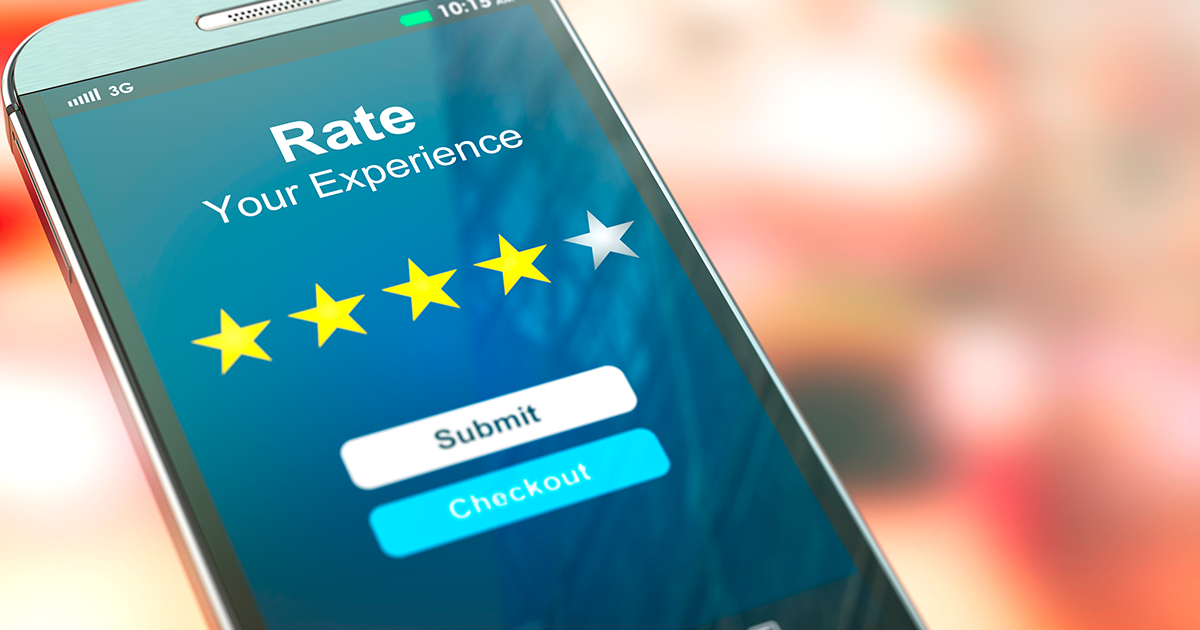 Customer experience is becoming the new marketing tactic for customer retention and quality data assists in creating a quality experience.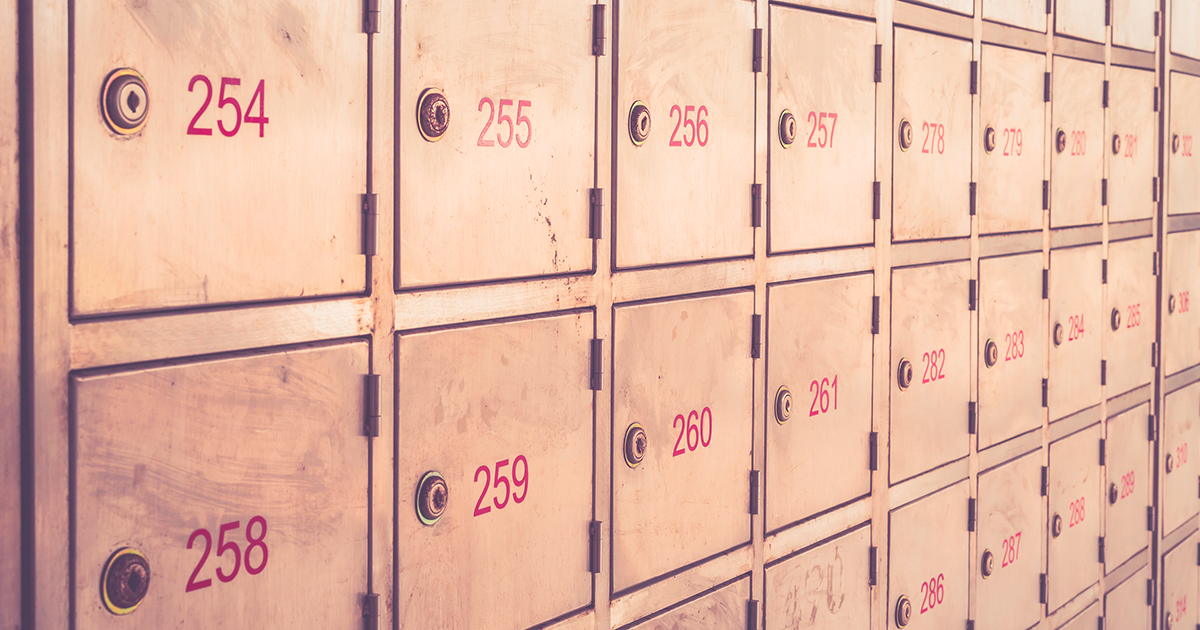 Implementing strategic customer retention strategies will allow lenders to maintain their previous clients while gaining new ones; thus improving your ROI